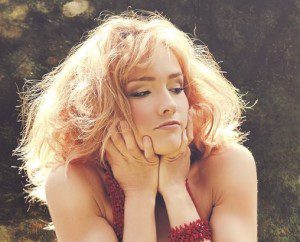 My name is Dasha. I was born in Kharkiv (Ukraine) and graduated from the Faculty of Foreign Languages ​​(French branch) of V.N. Karazin Kharkiv National University.
For a long time, I traveled to different countries of the world and continue to do so.
At the moment, I have visited 91 countries and 5 independent regions (Cook Islands, French Polynesia, Greenland, Hong Kong, New Caledonia).
In 2003, I attended a conference in Toulouse (France), and this was my first trip outside Ukraine.
Later, I became interested in participating in volunteer projects, for example, one of them in the city of Champoly (France), where we rebuilt an old castle.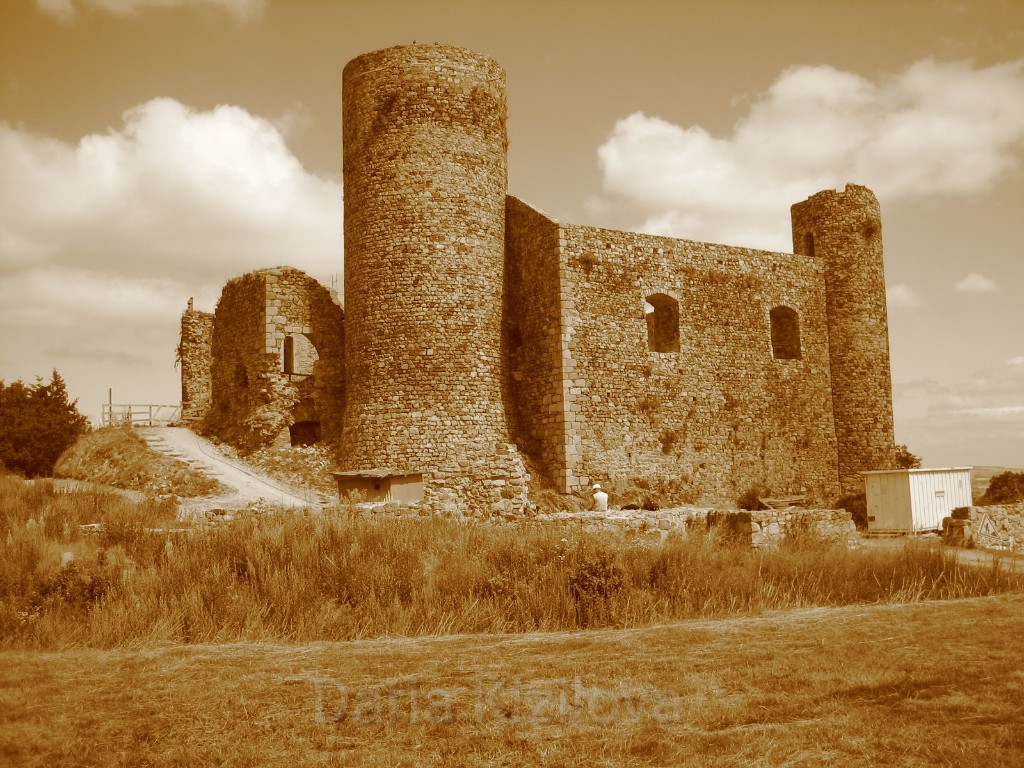 In 2006, there was another volunteer camp in El Prat (Barcelona). This time we worked on the environment: we cleaned the beaches, trimmed plants, watched the birds, etc. After the camp, I went on my first adventurous trip to Spain and Italy. Then I first stopped as a Couch Surfer with strangers, visited several cities at once, slept on buses.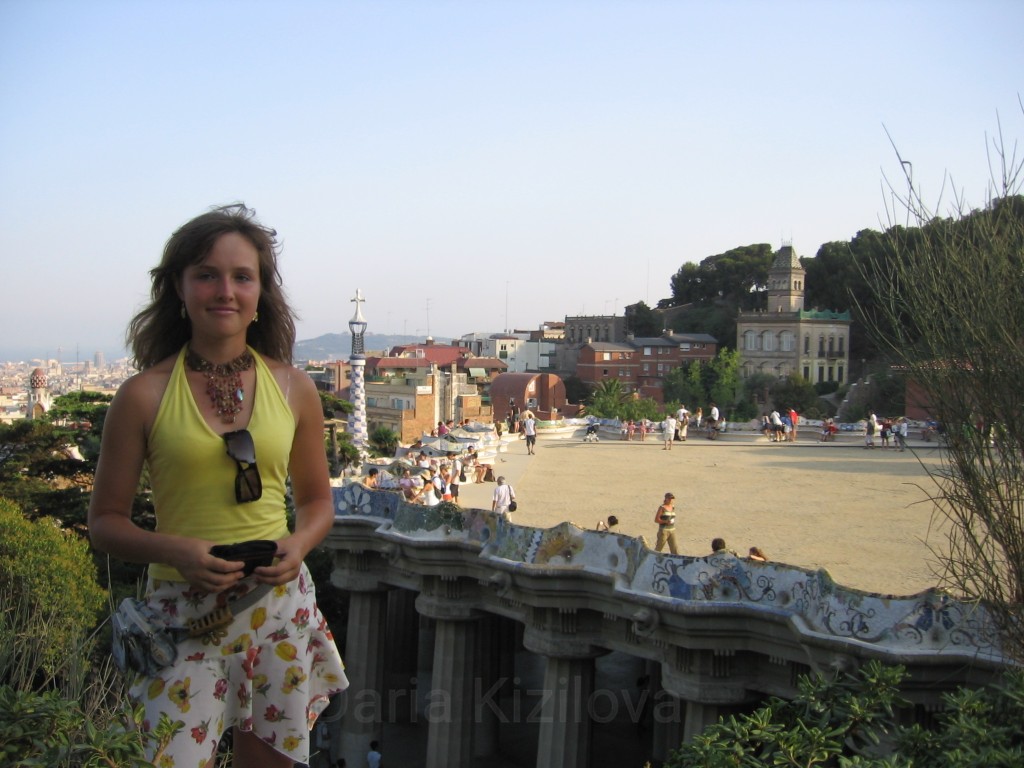 In 2007, I went to work as a transfer agent to Turkey for the whole summer! It was an unforgettable experience.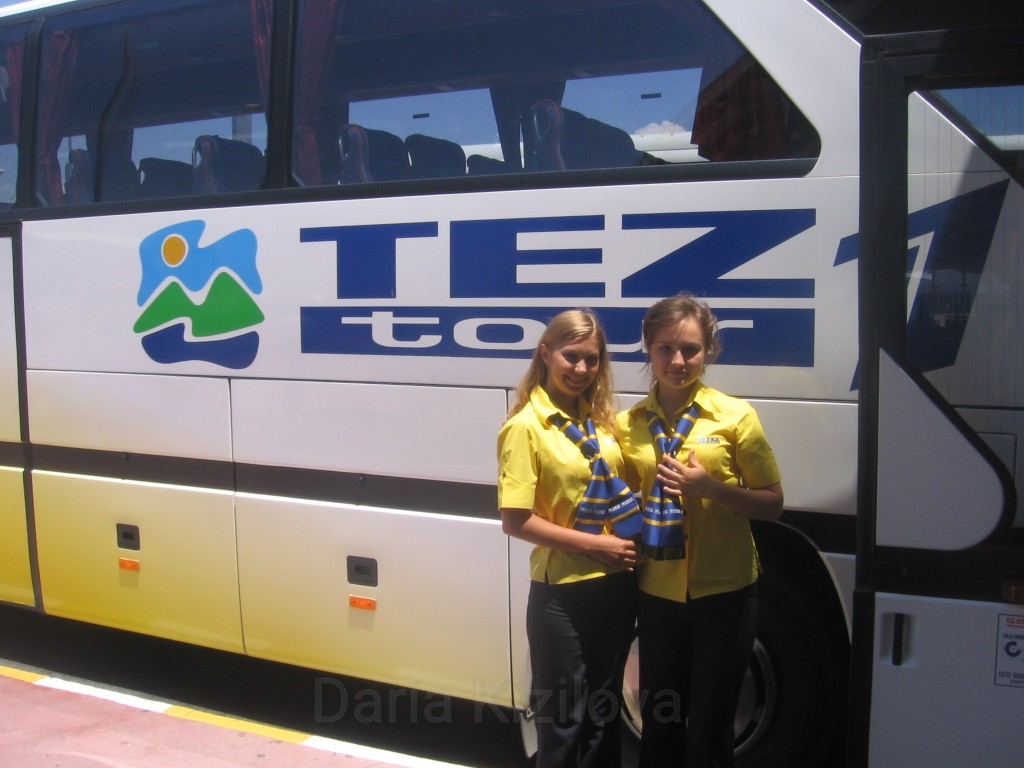 And next year, I already planned a trip to the USA – work in the water park in Ocean City, Maryland.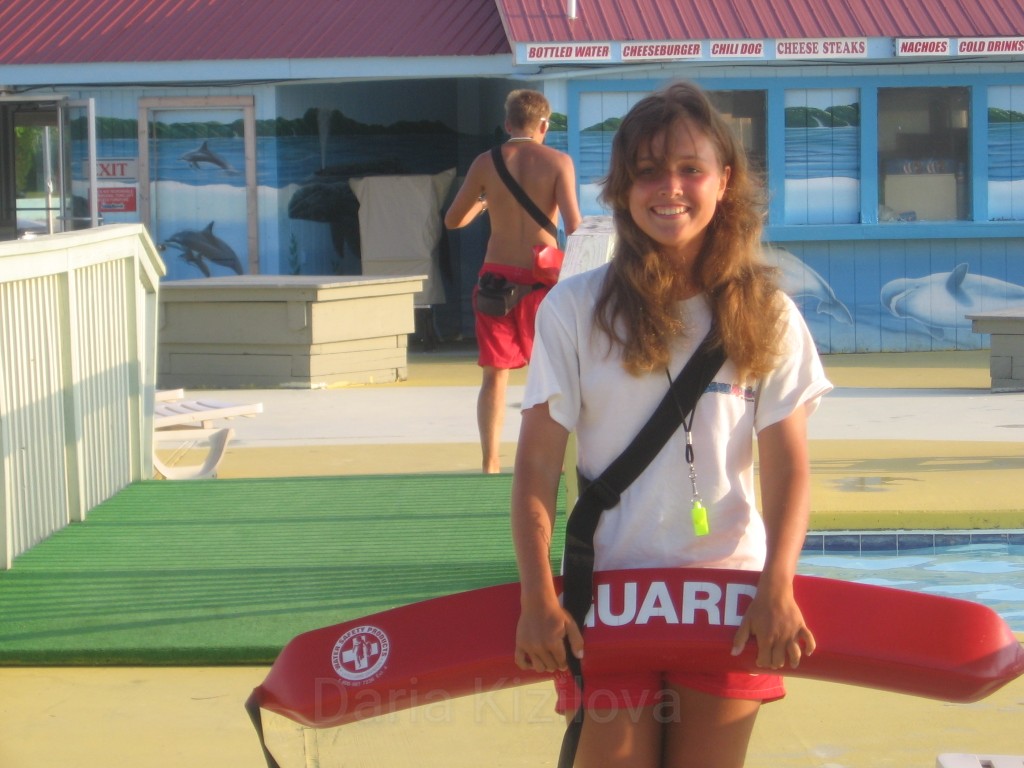 In 2009, there was the last experience of volunteering in the village of Eskifjordur (Iceland). Pretty hard work was expected here: they cleaned the tunnels of stones so that the river could flow freely, replaced the fences where Icelandic ponies grazed.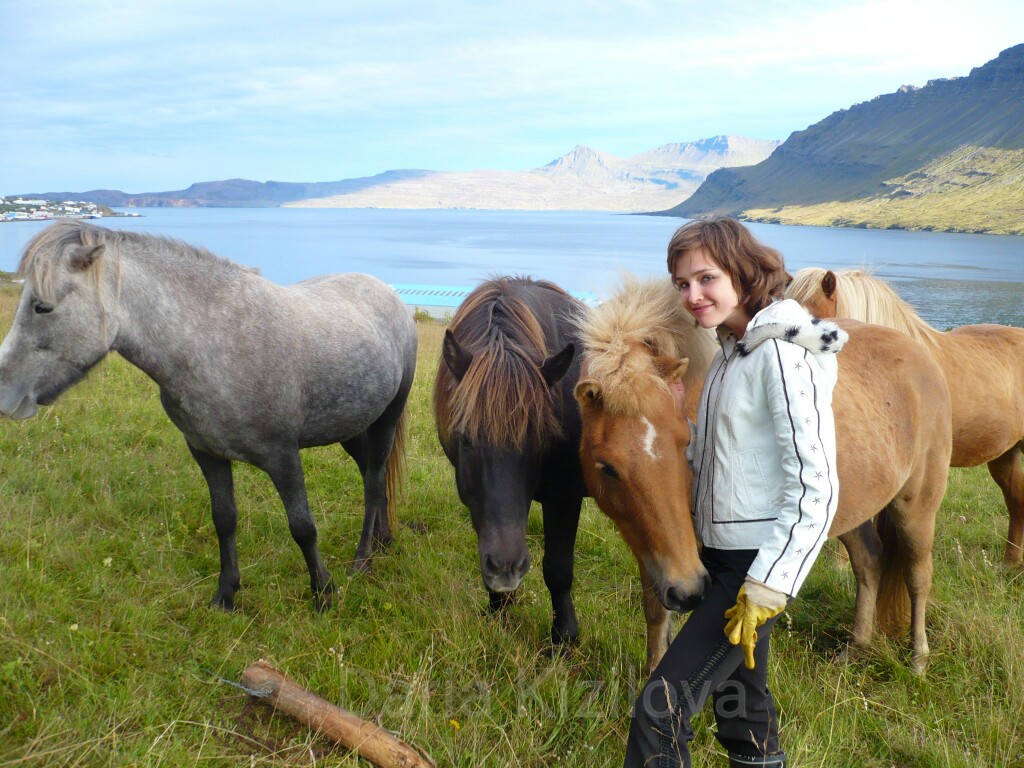 After graduating from the university, for some time I worked in an online marketing company. Having gained experience, I got the opportunity to work independently. This allowed me to travel to the part of the world that particularly attracts me: South America (Brazil, Ecuador, Cuba, Chile, Argentina, Peru, Costa Rica), Caribbean Islands, Polynesia.
In 2012, I first visited South America and fell in love with her! In 2013-2014, I traveled exclusively in Latin America, lived in Quito for almost a year, met a bunch of interesting people, and taught dance. Then I first climbed several mountain peaks up to 6000 m, namely Cotopaxi and Chimborazo. All this time, of course, I was engaged in the main work – online marketing.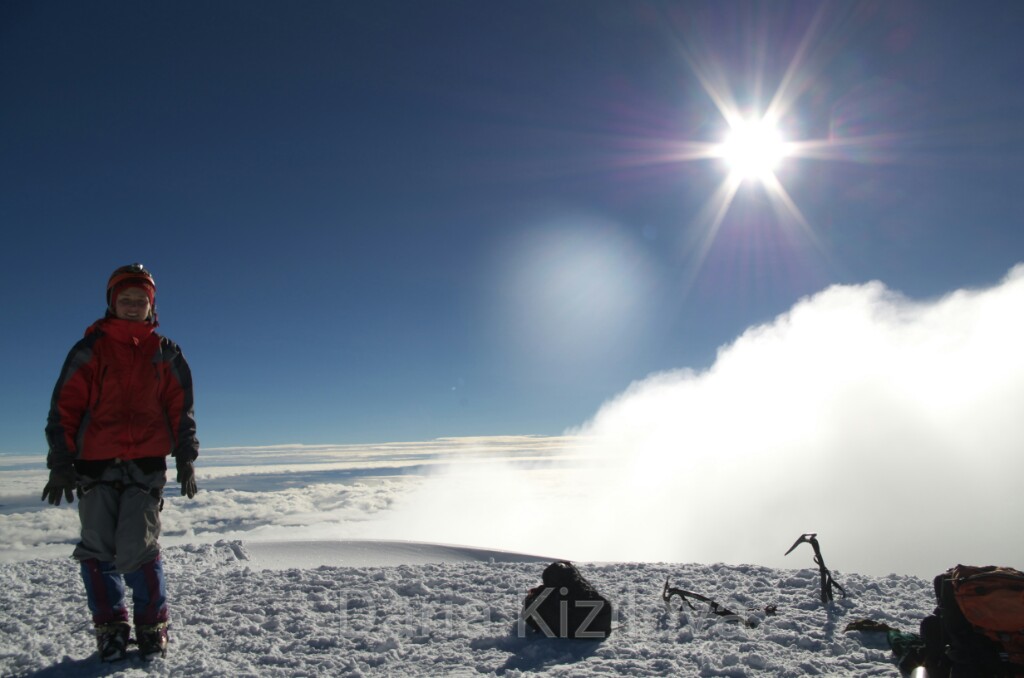 In the winter of 2014, I got to Greenland, where I tried whale soup and survived a blizzard.
In 2015-2016, I had the opportunity to live for six months on Easter Island and get the tremendous experience of living on a tiny island, lost far in the Pacific Ocean – an island with a very distinctive culture and traditions!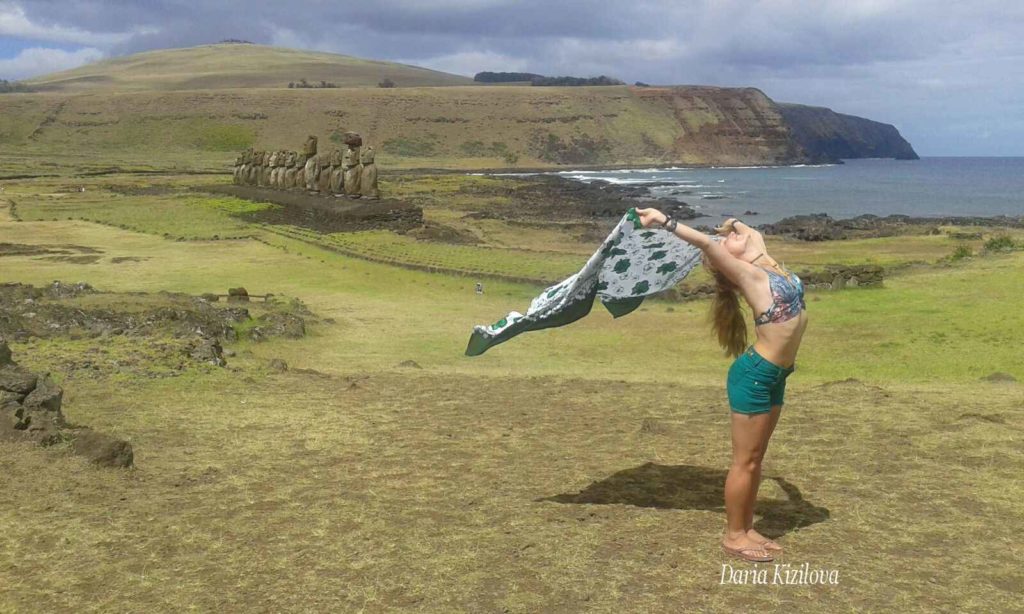 In 2016-2017, I had my first round-the-world trip from Europe through the Caribbean, Hawaii, Tonga (where I swam with whales !!), the Marquesas, Fiji, Indonesia, Malaysia, and Nepal.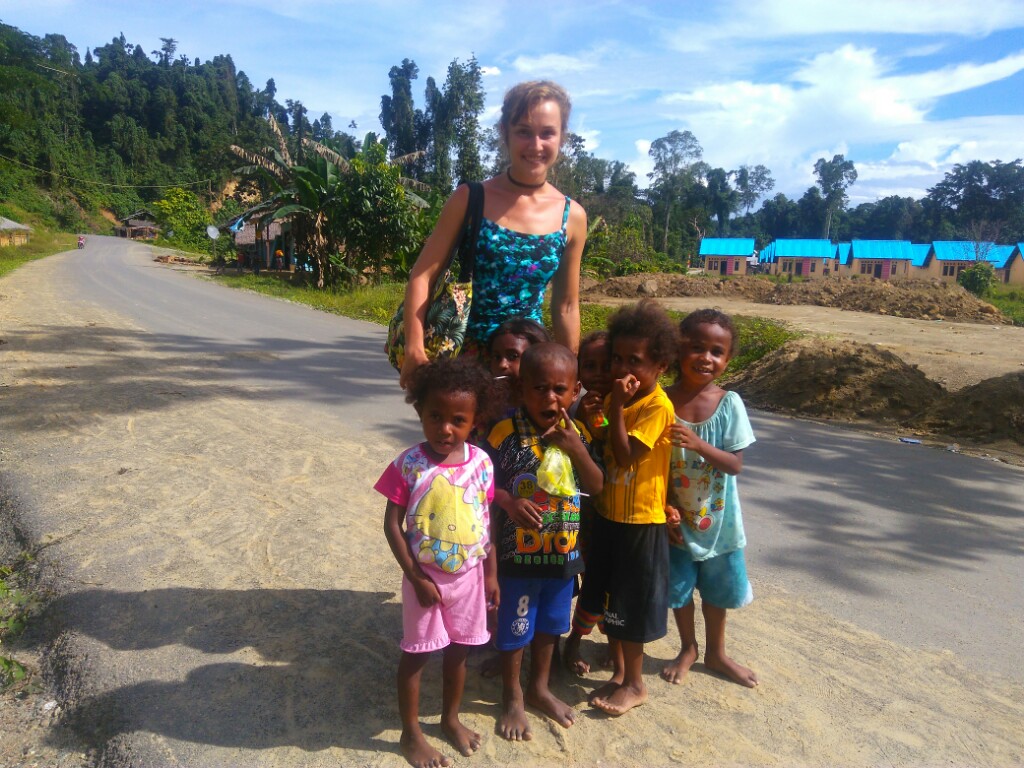 In the summer of 2017, I finally got across Canada to Alaska, where I lived for several days in the wild.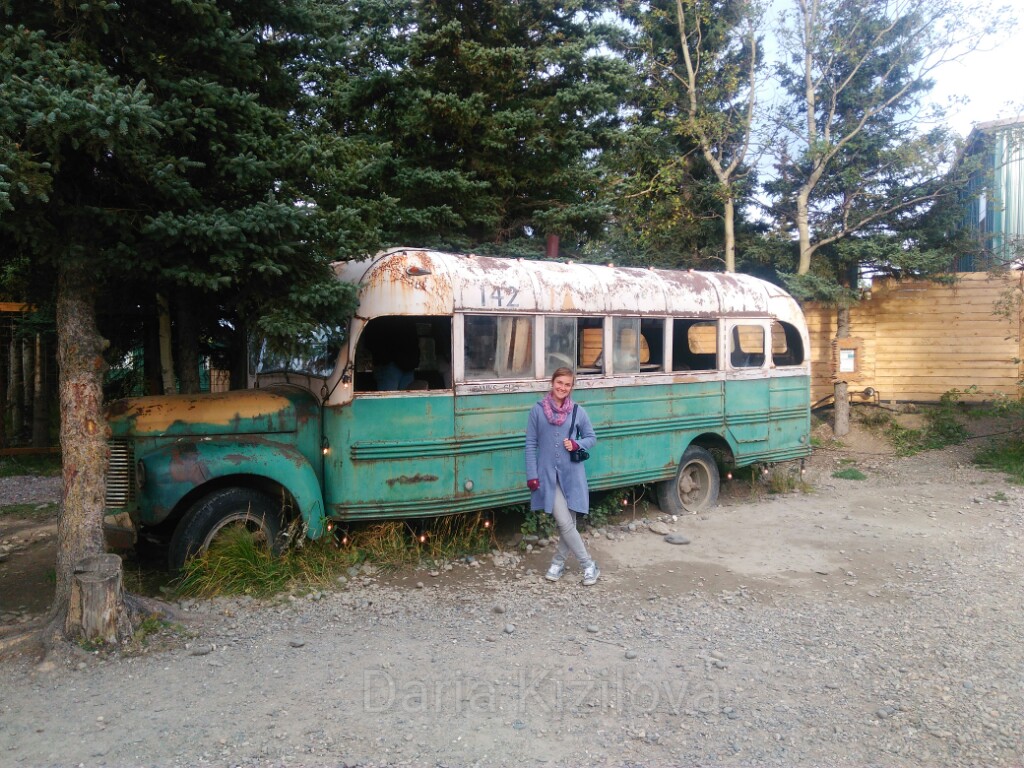 In 2018-2020, I live in New Zealand, where I continue to travel to the islands of the Pacific Ocean (for example, New Caledonia). Sometimes I return home to Ukraine and travel around Europe again.
All the countries I write about on the blog are where I really was. Today, I'm not so much in a hurry to increase the list of countries, as I want to visit areas of interest to me or to take an unusual route. For example, to move from the Western to the Eastern Hemisphere or vice versa through some of the poles, visit Tibet, the Amazon, make some kind of difficult African trip or go on an expedition to Antarctica.
I hope that my articles will inspire you to new travels and acquaintance with completely different cultures in order to put together pieces of a puzzle of the world.