Barbados – how I first learned about its culture and people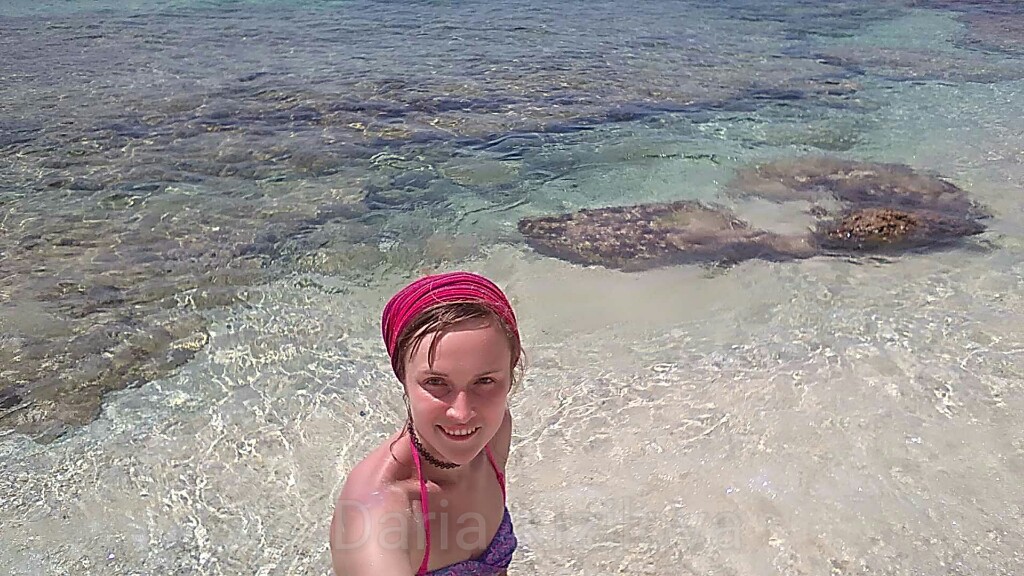 Barbados is a surprising and little-known Caribbean country (here you will find more information). But you can learn about some curiosities about this beautiful place:
1. The capital of Barbados (now called Bridgetown) used to have the name of San Miguel.
2. Barbados has a fabulous old carnival called "Crop Over" when they celebrate the sugar harvest.
3. The lowest temperature in the country is 20º, very rarely it can go down. Barbados has a tropical climate almost all year round. There is more rain in June with possibilities of tropical storms.
4. The flying fish is the most famous dish in Barbados. It is made with corn flour and has an African plant (okra) inside.
5. According to historical texts, the first inhabitants of Barbados arrived from the Orinoco and were cannibalized.
6. Barbados is one of the smallest countries in the world. It is 34 km long and 23 km wide.
7. Here grow the baobab trees that come from the countries of Africa.
8. It is the place where Rihanna was born and grew up before becoming famous.
9. Brandons Beach is the favorite beach for Barbadians, here you can dive and play sports.
10. The British influence can be seen by the culture of the country since cricket is the national sport of Barbados.
11. The country has the species of "green monkey" that was introduced to the island several centuries ago.
12. 90% of Barbadians are descendants of African slaves who came to work with sugarcane.