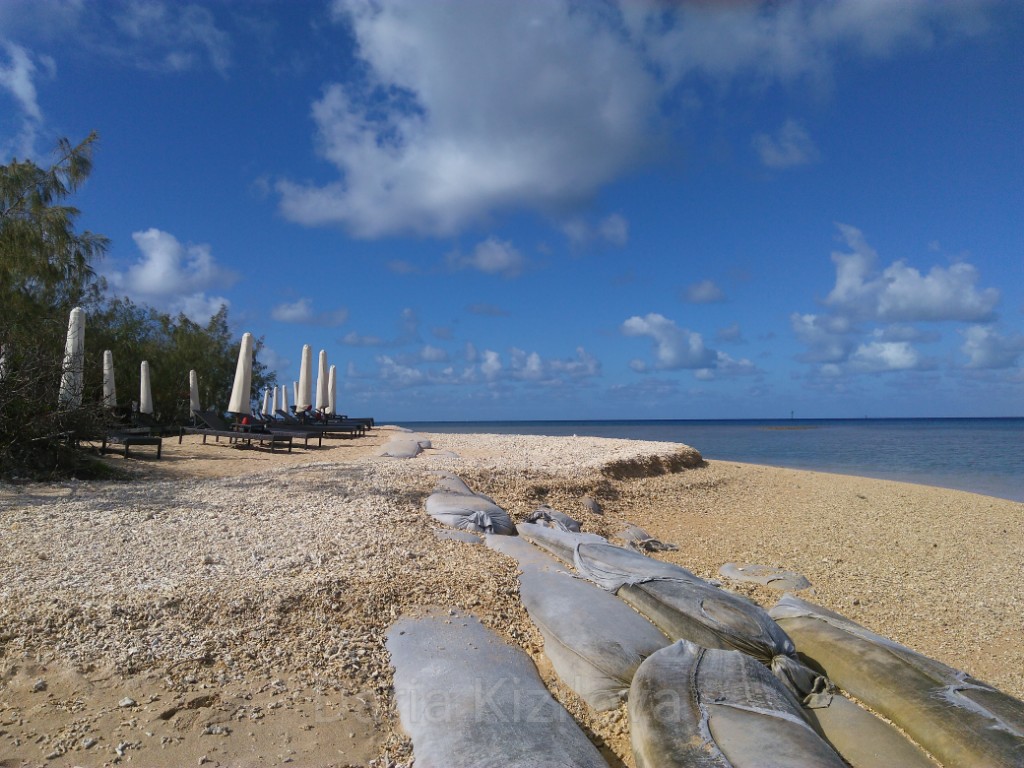 The great blue hole is a true paradise for those who love diving. It is 100 kilometers from Belize and it is closer to the Lighthouse Reef.
History of training
This place is a group of caves that were formed in the last years of the glacial period. At that moment the sea levels were lower. Over time, the sea gradually rose, causing the caves to flood. The roof itself collapsed and thus created this unique phenomenon in the world that is 123 meters deep and is 300 meters wide.
61 years ago the famous explorer Jacques-Yves-Cousteau declared this place one of the best to dive. He got here on the Calypso boat that helped him investigate the depths and the wonderful stalactites and confirm the origin of the hole.
Diving in the blue hole
It is a great pleasure to dive in this place in Belize. There are several marine life: sharks, fish, shellfish, seaweed. You can dive the whole day or for several days.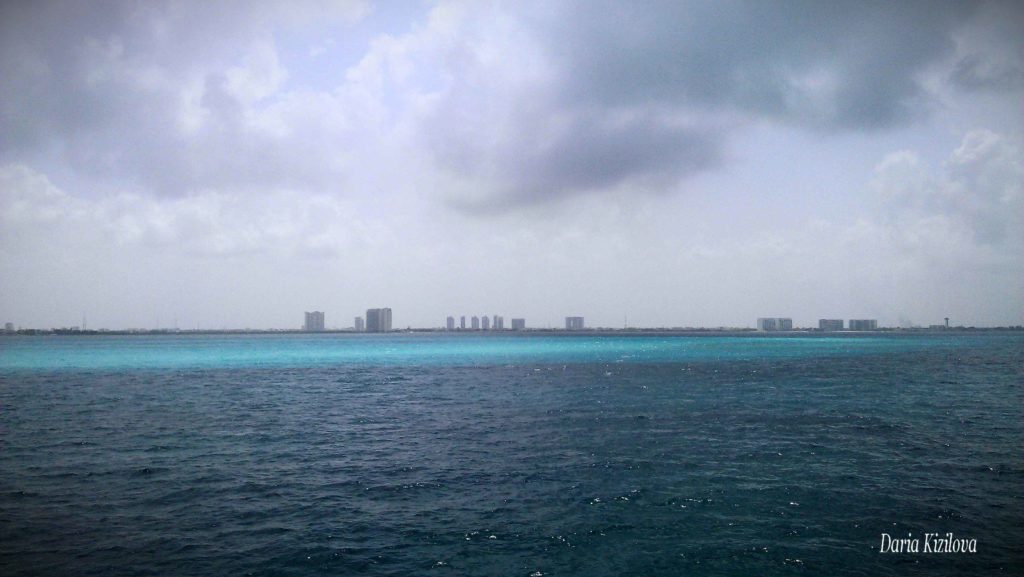 How to get?
It is easier to arrive by plane from anywhere in the world. Otherwise, you can get there by land from Cancun or Guatemala by bus or car. From the Reef Reserve you have to take a 15-minute flight to San Pedro Island or the Ambergris Caye, then take a trip worth 250 dollars per person.