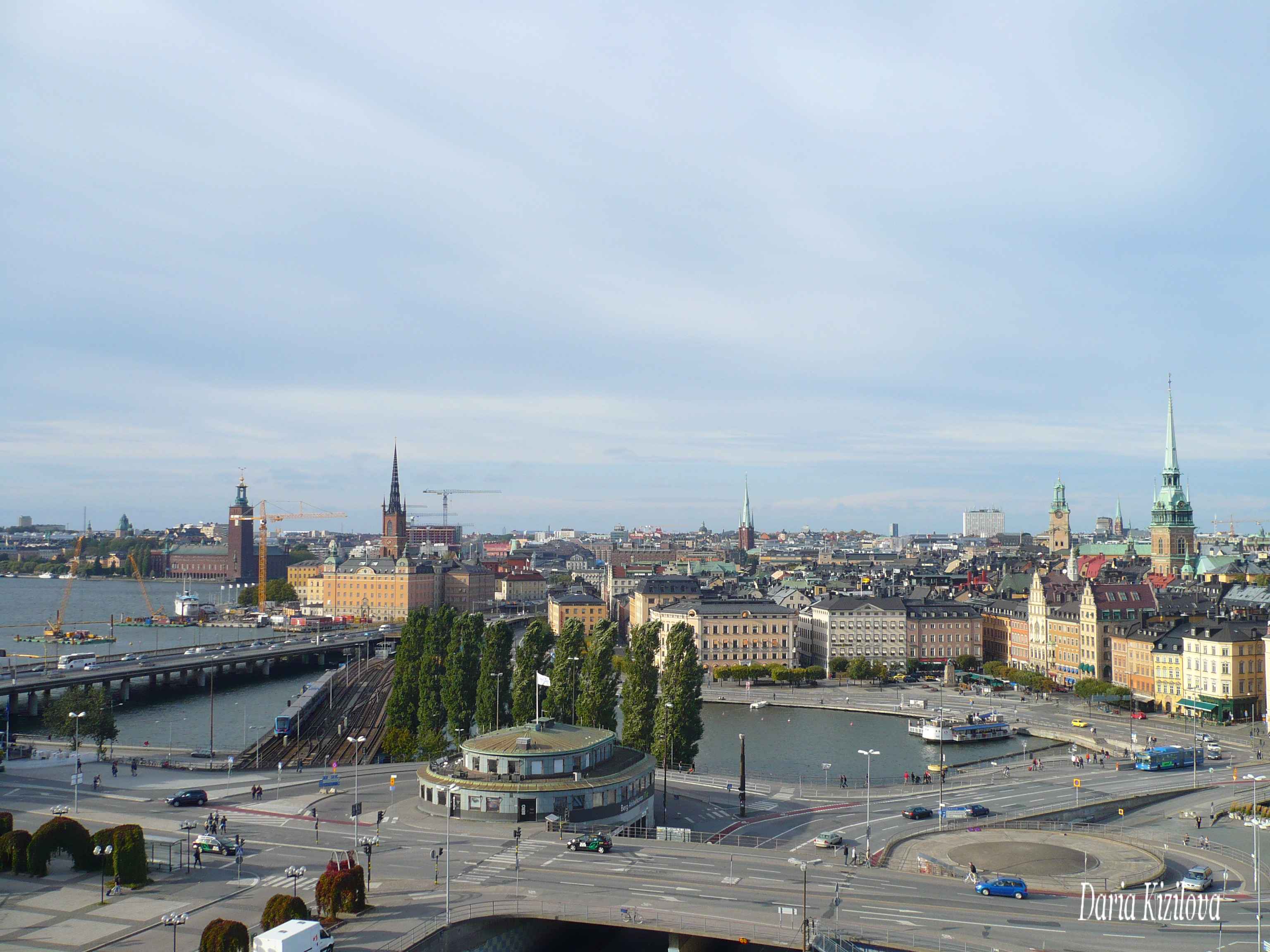 In this article, I want to share some routes that can be done to travel in Europe. In fact, thanks to cheap flights that have appeared in recent years you can find the rather curious way of getting to know the European countries.
Route 1
Kiev -> Oslo -> Reykjavik -> Copenhagen -> Stockholm -> Gdansk -> Warsaw -> Krakow -> Kiev
I made this road when I was at the summer camp in Iceland. I got a couple of days after the camp (leaving earlier) to see several countries before returning home.
Cheap flights I got – Kiev -> Oslo and Stockholm -> Gdansk. I studied all the sites very well to find cheap flights.
It's cheap to go from Denmark or from Norway to Iceland. A round trip ticket costs around 100 euros. Iceland is a country of extraordinary beauty in which one always wishes to return.
On the way out I met Norway, and on the way back – Denmark. From Copenhagen to Stockholm, you can travel by train for 100 euros (2009 data). If it is expensive it is possible to go hitchhiking. It was what I did but my hitchhiking was not very successful. Stockholm is a very strong, rich and colorful city. So far I do not know anything about Sweden besides this city.
From Gdansk to Ukraine is my easy to reach. However, I did not want to go like that anymore. That's why I took a short trip to Poland before returning home.
Route 2
Kiev -> Barcelona -> Venice -> Verona -> Milan -> Florence -> Rome -> Barcelona -> Madrid -> Madrid -> Granada -> Valencia -> Barcelona -> Kiev
A cheap trip in Europe can only be done by bus. For me, it was not a problem.
With only five days in Italy, I had to dedicate to each city one day or even half a day (for example, Verona and Venice). With so little time it is almost impossible to learn much about the city, but my goal was to get a general idea and fill the puzzle of the world.
In Barcelona, ​​where I returned from Rome, I passed the volunteer camp, after that, I could easily get to know other cities in Spain. I spent a day in each one, and the night I had to sleep on the bus. A pretty extreme and exhausting trip but it was worth it! Therefore, in a single trip, I was able to visit Barcelona 3 times and that's why I fell in love with the city.