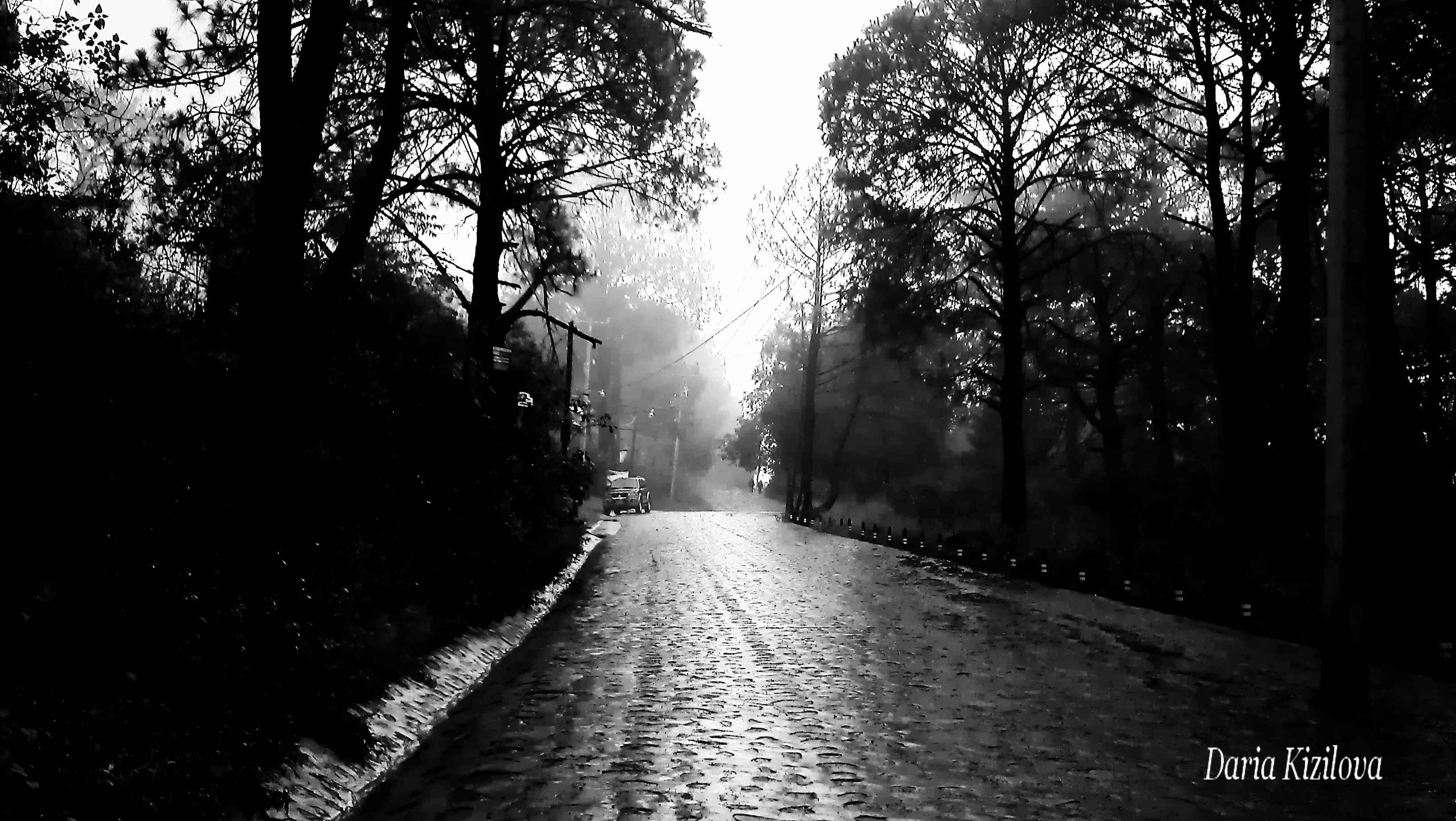 Colombia has a thousand beauties and beautiful tourist places. Traveling to Colombia is to take a daring trip and get to know the most exotic history and landscapes of northern Latin America.
1. Bogotá. Center of Colombia:
The capital of Colombia is one of the best destinations in South America due to the mixture of its modern history, fun nightlife, and huge business centers and beautiful streets of the La Candelaria neighborhood.
The capital is also famous for its cultural home, numerous artistic works, museums and art galleries.
2. Santa Marta, Northwest of Colombia.
It is one of the oldest cities in Colombia that has a brilliant history. This place presents fantastic landscapes of the Sierra Nevada and the Caribbean Sea.
Tayrona National Park is a good place to do ecotourism so it has white sand beaches and other attractive places.
3. Cartagena, Northwest of Colombia.
This wonderful city on the shores of the Caribbean Sea is surrounded by splendid fortifications. A long time ago pirates hid and rested here.
There is a concentration of urban beaches and tourist areas with natural sanctuaries and several attractions. Without a doubt, it is worth visiting this very particular city.
For those inspired by Colombian coffee, the trip to this region of Colombia may be more than luck. Among the spacious plains is the jewel of the country that can be seen in one of the tours.
It is located in the Caribbean, it is a wonder of waters of seven colors. It is recognized as a Biosphere Reserve by Unesco.