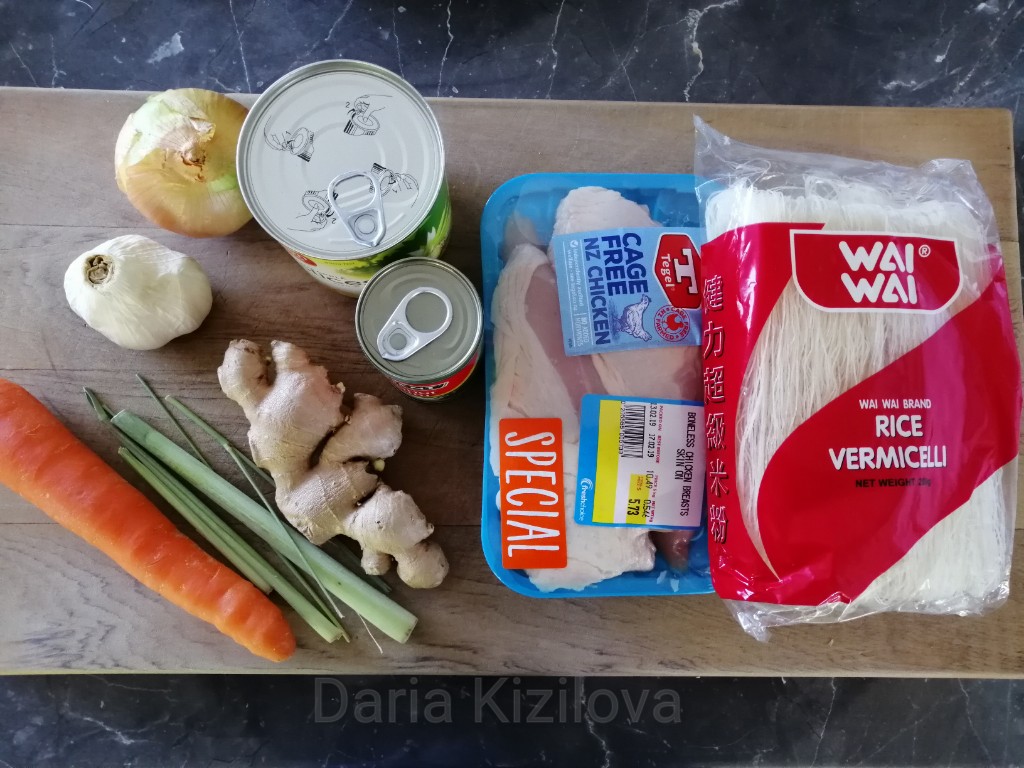 I want to share a tasty Thai chicken recipe that I learned traveling to Finland (unexpectedly!) it is interesting that the Nordic peoples are very fond of Thai food and probably culture. In Norway and Finland, a few times I found restaurants Thai cuisine.
This wonderful recipe shared my host in Helsinki. Such a huge Viking with long hair but actually he is very kind and friendly – Petri Kohonen.
In order to cook Thai chicken, it would be good to have a supply of Thai products or a place where you can find them. In Finland, there is no problem with this, as in New Zealand (where many times I repeated this recipe), as well as in Poland.
There are a lot of Thai, Chinese, Vietnamese and other Asians living in Auckland. Their products can be bought in Asian supermarkets where there are so many languages I don't understand! It was very difficult to understand because for this dish you need several sauces:
Soy sauce;
Fish sauce;
Sweet chili sauce;
Oyster sauce;
Coconut milk in a jar;
Spicy chili sauce.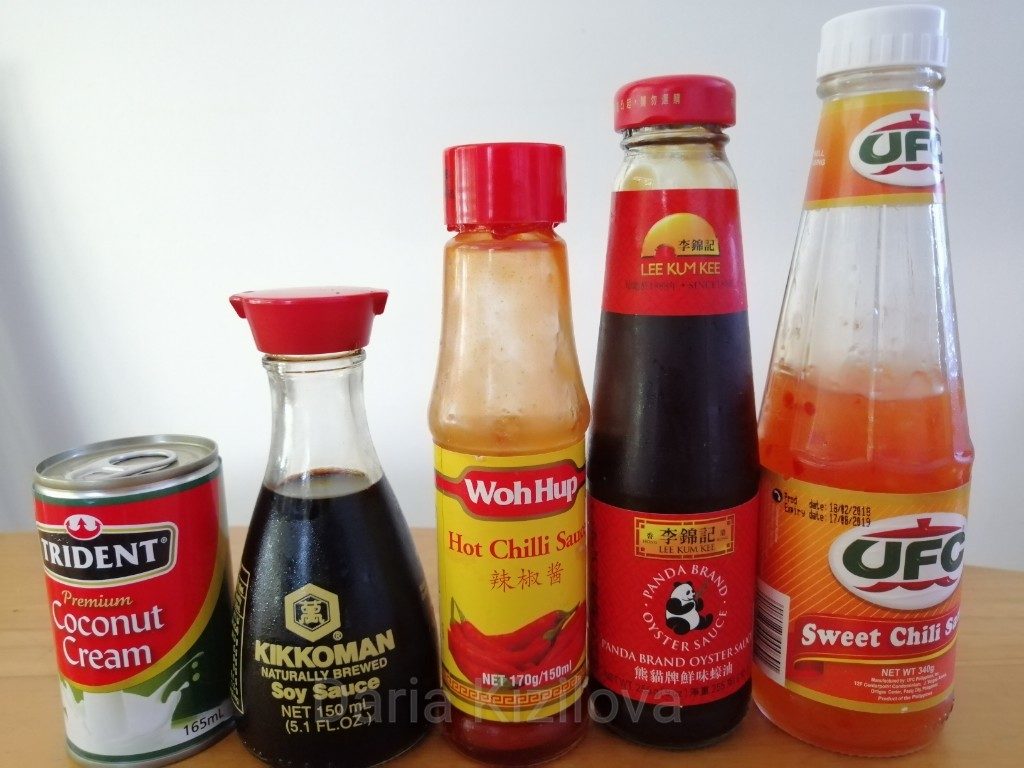 The rest of the recipe is very simple: the most important is to cook step-by-step according to the recipe. In the end, you need to add a mixture of these sauces.
Ingredients (for 4 people):
2 chicken fillet, 1 onion, 1 carrot, (can be red pepper), 2 cloves of garlic, a little fresh ginger, lemongrass, 3-4 pineapple slices, 200 grams of coconut milk and sauces, and frying oil.
Not necessarily but it is better to use all the sauces.
So what should you do?
1. Finely chop and saute ginger, garlic, and lemongrass. (If you have chile pepper, cut it into small pieces and fry. Then you don't need to add chili sauce at the end.)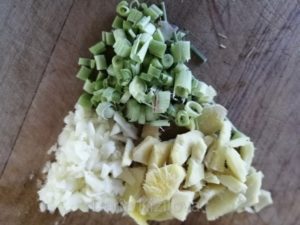 2. After 5 minutes, chop and add to the pan carrots, cut into half rings, and pepper if you want.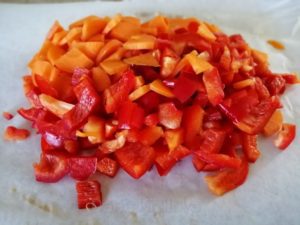 3. When everything is slightly cooked, add chicken.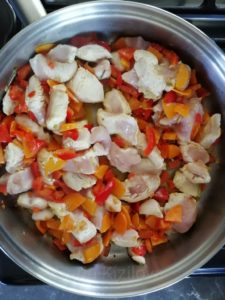 4. Wait until the chicken is almost done, and Add onion, sliced into half rings. If you cut them like this, they will be more crispy in a dish.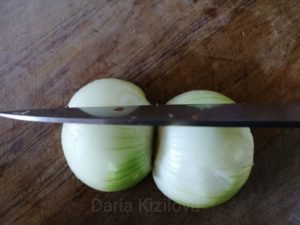 5. It's time to add the pineapple, chopped into small pieces, and coconut milk. All together it will cook for 10 minutes, and will look like this: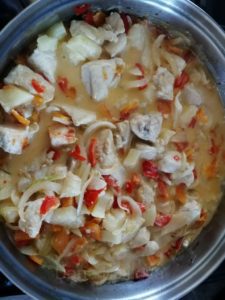 6. Now it's time to cook up a side dish of rice noodles. It will take 5-10 minutes.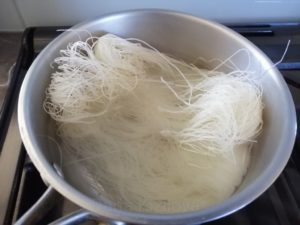 7. While it cooks, you can add all the sauces: sweet chili (a couple of tablespoons), soy sauce (2-3 teaspoons), fish and oyster (no more than a teaspoon), spicy Chile (to taste).
Enjoy your meal!