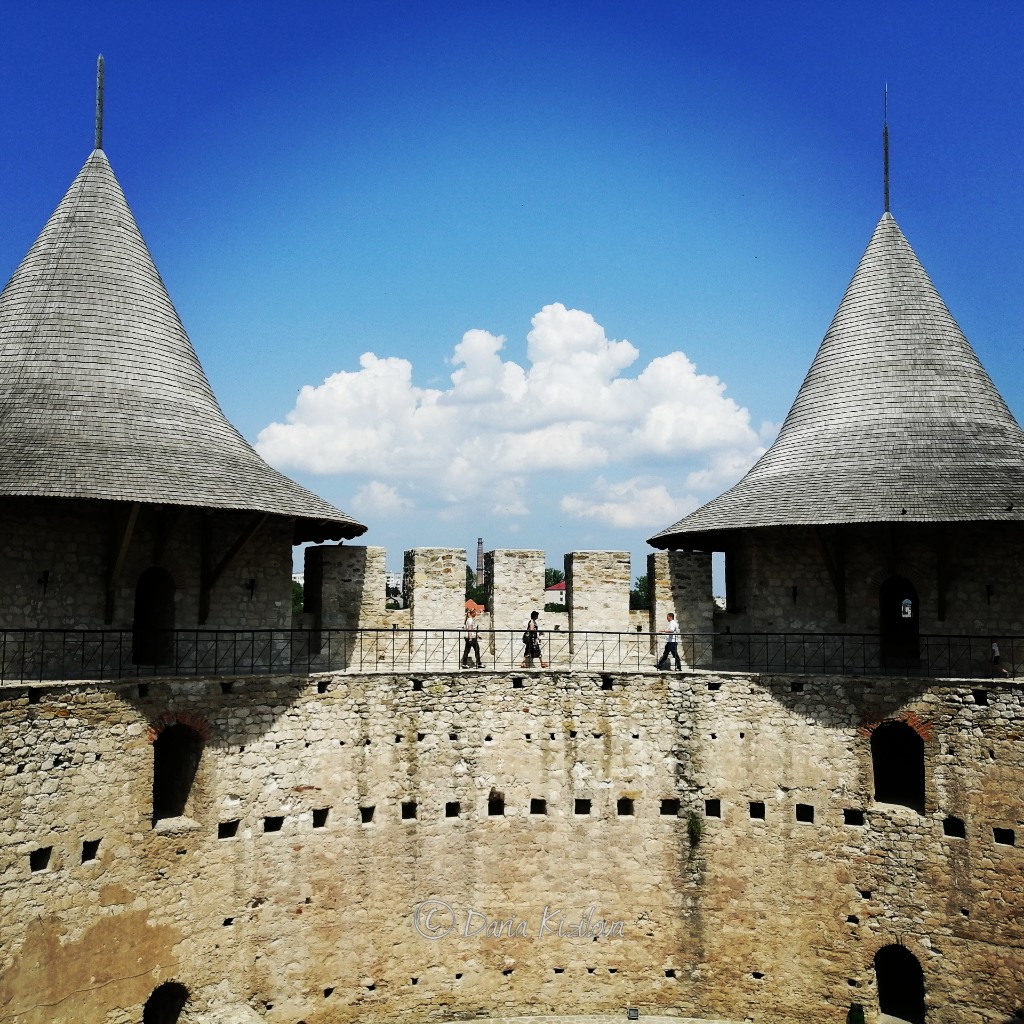 Moldova is one of the most visited countries by Ukrainian tourists. Most people come here on business. And so to enjoy the sights – only Europeans come here in search of exotic.
In fact, it seemed to me that the country has relatively few interests, but of course, there is something to see. You can find your curiosity anywhere on Earth.
For example, in Romania, there is a merry cemetery near the border with Ukraine. There lived such a craftsman Ioan, who during his life carved 800 crosses. All of them are now standing in the cemetery, skillfully painted.
Such small local attractions can be found everywhere. And this is even more interesting.
How to Get to Moldova
Moldova borders with Ukraine and Romania. In the east of the country, there is a region – Transnistria, where there is no border with Ukraine. Therefore, you need to be careful: stopping in Moldova, choose the place of entry and exit. When entering through Transnistria no stamps are placed, so you need to either go across the same border or register your entry.
It is interesting that the Odessa-Chisinau train (very actively used by Moldovans in the summer to go to the seaside for a weekend) just passes through the Transnistrian zone – the border crossing point Kuchurgan. However, they don't talk about this when buying tickets. Probably, few people enter from this side and leave from the other. Anyway, mostly Moldovans travel on this train.
Crossing the border from Moldova to Ukraine or Romania, they must stamp and require a fine from those who call through Transnistria (who do not have a seal of entry). In any case, it's good to have tickets with you – then you can avoid the fine.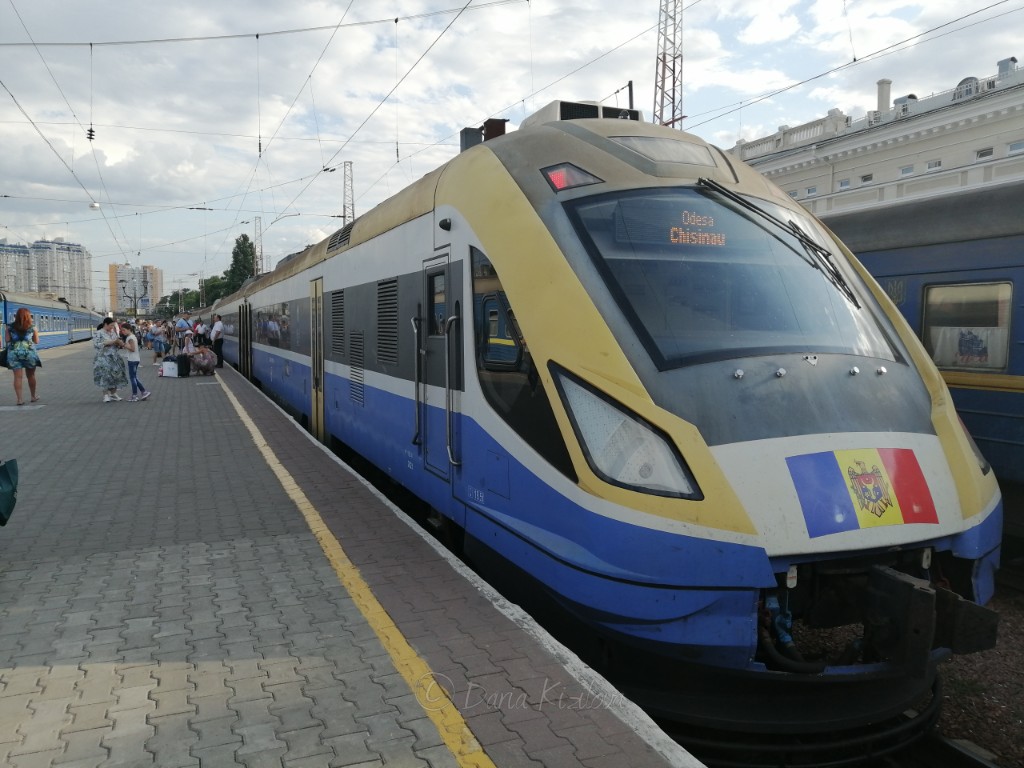 How to Travel in Moldova
The most common way is minibuses. They travel very slowly between small towns, gathering and planting people. Minibuses are packed to capacity.
There are also larger regular buses that run from Chisinau to Chernivtsi, Khmelnitsky, Vinnitsa, or Bucharest.
It is better to buy a ticket for a passing train. Basically, trains go from Bucharest to Moscow, St. Petersburg, Kiev, or Vinnitsa.
Trains are expensive, for example, A bus from Chisinau to Ukraine or Romania can cost for 120-150 lei ($ 7-8).
Chisinau
You can stop by, but there are only a few parks and lakes, as well as the vibrant city center.
Chisinau looks a bit ruined and messy. The main streets – Stefan cel Mare Boulevard, Pushkin Street, and Vasile Alexandri – in the city center look decent.
The Moldavian language is somewhat reminiscent of Romanian and maybe even Italian. Although many speak Russian – tourists, and locals. Children do not learn Russian in schools, only if they choose it on their own. As it became clear to me, in every family they choose which language to speak – Moldavian or Russian.
Cricova Winery
This interesting place looks quite different. All tourists gather here. Especially Europeans are sure to drop by here. It is believed that Milesti Mici and Cricova are the two largest wine cellars in the world! The first winery overtakes and even got into the Guinness Book of Records. Surprisingly, the length of all the caves is almost 200 km!
In Milesti Mici you can take a taxi for 80 lei one way. However, this will not be limited to costs. In addition to visiting the winery itself (from 30 euros – the easiest tour with 3 tastings), you need to have a car to drive around the winery itself with a guide.
This is an expensive pleasure.
On the other hand, it's very easy to get to Cricova's wine cellars, which are a bit smaller, by bus from Chisinau for just 4 lei. Therefore, tourists prefer to come here. In addition, the winery has its own cars for excursions.
Approximately 25-30 minutes by bus + 15 minutes on foot. Next, all are loaded into small cars and sent to the caves.
Here you can touch the huge barrels of wine, as well as see how to transfer wine bottles.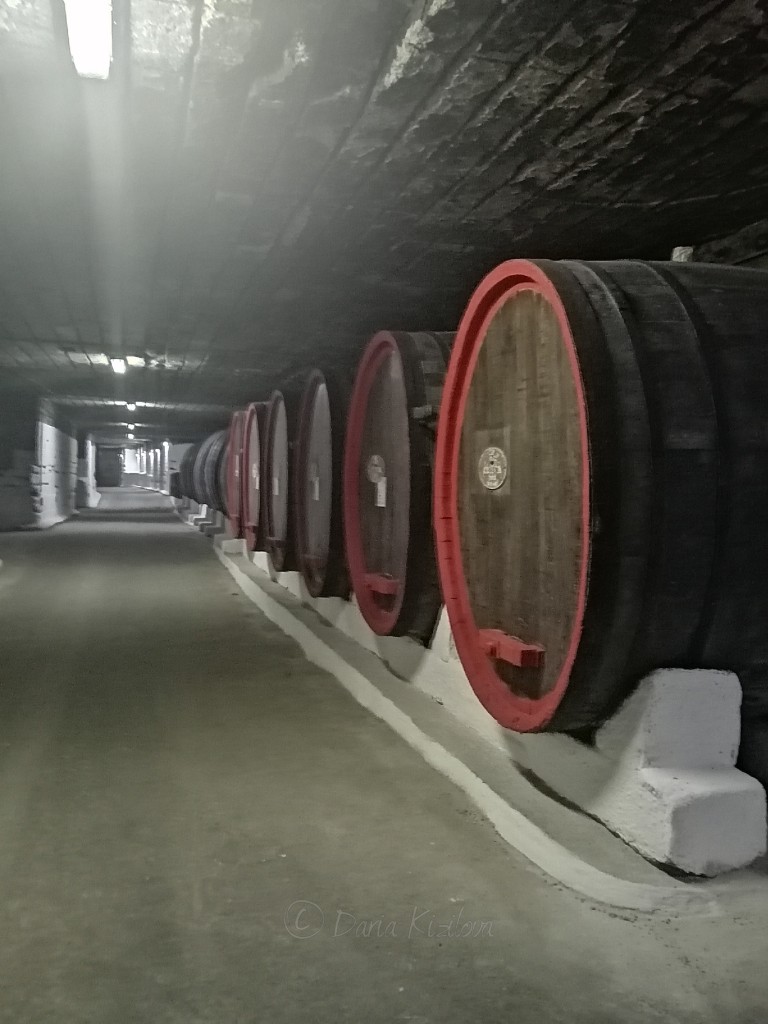 At the end of the tour, there is a wine tasting in a huge hall.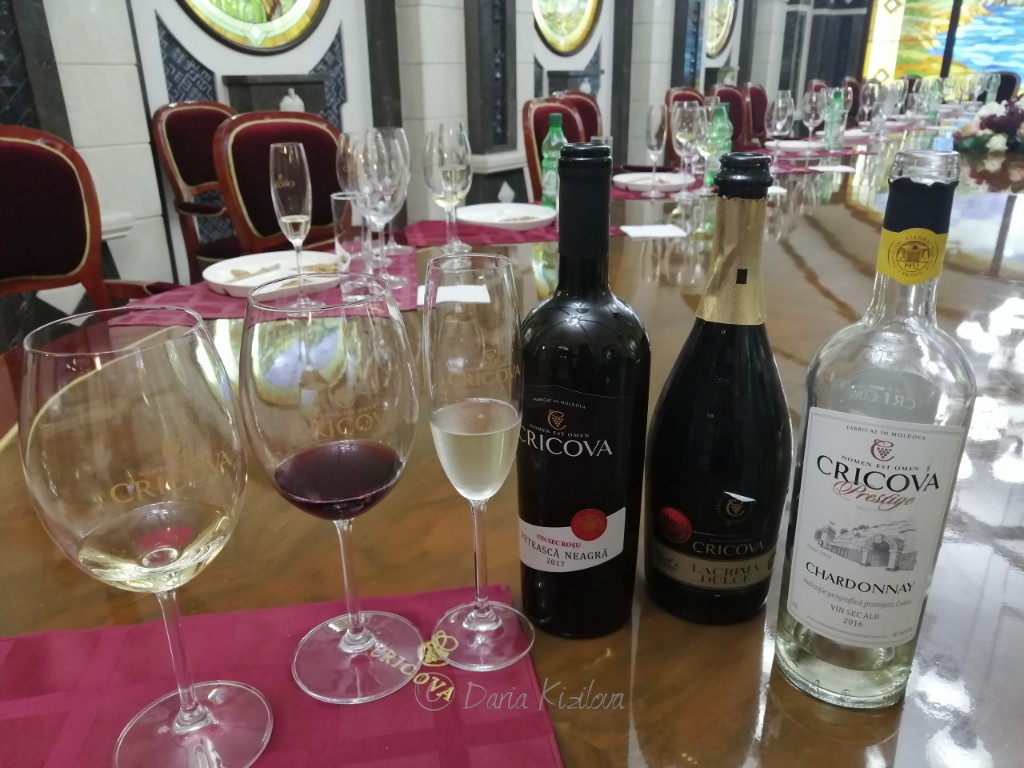 Soroca Fortress
Another important attraction of Moldova is the fortress of Soroca. It is located on the border with Ukraine. Through the river, you can see Ukrainian villages.
The fortress was built during the reign of Stefan cel Mare in the 15th century. They say it was built by masons from Transylvania. For a long time, they served as protection against the Tatar invasions.
Soroca fortress is located in the park of the village of the same name, which is completely unremarkable, in my opinion. The fortress itself is small and pretty, it looks very particular.