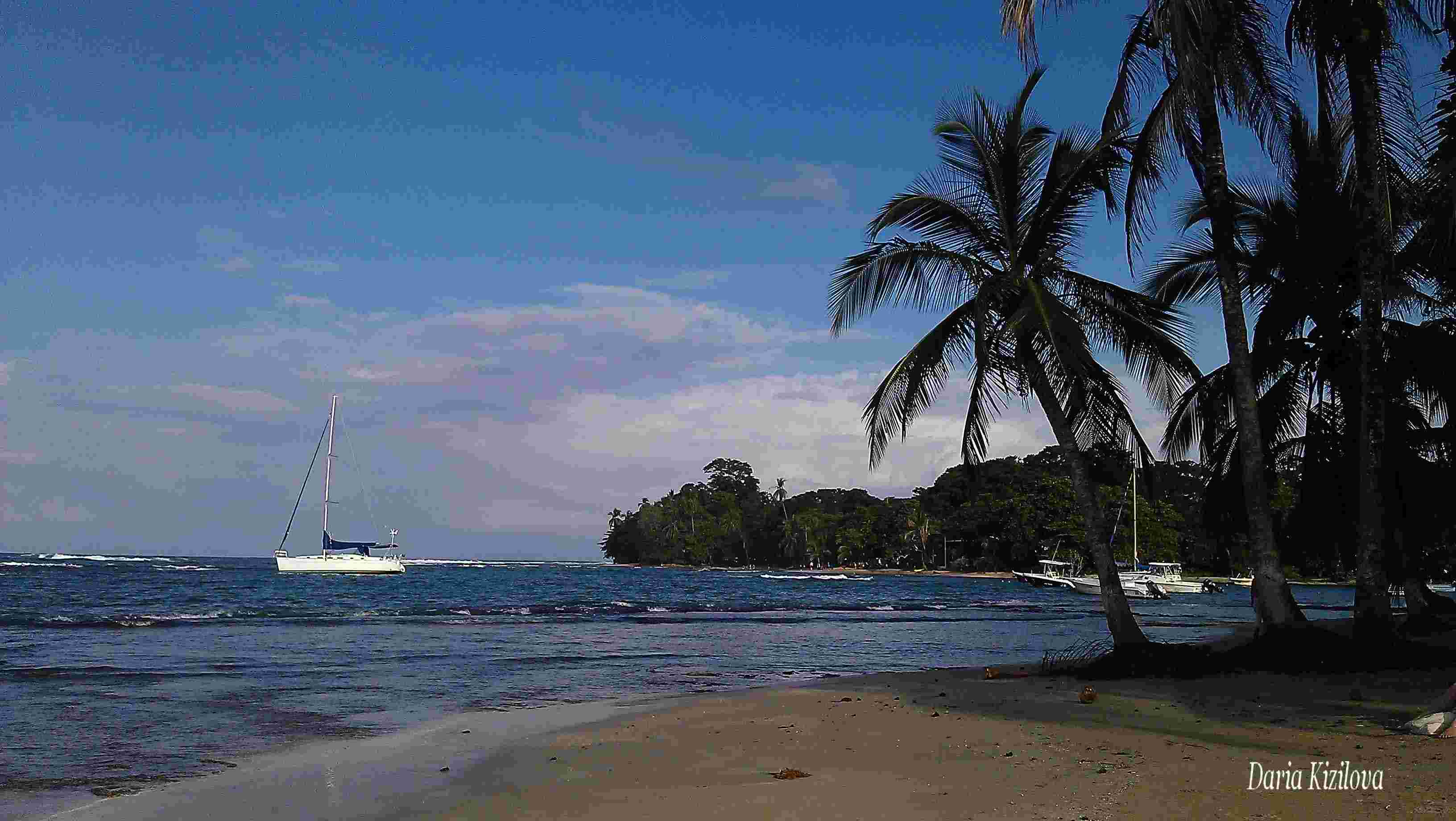 Costa Rica is a great natural challenge. It is a very green and humid country but this humidity has many contrasts: sometimes there are many winds, rains, and frequent temperature changes. You can not always see the blue sky and sun.
The people who climb the Chirripó hill (the highest summit in Costa Rica that has 3,820 meters) at the end can see two oceans at the same time – the Pacific and the Atlantic (the Caribbean Sea) if the weather is good. In the National Park that occupies all this territory, there are several refuges so birds and animals more common of the country.
Climate of Costa Rica
The mountains of Costa Rica make their climate a real challenge for tourists and local people. Basically, there are two seasons – the dry and the rainy ones. In the Central Pacific, there is more rain between May and November. In Guanacaste and the North Pacific rain occurs between May and October. In the Caribbean, the rains are frequent from May to August and from November to December. So you can plan your trip although you do not have to fear the rainy season as the country is always beautiful.
The average temperature of the coast is 24.9 ° C. In the mountains it is colder, sometimes up to 16.3 ° C.
Nature of Costa Rica
There are several areas where quetzals (local birds and Guatemala's currency), some species of coatis, toucans, deer, monkeys, sloths, and anteaters, and many tropical flowers are present.
The country shelters species of large mammals, for example, pumas, jaguars, ocelots in the wild areas. There are more than 13,000 species of plants, around 6,500 species of butterflies, 220 of reptiles, 1,600 of fish. There are several places where turtles can be observed, for example, Tamarindo, Tortuguero, Playa Grande.