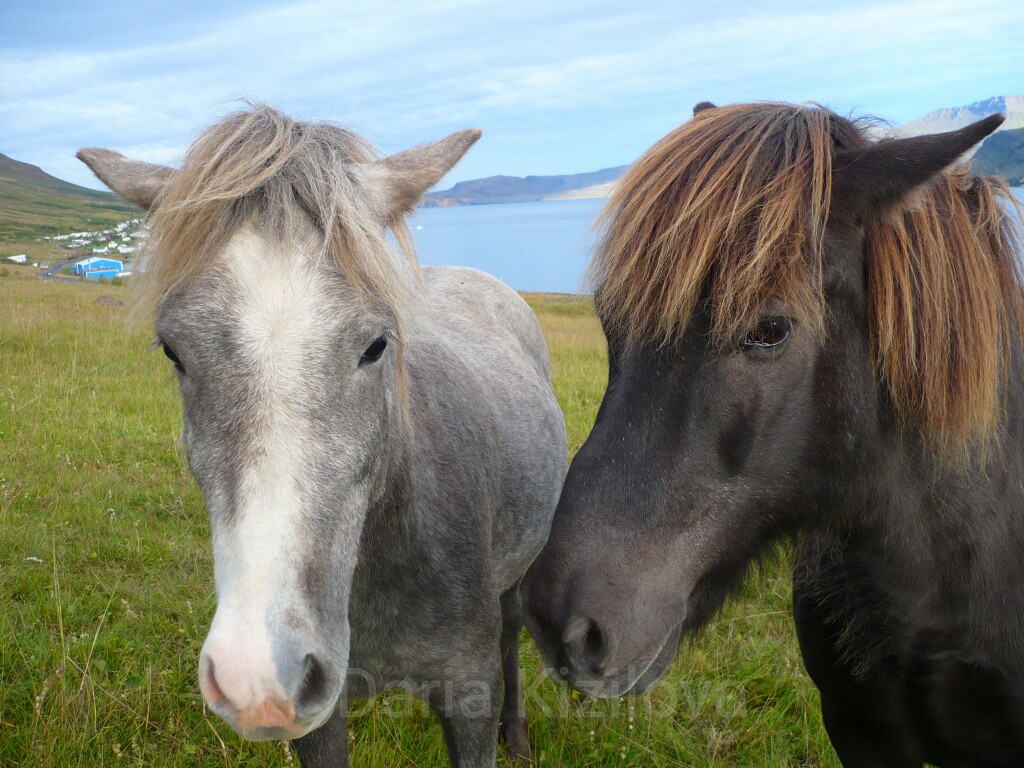 For all the time I managed to visit many islands in different countries, seas, and oceans. In many ways, the islands are similar to each other:
Traditional people, not particularly inclined to perceive the new, accept strangers;
Food and clothing are more expensive because they are often brought from the continent, very far away;
Each group of islands has formed a special fauna and flora, unique to them.
You can see more in my own classification of islands: friendly and dramatic, green, Mediterranean and Hawaiian.
Friendly lands
In fact, all the islands are friendly. The islanders are relaxed people and often live by their own rules.
However, the most friendly seemed to me:
Tongatapu
It is the main island of the kingdom of Tonga. It is almost safe to live here, people are interested in strangers. They are always happy to talk and help, unlike, for example, the Marquesas Islands, where strangers are treated with caution and even unkindly and belligerently. They believe that visitors bring with them all the misfortunes from which the islands have suffered throughout history.
Many people come to the island of Tongatapu, as well as to other island groups of the kingdom (Vavau, Niue) to settle permanently. It is very calm and somehow joyful, no one is in a hurry, life is measured. There are so many small islands around that if you have a boat, you can arrange a study of a new island every weekend. I think such a weekend could last for several years to explore all the islands of the kingdom of Tonga.
Of the little islands that I also consider friendly (although they are not inhabited, and therefore maybe even more comfortable on them), I was on Tao, Fukawa, Nuku.
Fiji
Here everyone shouts "Bula!" When they see a person walking towards him. This is a greeting in the Fijian language. If you do not scream "Bulaaa" in response, they may even be offended. Such a tradition. Although it is not so calm here as in Tonga. However, countries are very similar. Fiji is much more developed, modern and filled with immigrants and tourists. Somewhere, 30% of the population are Indians, as happened historically. Now they mainly work in the trade. Arab, Hindu, and Catholic temples are scattered throughout the island. Real large-sized Fijians remained only on remote islands.
If you go to the wilderness, to Taveuni or to the islands of Yasawa, you can meet exactly the same calm and joyful atmosphere as in Tonga.
Bali
I did not really like the island itself due to the fact that it is terribly crowded with people. I imagine a pie or pizza with so many toppings that it falls on the edges. This is Bali. The north of the island is not so overloaded. The local Indonesians seemed kind and complaisant to me.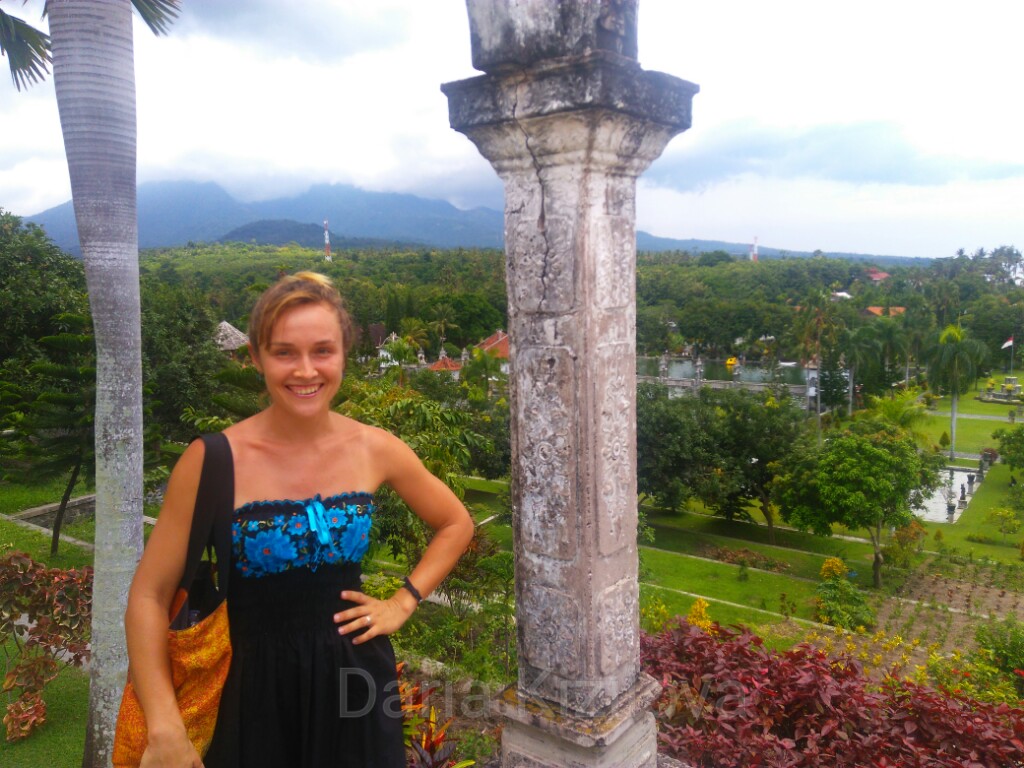 Dramatic islands
There are such areas on Earth, near the North and South poles, where the most wonderful colors of the sky. Here it hangs deeper and closer or something, from this the clouds seem very realistic, and the colors of nature, illuminated by a saturated sky, are fabulous and contrasting.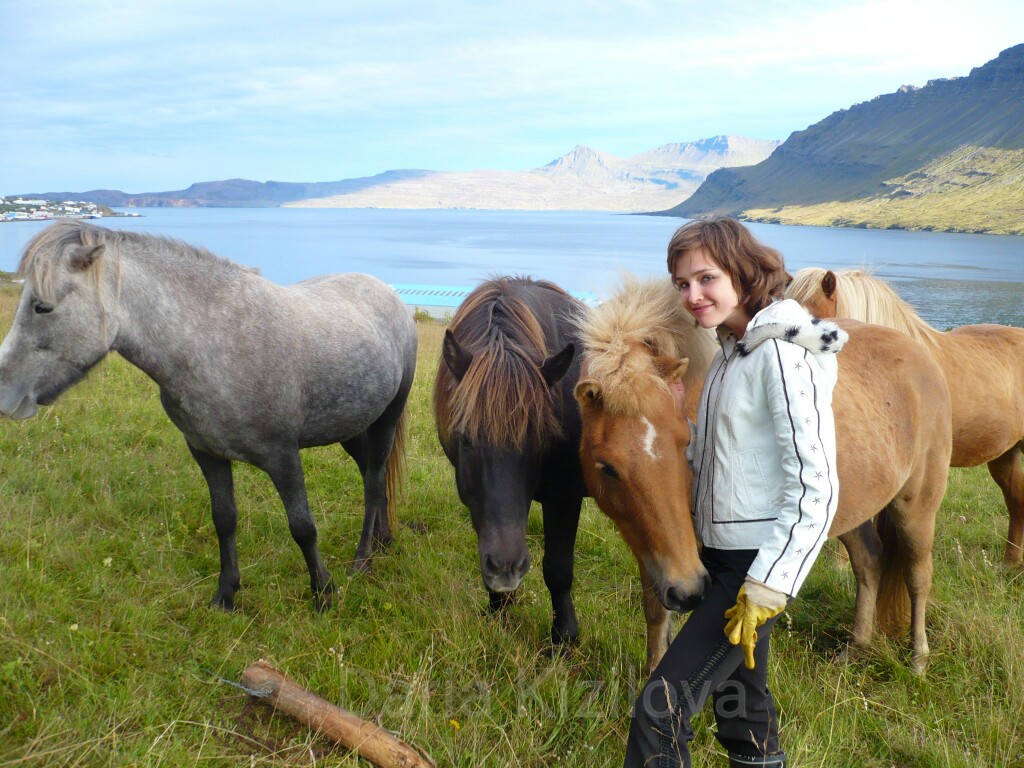 Few who purposefully fly here. But I definitely recommend. Everyone instead goes to Iceland. Airplanes to Greenland leave only from Reykjavik Icelandair or from Copenhagen Air Greenland. Despite the proximity of Canada, there are no tourist flights from there to Greenland. It is best to come in the summer because at this time both hunting and sea voyages are all available. In addition, incredibly long and sunny days, you can fearlessly walk through the mountains, crossing the island, as well as go closer to the North Pole. But you need to stock up on money because there are no roads between cities and buses on the island, only airways.
I went in the winter, just before the New Year. For Christmas, Santa comes to Greenland in a helicopter and gives presents to kids.
The north and south island is a country with the most contrasting landscapes, not only because of the location and topography but also thanks to the subtropical climate and plants. Each island is beautiful in its own way. There are magnificent fjords in the South and mountains in the North that cut into the ocean dramatically.
Paradise islands
Islands with palm trees, azure sky, and oceanfront. There is always a warm and beach mood. Of course, this is French Polynesia. It is incredible to live on the islands of Polynesia. Here, land-based life flows smoothly into the ocean: from there people get food, and some spend most of their life there.
A tiny island surrounded by a unique blue lagoon enclosed in a ring. This island can be circled in a circle for half an hour, in the center of the island – low mountains. If there is a boat, then life on Bora Bora immediately becomes more interesting because you can sail to the surrounding islands. The French live and work here mainly, hang out in clubs in the evenings and ride their boats in the afternoon.
One of my favorite islands. There are higher mountains, lush vegetation and several beaches (there is only one beach on Bora Bora). Moorea is an island in the shape of a heart; along a coastal line, there is an ornate road. It takes about two hours to completely go around the island by car. Every half hour from Tahiti, a ferryboat arrives with tourists and locals who have escaped from Tahiti. Therefore, Moorea is a troubled island.
The main island of French Polynesia. It has a form of a funny island, is round with a small tail called presqu'île (peninsula). Life is in full swing here, residents from all nearby groups of islands come to work here (there are only 5 groups). Only a few people live on the peninsula because on the weekend Tahitians go there for camping or in the garden. Papeete constantly rages, here you can find anything, and crime is also very developed. Just a little stepping back from the city, you immediately fall into the mountains covered with ferns, hands, and waterfalls.
Kuata
The small island of the Yasawa group (owned by the state of Fiji). This is an island hotel, like many of the paradise islands of the Yasawa group. 10 years ago they were under the protection of local authorities, and tourists were not allowed to enter there. Now there are 1-2 hotels on each such island. Some also have local villages where hotel staff lives. Such islands live at the expense of tourists, who come on trips from the main island – from the cities of Nadi, Denarau.
So, this is my little story about each island. If I could, I would live in French Polynesia!