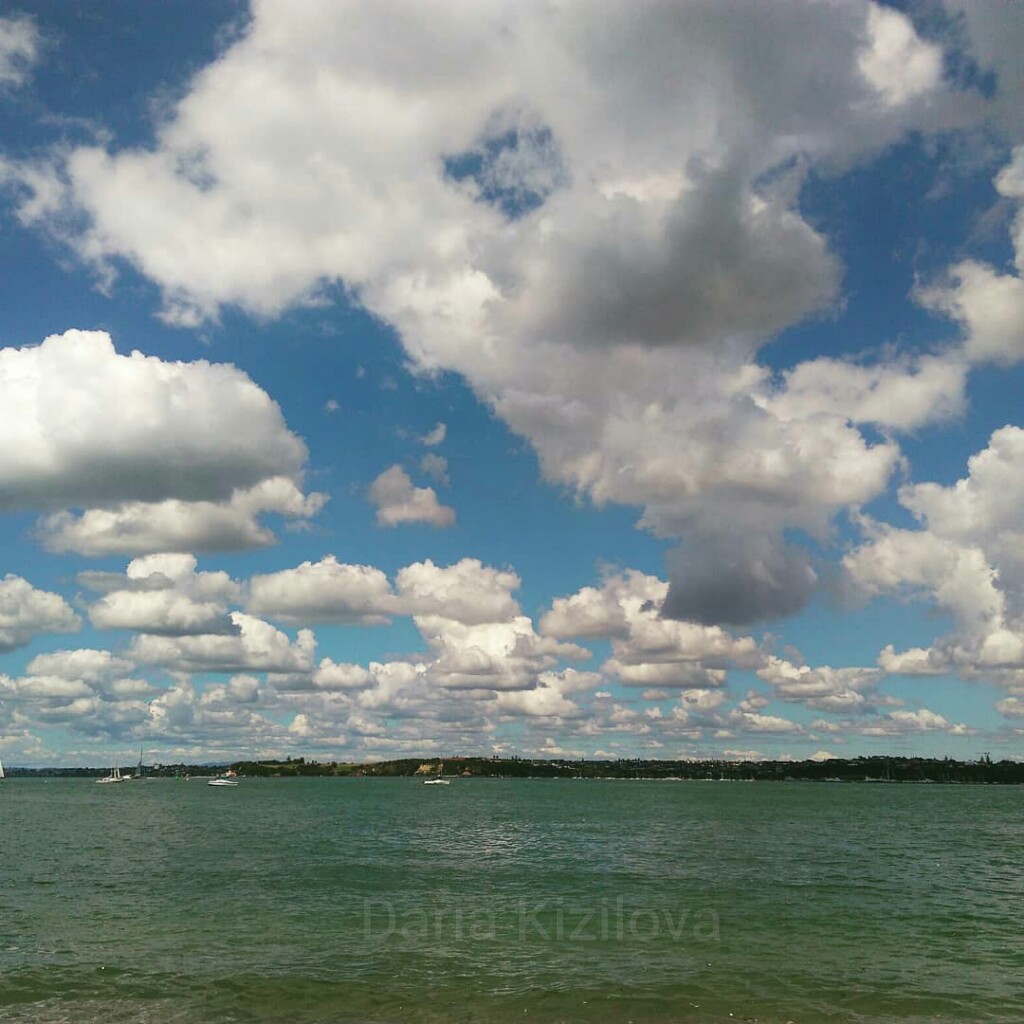 New Zealand – the two main islands are North Island and South Island. However, there are many other small islands around. For example, there are almost 20 islets in the Hauraki Gulf alone (some of them are populated).
Unique islands of New Zealand
There is an interesting White Island with a large active volcano. The island is on the east coast. It is only a tourist destination, and it costs $ 200 to get there. However, after the volcanic eruption on December 9, 2019, it is impossible to get to the White Island 🙁
There are also the famous Poor Knights Islands, where everyone goes to dive and swim with fish. But to be honest, New Zealand's underwater world is not as colorful as the tropical Pacific Ocean.
I was swimming in New Zealand's "most coral" waters, but the beauty and variety of underwater life are far from the magnificent islands of Tonga, Yasawa (Fiji), French Polynesia, and New Caledonia.
We must not forget about Stewart island, where the kiwi birds live – the symbol of New Zealand. It is the third-largest island, located just south of the South Island, almost right next to it.
The whole island is like one big nature reserve. A small settlement is located in the place where the ferry comes. About 400 people live here, and tourists come regularly during the season. Hotels, hostels, and guesthouses are concentrated here in large numbers. Traffic roads diverge in all directions, but only on a very tiny part of Stewart Island.
To explore the island, you need to go on the Rakiura Track (one of New Zealand's Great Walks – that is, very long and beautiful walks for several days). All hikes are well organized and equipped with huts and signs of where and how long to go. In New Zealand, even the shortest track will have signs.
So, back to the islands …
In addition, far to the south, towards Antarctica, there are the Auckland Islands. Scientific research of the seabed is conducted there.
My favorite islands around Auckland
The wildest and greenest New Zealand, these islands are 4 hours sailing, but there are even several families living there. Here you can truly get lost in the jungle!
A rich and distinctive island with stunning mountains and an ocean with fish. Here I even met huge stingrays! Many people come here for several days or even weeks to fully enjoy such a vibrant nature, the loneliness, and solitude of this place.
There are only two relatively large villages on the island – Claris and Tryphena. The eastern side of the island is rich in wide beaches, while the western side is full of small islands and coves with marine life.
After returning from the island, to be honest, the colors of the Auckland surroundings seem fading.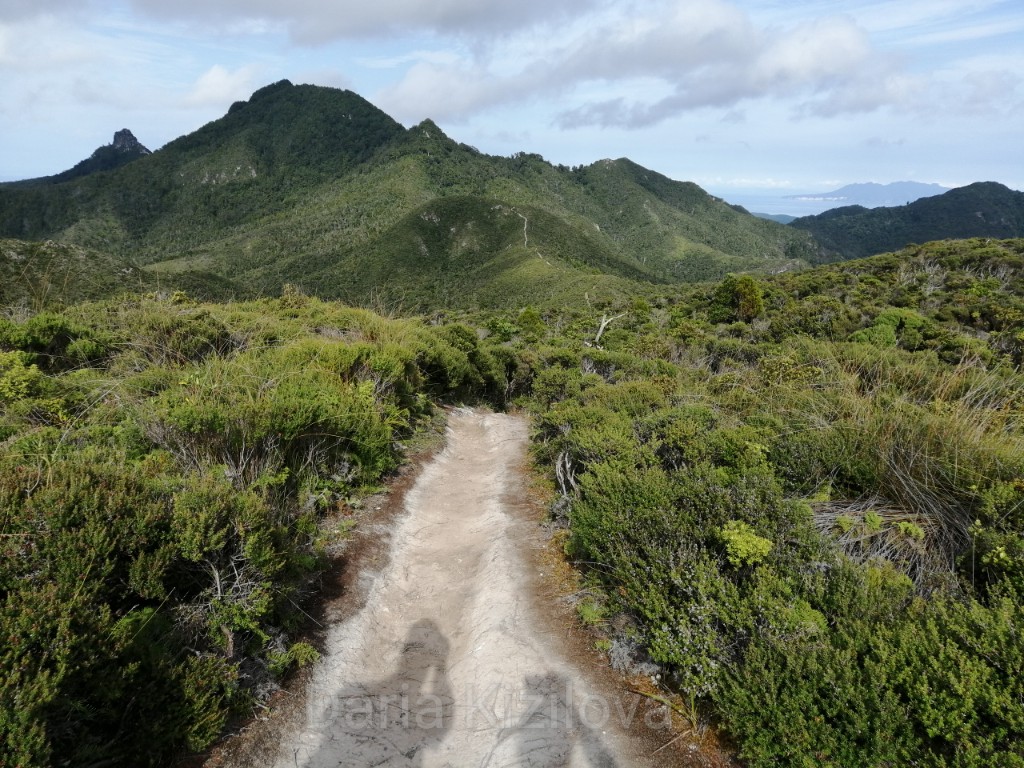 Rakino
An abandoned islet near Auckland. Some Aucklanders have country houses here, where they can come for a week in the summer. Apart from private houses and beaches, there is nothing on the island, so you need to come with your own food.
On weekends, rich Aucklanders come here on their own transport. There is no electricity here – only solar panels.
About 20 families live here permanently. Most likely, they often travel to Auckland and back, because on the island there is nothing but a few houses. The island itself is no more than 2 square meters. km.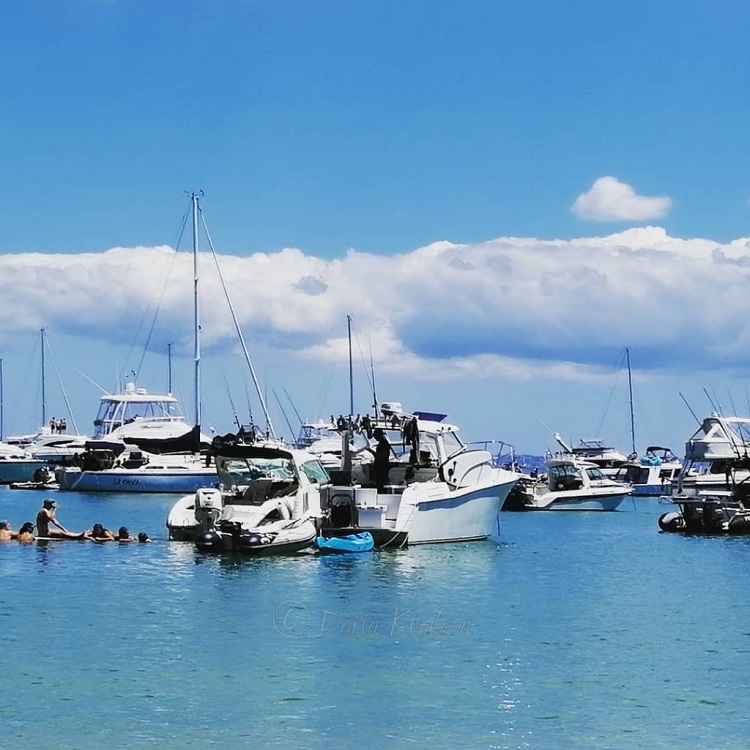 On weekends, Rakino becomes noisy – the beaches get covered with people's bodies. There are only 2-3 public beaches. The rest of the coastline is behind a high fence, and you will not get there.
Getting to the island is about an hour by ferry Belaire. This is the only company that goes here. All other islands around Auckland are served by Fullers ferry. The round-trip to Rakino costs 67 NZD.
It's amazing how I captured this lonely paradise with no people in it.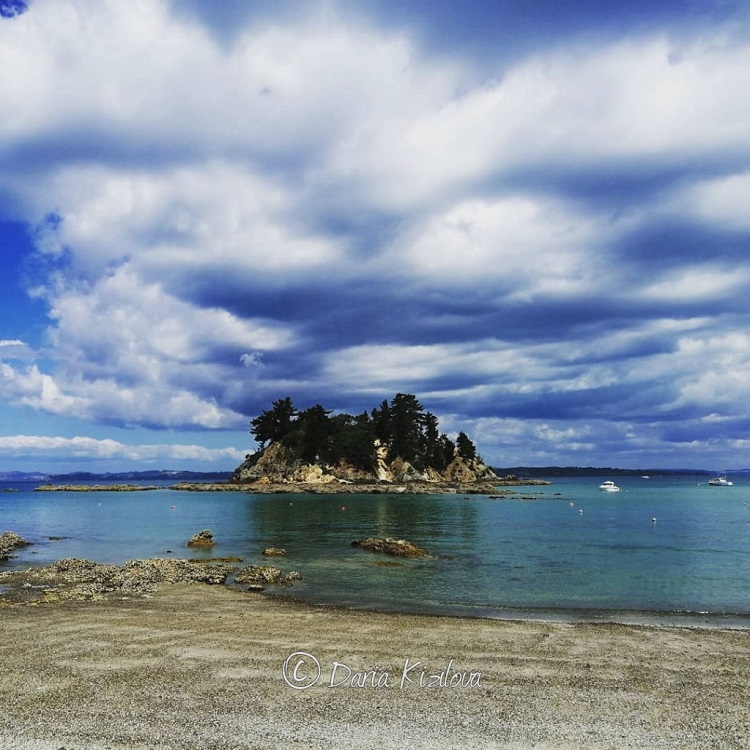 Rotoroa
A small, beautifully shaped island with mostly beaches. You can wander from the beach to the beach all day. It is not so easy to get here from Auckland, and in winter the ferry runs only once a day.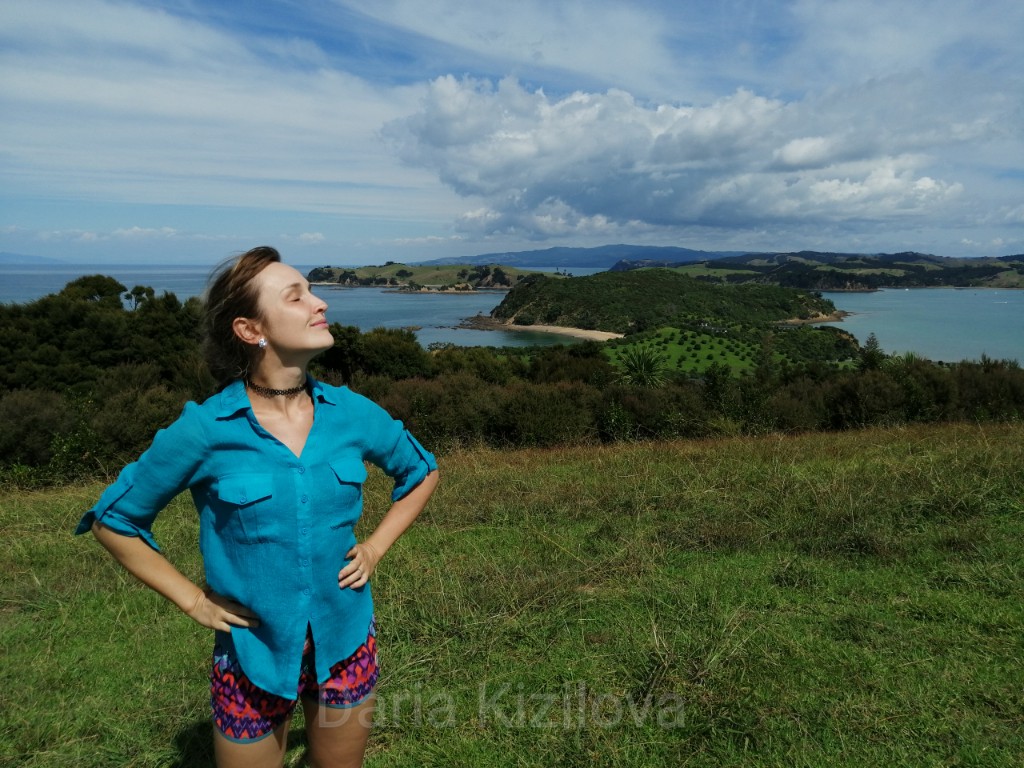 The island has several hills with stunning views. On weekends in good weather, Aucklanders with private boats also come here. No one lives on the island: there is a lonely church in the center, and the South Tower is located in the south.
The convenience of the island is that it is located very close to the islands – Waiheke (this is the largest island in the bay of Auckland – in fact, part of the city), though from its uninhabited (eastern) side. But in fact, locals can easily get to Rotoroa.
Tiritiri Matangi
This is a very tiny and hard-to-find island on the map with a huge number of birds and protected plants. That is why the access to the reserve island is paid.
In fact, you can get around the island on a fast route in half an hour or an hour. Well, if you purposefully look for and film birds, then you can spend the whole day.
There is one overseer on the island located in a booth in the center of the island. Among the 70 bird species that can be seen on the island, here are a few:
Kereru is a large and plump New Zealand pigeon (in the first photo).
Korora is a small blue penguin, about 30-40 cm tall. This is an endangered species of penguin.
Takahe is a large bird with a blue breast and a wide red beak. Outwardly, it is very similar to the famous New Zealand pukeko. It seems that takahe has African roots, while pukeko has Australian roots.
Kokako is a small, endangered gray bird. For a long time, New Zealand possums feasted on her ancestors, so there are very few birds left.
Rangitoto
It is an extinct volcano island. It is not very green, but all tourists, first of all, go there. Firstly, because it is the most popular, convenient, and promoted island route for one day. Secondly, it's still interesting to walk on top of the volcano.
Around the island, there are several paths leading to the crater and access to the main beaches. The beaches here are rocky and not particularly prominent, and from the northeastern side, the island connects with another – Motutapu. Ferries rarely go there and only in summer. Basically, it is a place for family camping with smooth green hills like this.
This is just a small part of all the islands you can visit. Some private islands are sometimes put up for sale (for example, Pakatoa).
What else to tell about Auckland?
The weather is changeable here. During the day, it can rain several times and the sun comes out again.
For those who live in the center, Auckland can seem like an insanely noisy and hectic place. But in distant areas, a bus rarely passes.
Indigenous kiwis live in houses. Recently, real estate prices have gone up. For an average house not in the center, you need to count at least $ 700,000.
Here, sushi (yummy) is sold on every corner. It's like fast food.
Closer to the center, there is a whole street with Chinese food, Dominion Road. Here you can get everything – an octopus and a whole lamb. Very, very tasty cooking.
But, another article about food will come out later.