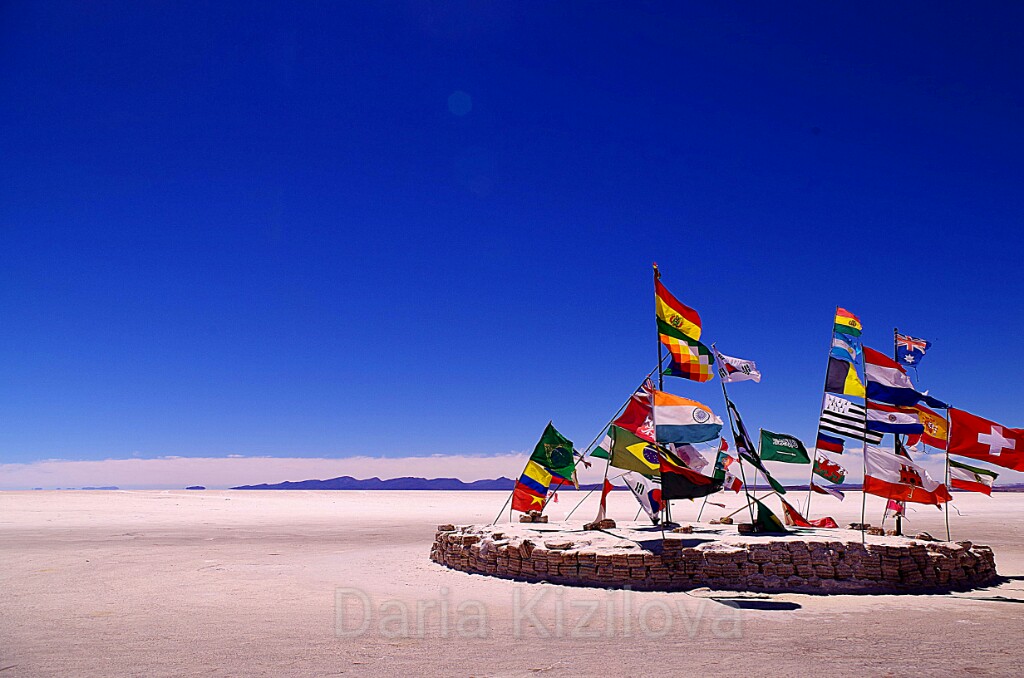 Latin America is a huge travel space! Living here, you can constantly find delightful rich natural places, lost cities, meet interesting people, or organize volunteer projects. Many people move to Latin America because it's quite cheap to live here and you can easily find a job. In any part of the continent, you can find the inhabitants of their country.
People especially love Ecuador, Chile, Argentina, Peru. And also Costa Rica (Americans love it especially), Panama, Mexico, and the Dominican Republic.
Brazil is a bit dangerous and needs Portuguese so there are fewer people who have moved from Eastern Europe. Bolivia and Nicaragua are the poorest countries in South and Central America. Basically, they only attract tourists and volunteers.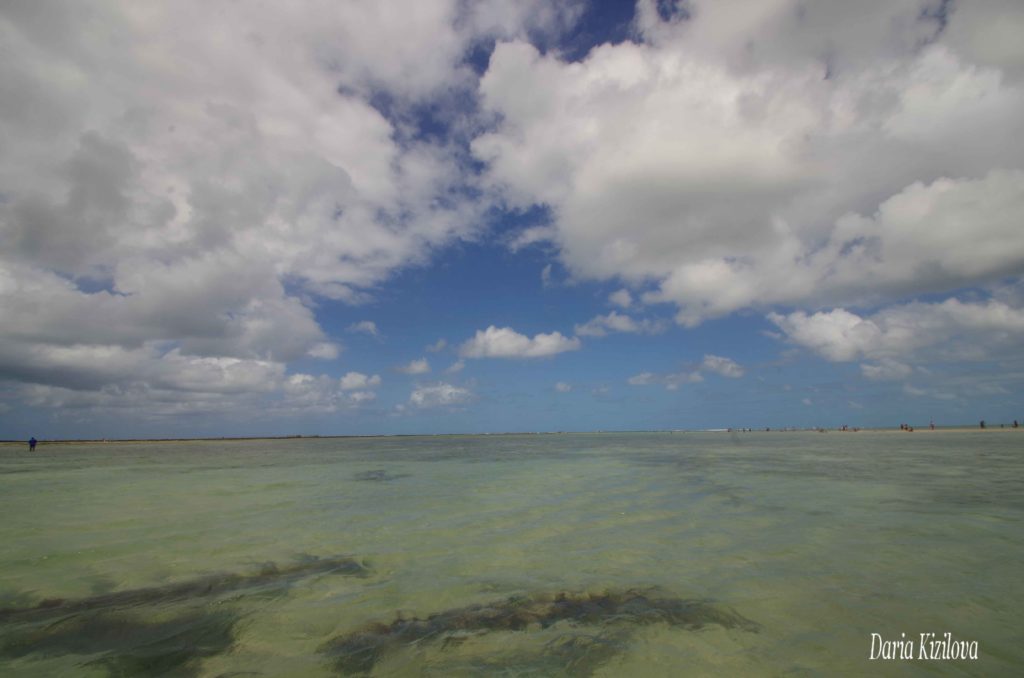 Where do you need a visa (Ukraine citizens)
In order to get to almost all countries, you do not need a visa. It is very convenient. You can move by bus or catch a passing car. Here is a list of countries with a note whether a visa is needed there (for Ukraine):
Argentina (no visa is required for up to 90 days)
Brazil (up to 90 days is not needed + can be extended up to 180 days)
Peru (no visa is required for up to 90 days)
Ecuador (no visa is required up to 90 days)
Chile (up to 90 days you do not need a visa + can be extended to $ 180 for $ 100)
Bolivia (a 90-day visa is set at the border for $ 25)
Colombia (visa is required, given for a period of 90 days, can be easily obtained in Ecuador)
Venezuela (visa is required)
Panama (no visa is required up to 90 days)
Nicaragua (no visa is required for up to 90 days)
Honduras (no visa is required up to 90 days)
El Salvador (no visa is required for up to 90 days)
Costa Rica (from December 2016, no visa is required for up to 3 months!)
Guatemala (up to 90 days no visa required)
Uruguay (up to 90 days no visa required)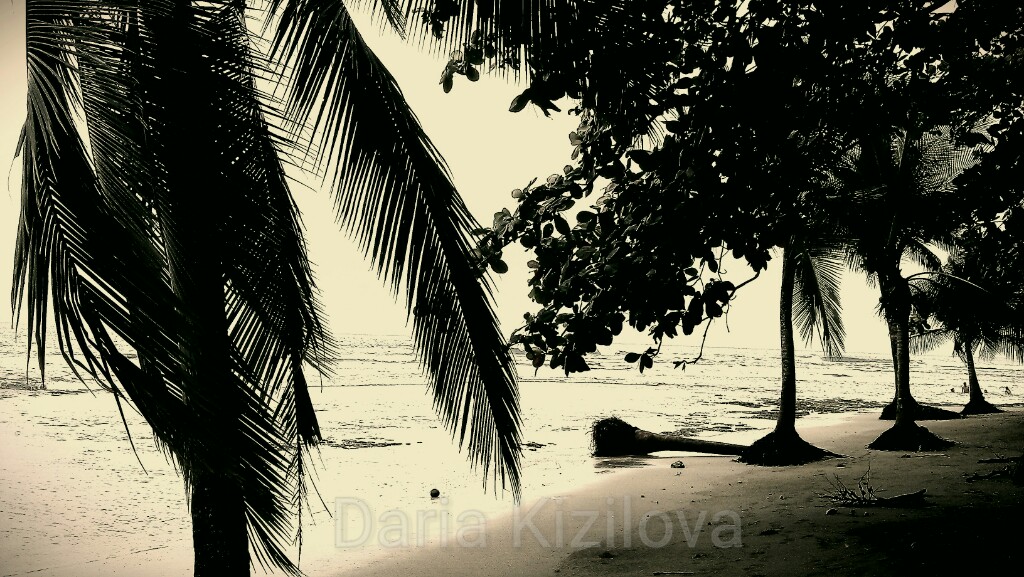 Hispanic America is still my favorite destination, although I have already explored most of the countries in Oceania, Europe, a bit of Asia and the USA. Everything is so simple and easy here! People are funny and responsive, Spanish is pleasant to the ear, and there are so many natural sights around accessible by distance and financially.
For example, life on the islands involves a great expense. On a small piece of land, of course, you can find many attractions at the same time (for example, Hawaii) and history (for example, Polynesia). However, this beauty is far from huge in size and height of mountains, amazing waterfalls, and jungles of South America! The islands, of course, have their own beauty, attractive power, isolation, and uniqueness. On some of them, you want to stay alive forever but it is very difficult for those who are not used to the island life and were not born on the islands.
Best travel itineraries
They include several countries. For example, most often tourists start from Peru or Colombia and descend to the southernmost point or until they get tired. Here are some directions:
1. Bogotá (Colombia) –>> Brazil
Bogota is an amazing city, as well as the interweaving of many low-cost flights. From Bogota, you can easily fly to Puerto Rico or Brazil, and it will be cheaper than, for example, from Ecuador, because Jet Blue flies from Bogota.
If you could not get a visa to Colombia from home – it can be done in Ecuador. Almost all nationalities are accepted in this country, and it's also easy to leave for permanent residence. To do this, you must pre-register at the embassy, and on the appointed day bring the documents.
So, the start is in Bogota. Then be sure to ride along the coast and call in Medellin. If you have time and money, you can go to the distant Colombian island of San Andrés with magnificent coral reefs and indescribable nature.
Tayrona National Park in northern Colombia is also a terrific wildlife spot.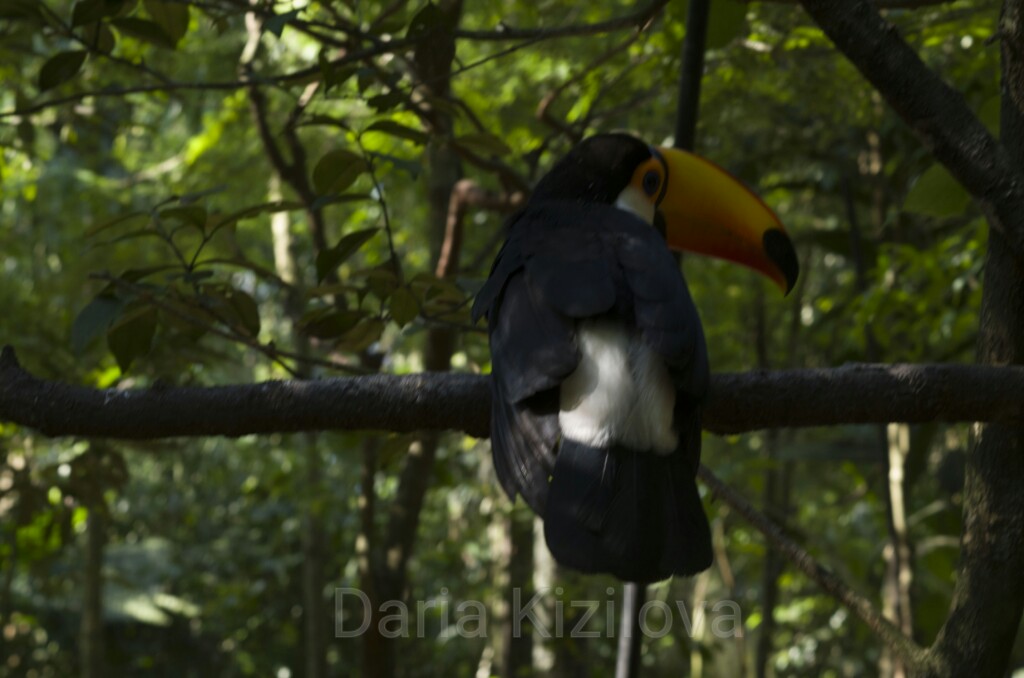 However, the most interesting, of course, begins in the Amazon jungle. To get there, the easiest way is to fly to the small town of Letizia by plane. In fact, the city is located on the border of Peru, Brazil, and Colombia. It is impossible to reach it by land. From here begins an exciting journey through the jungle.
From Colombia to Brazil, you can take a boat through the beautiful valley of the Amazon. This journey takes 2-3 weeks. The destination is Manaus (the gateway to the Amazon Valley). By Amazon, you can also turn in the direction of Bolivia.
There is a very picturesque road Porto Velho. This track re-opened in 2008. It passes through the wildest areas of the Amazon. Some of its areas are still closed or inaccessible. From all sides, the road is surrounded by dense jungle. I would like to preserve this natural beauty for a long time …
If you go in the opposite direction, from Manaus to the west, you can go to Peru, instead of Colombia. The transfer point will be again Letitia, Tabatinga. This is a very interesting journey. It is in my plans.
2. Brazil –>> Bolivia
In addition to the way described above through Porto Velho, you can go through the region of Mato Grosso do Sul. This is the south-western region of Brazil, the Pantanal region. There are a lot of animals and very beautiful jungle, as well as the river Rio Preto where a lot of fish live. There, you can go down in a diving suit and swim with fish.
This is such an excursion: first, you take a bus from Bonito and take it to a base near the river itself. The provider gives you equipment and guide. The path passes partly through the jungle, then along the river with rapid streams. At the exit, you will be picked up by an open bus.
The city of Bonito is a place where tourists usually travel to Bolivia. There are waterfalls around the city, the whole area is quiet and cozy.
To get to Bolivia, you need to go north from Bonito and cross the border in the city of Corumba. And start acquaintance with the hot tropical part of the country in the Gran Chaco Reserve.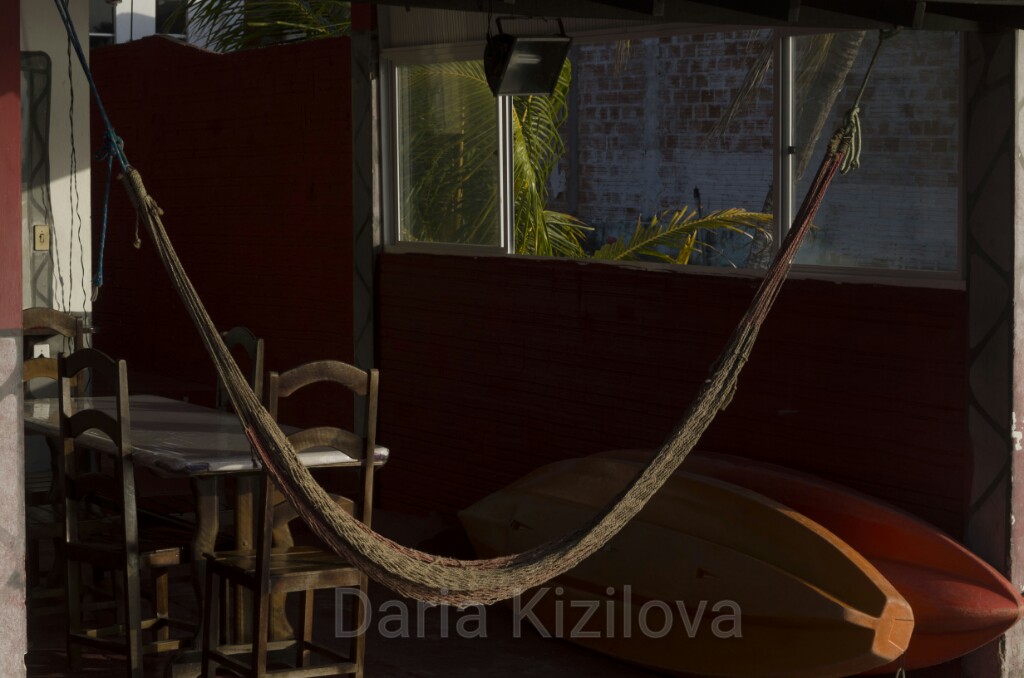 3. Brazil –>> Paraguay
Bolivia was not interesting to me at that moment so, from Bonito, I went further across Brazil to the Iguaçu waterfalls. This is a gorgeous area where three countries border – Brazil, Paraguay, and Argentina. Here you can easily cross the border on the bus in any direction, and not even pass the passport control!
Thus, a trip from Brazil to Paraguay can be done both from the north (Bonito town) and from the south – the large city of Porto Alegre. And you can come straight from Rio de Janeiro or Sao Paulo. In any case, the road will pass through the magnificent Iguazu Falls!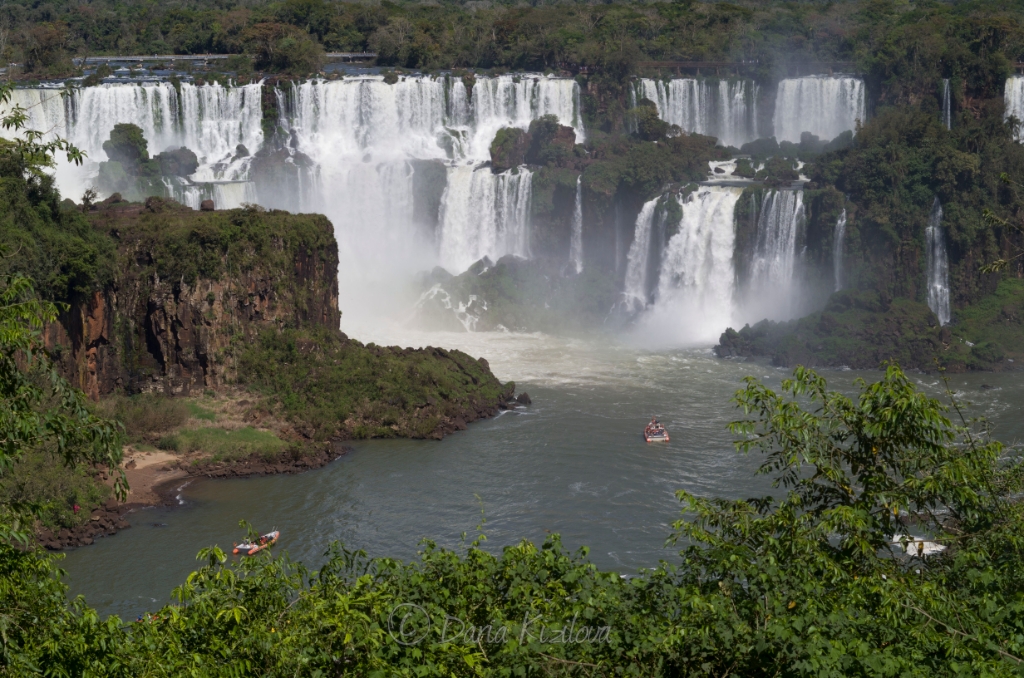 Southern and Northern Brazil are two big differences. The south of Brazil is filled with megacities and rich resorts, while the north is much simpler and poorer. And the jungle region generally lives beyond the threshold of poverty. But this contrast gives Brazil such a flavor!
In particular, it concerns Paraguay, since the first border town of Ciudad del Este. This is a duty-free zone where you can buy anything cheap! In Paraguay, everything is unusually cheap, and Ciudad del Este is convenient because it is located on the border of three countries. On weekends, Brazilians and Argentines, as well as Paraguayans themselves, come here to buy.
4. Ecuador –>> Peru –>> Bolivia
This is a very interesting, but long and exhausting route that I did in 2013. It began in Quito. By bus, I got to Cuenca (southern Ecuador) for only $ 10. There you can spend 1-2 days or even more. The city is very pleasant, located in the mountains, slightly European.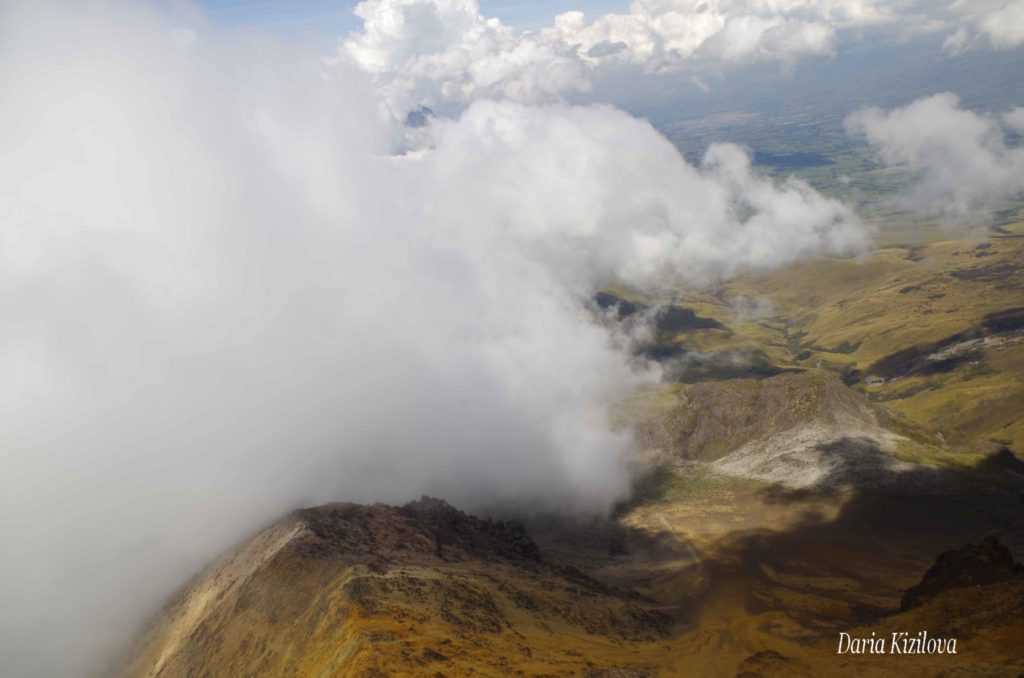 From Cuenca to Chiclayo (right on the border with Peru), and from there to Lima it costs about $ 40. But it is a very long way, almost two days. Then from Lima to Cusco a little more than a day for the same amount. This road passes through the mountains in serpentine, so it is so long. You can relax a few days in Cusco, walk around the ruins.
In fact, there was practically nothing interesting on the way from Quito to Cuzco. In addition, of course, the city of Cuenca – a miniature of Quito, a beautiful cool town in the mountains.
All northern Peruvian cities were simple. Lima is the capital of Peru, certainly a wonderful city, but I personally do not feel too attached to it.
Mountains and ruins are the main areas of interest in Peru (especially mountains!)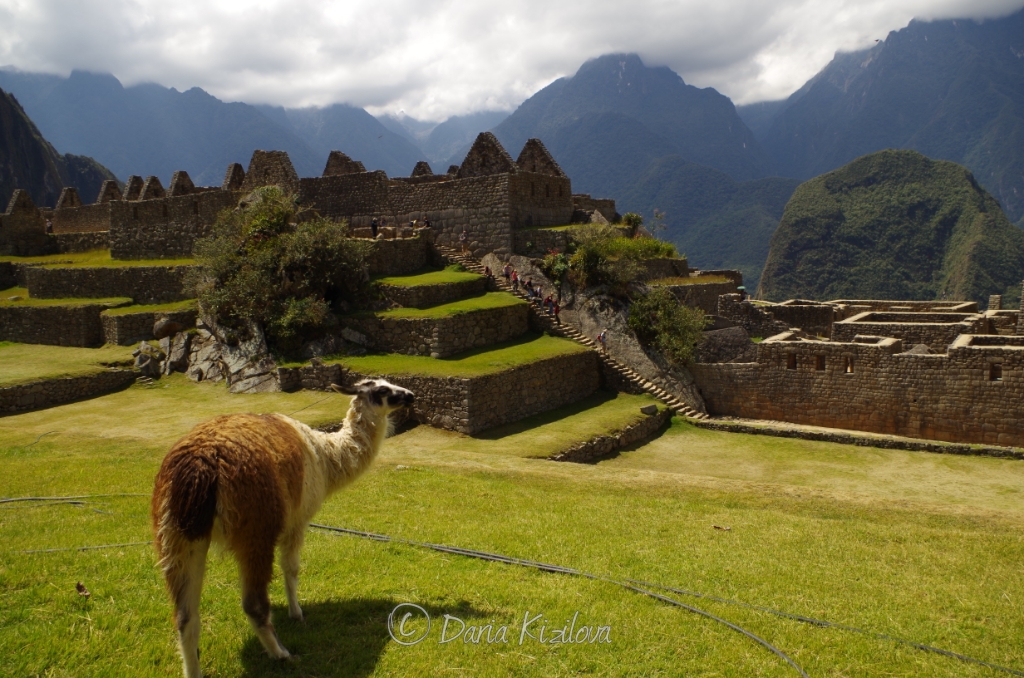 You can get to Machu Pichu on a special expensive tourist train or walk with backpacks for three days. But the route is truly breathtaking!
Most tourists travel from Cusco to Bolivia, to Lake Titicaca. Here you can relax, swim in the islands in the lake. It is pretty cold though. In Bolivia, you can relax very well. There is no Internet, everything is simple, food is on the street, roads are not equipped, people are silent (probably from the cold). We must remember that Bolivia is very different.
For example, the region of Sucre is the city where the jungles start from – very stuffy and humid. But I was in the mountains. Titicaca is very close to the capital of La Paz. The capital of the country is somewhat similar to Quito.
In Bolivia, the mountains turn into the jungle and the jungle into the mountains. And so on forever. There are so dangerous expensive mountains that you have to ride a bus with your eyes closed. There are also popular mountain bike routes and tourists from all over the world come here!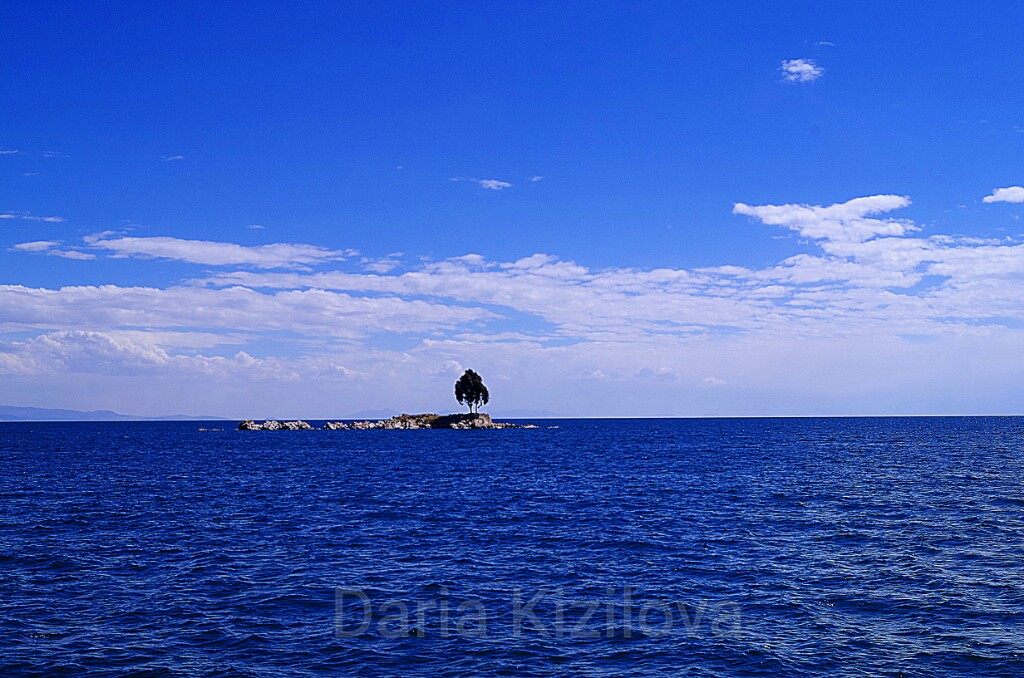 5. Bolivia –>> Chile
If you go further to Chile / Argentina – the easiest option to go to the salt desert Salar de Uyuni. The air is very dry, cold, and windy but the sun always shines. This place is located not far from the border with Chile. You can even go there on a three-day hike. Many illegal immigrants transport raw materials for drugs like that.
However, do not follow their example. You can simply take a bus to the Chilean town of Calama and cross the border of the two states along an amazing mountain road.
Next, you should direct the tourist route south – to Chilean Patagonia through the capital of Chile – Santiago. But first, you must definitely go to the Atacama desert! After all, this is the aridest place on the planet! In some areas of the desert, it never rained! And besides this, the stars here are much brighter and closer than anywhere else. That is why the famous telescopes are here!
San Pedro de Atacama (desert city) is located just an hour from Calama.
The road to Santiago is very tiring and slightly interesting, so it is better to make one flight. The northern Chilean coast is quite arid, but south of Santiago begins the most extraordinary part of the country.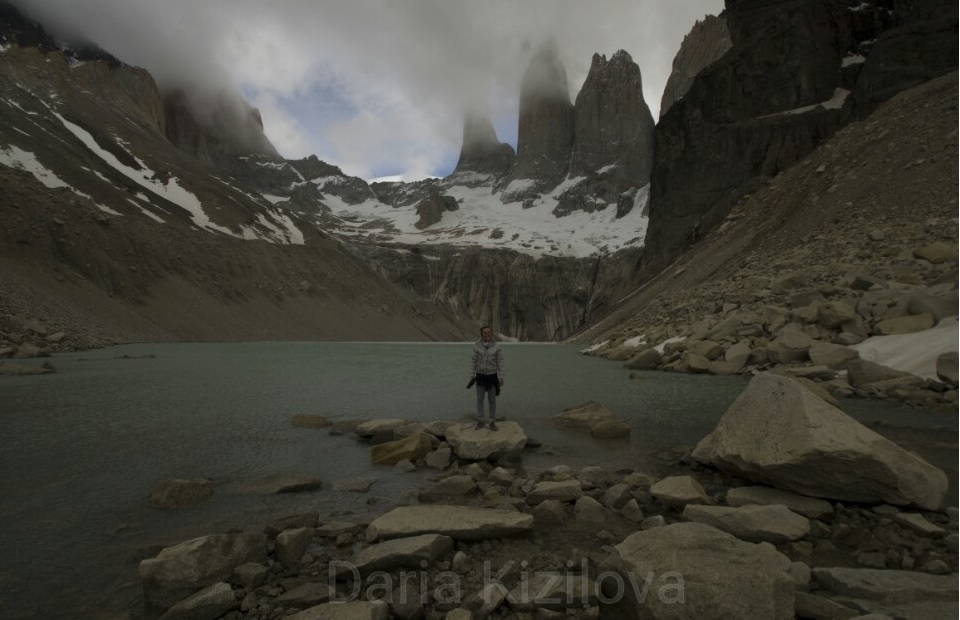 Puerto Montt and Puerto Varas is another stop you need to make on the way to Patagonia. Both cities are very beautiful, and around there are several large lakes and mountain routes. Very often, tourists jump from Chile to Argentina and back to see all the most beautiful and interesting on the way.
In Chile, there is not yet one solid road that would reach the southernmost city – Punta Arenas. It was once planned to be built, but was it built? The road is interrupted in the city of Cerro Castillo among the southern fjords. Some of the fishing villages here have no road connections at all, and the movement of people and provisions comes by ferry every three days.
You can read more about my trip to the Chilean Patagonia HERE.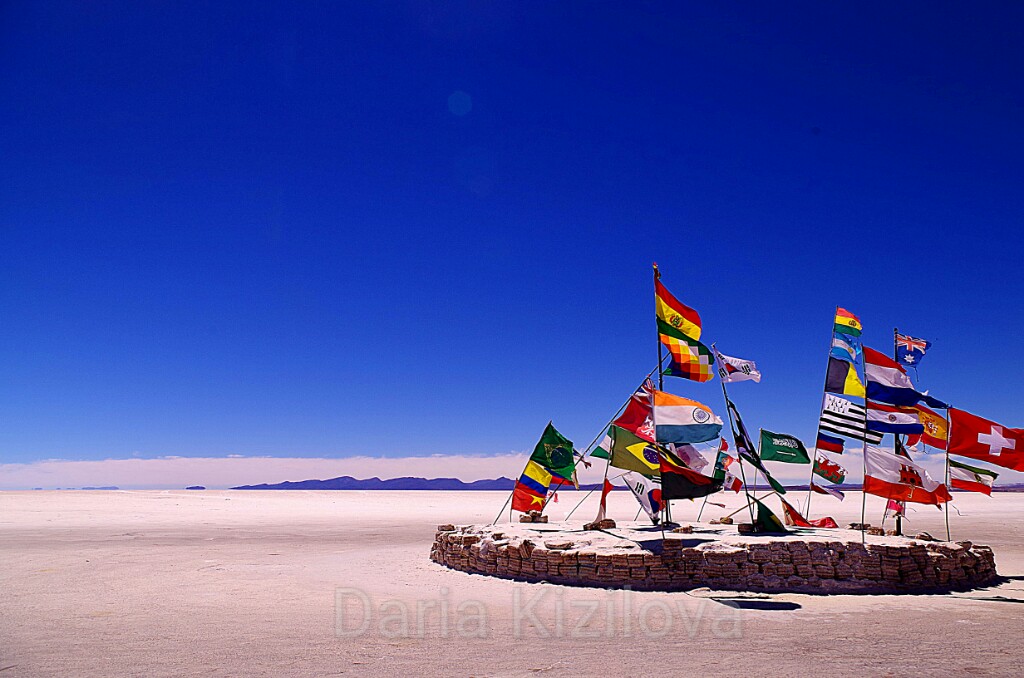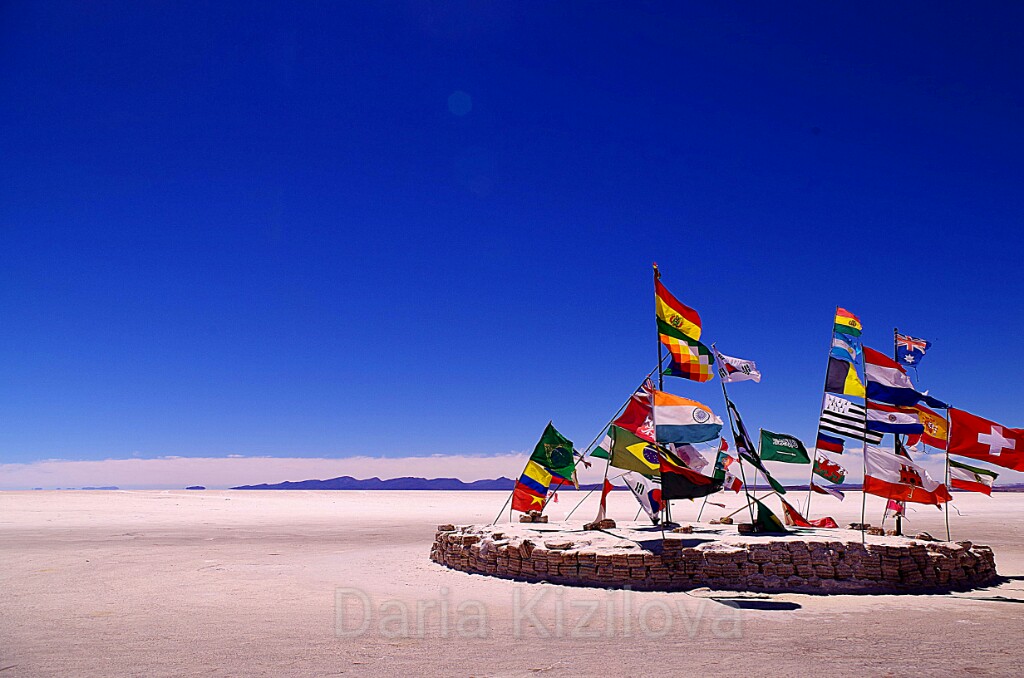 6. Bolivia –>> Argentina
I went by bus to Argentina through the small border town of Villazón. The road was scary and looped, the bus shook. The north is a very beautiful part of Argentina. It was a pleasure to drive through it. The mountains are low and green, delightful valleys with small villages inside. At night, they turn into dozens of lights in the midst of pitch darkness far from the road.
The northern capital of Argentina is a town with the funny name Jujuy. There are also wine valleys in the country.
From Jujuy to Cordoba and Mendoza – this is a standard route. Cordoba is in itself a very picturesque and unique town with many artists and artists.
Mendoza is essentially a gate to Mount Aconcagua (the highest point in South America is 6,960 m).
From Mendoza, you can go to Buenos Aires or cross the border in Chile. (Also an option!)
In the capital of Argentina, you can stop and live for a while. In between, explore the tiny Uruguay, which is within easy reach. Not far from Buenos Aires are several beach spots in Mar del Plata.
The most delicious stretch of the path – Patagonia of Argentina – will remain in the end. But I have a separate article about the journey through Patagonia and Tierra del Fuego.