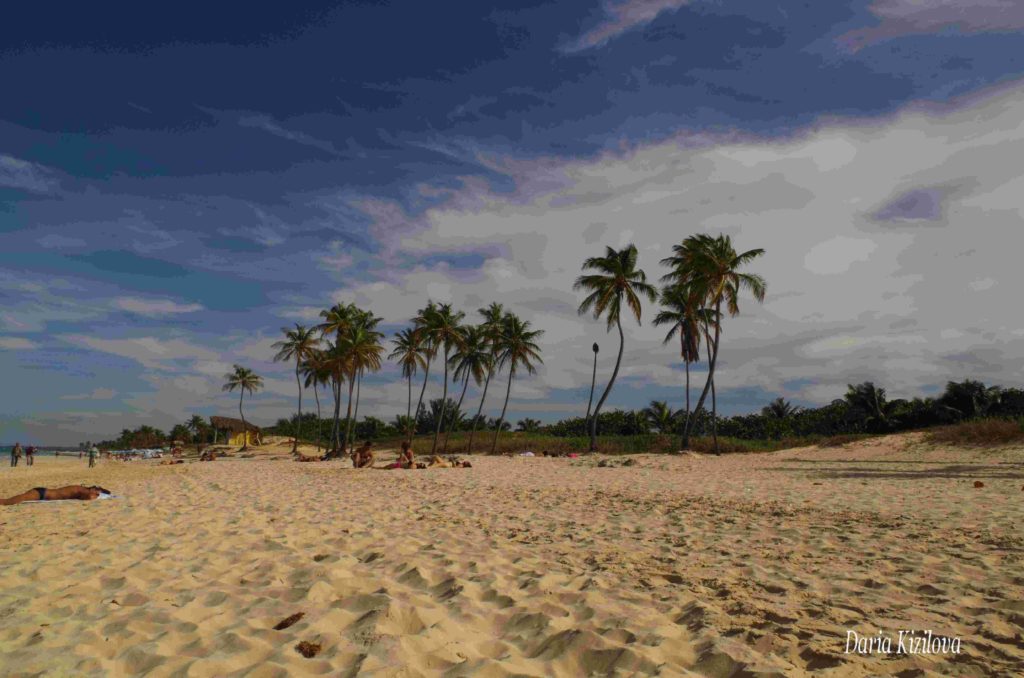 Cuba is a unique country in every way. After living here once I want to stay there for life. And it's not just about white sand beaches and friendly people. In addition to the charming landscape and the pleasant climate of Cuba, people are attracted here by a sort of freedom and philosophy that is present here everywhere.
Cuba is not like Nicaragua, the weather is good, hot and cool. The sun falls to the ground but it does not burn the skin. Cubans may seem strange or dangerous (for those who are not used to South American countries) – but here reigns unshakeable security. The government gives great strength in defense of immigrants. Local residents will be punished if they cause harm to the foreigner.
Freedom and fraternity
The philosophy of Cuba is freedom, individuality, and brotherhood. Cuba has always been an independent country despite the fact that in recent years it is ready to change. Locals emphasize the importance of their freedom and live according to their own principles.
Although Cuba is difficult economically, people are internally connected to each other and always support their friends. Now there are two types of currency: one has almost no value but people are paid in this currency. Another currency is almost equivalent to the dollar – almost all food and items are sold in this currency. As these currencies are far away from each other (in the national currency the average salary is depreciated is around $ 20-30 per month), people are trying to take advantage of tourists and take their small business.
However, this does not prevent Cubans from helping each other. Maybe a foreigner should not expect real assistance in Cuba. But Cubans are always very close, and even in another country, they organize communities and always know where to meet.
Originality
Cuba is not like any country in Latin America. Here the rhythm of life is very different. Traveling to Cuba can be a little trip to the past when life was more complicated: the huge full trams that you can wait for half an hour, corporate taxis, old cars, small factory cafes (where you can still pay in local currency) and deserted solitary stores with a limited set of products. Without glamor, extravagance and wealth. Everything very simple and at the same time, it is all that is needed.
Music and fun
Hide your pain behind your smile – that is a Cuban proverb. This is due to its simplicity and value. Music in many ways helps to survive difficult moments and failures. Although their Cuban songs are equally happy as a joyful and sad event. By the way, these are very common people and many of the islands of the Pacific when death is celebrated as an imprudent diversion, a wedding.
When you arrive in Cuba you need to immerse yourself in the fireworks of emotions. You have to live at least three days of rest and you are not thinking about anything else. Then you can experience Cuba and understand it.