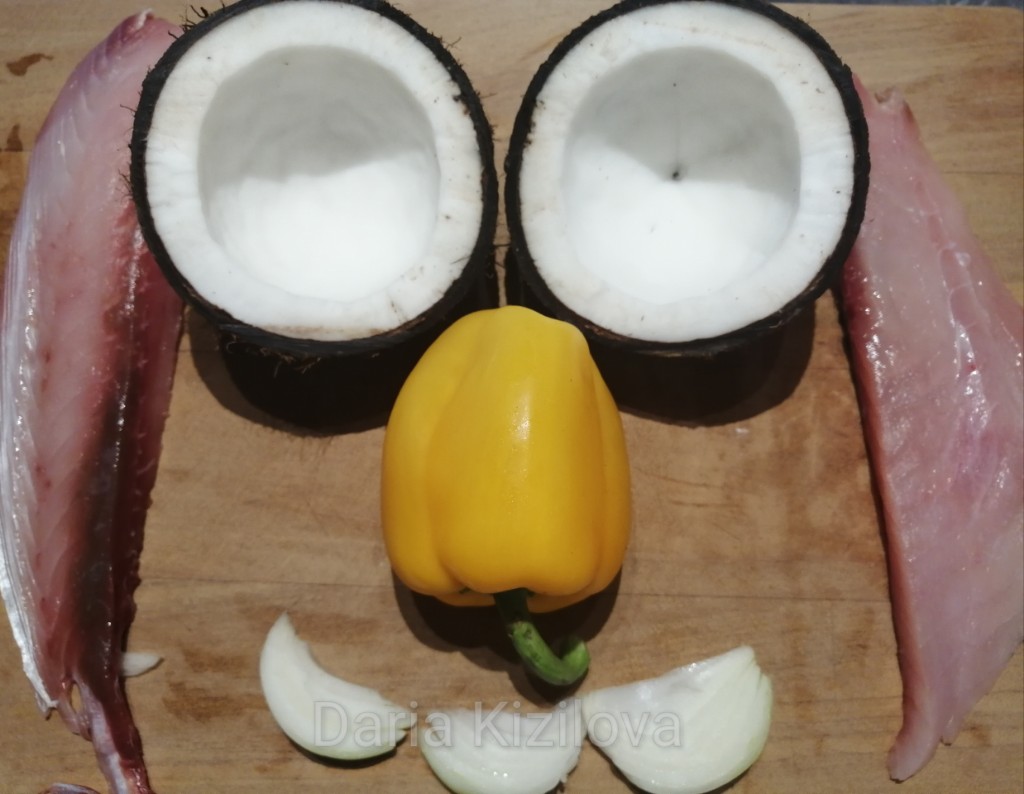 Today I will delight you with a wonderful recipe for local New Zealand cuisine! This is raw fish in coconut sauce. In fact, it cannot be said that this recipe is prepared only in New Zealand.
Raw fish is a favorite dish among many people of the Pacific Islands. Each island cooks in its own way. In Tahiti, this dish can only be tasted in a restaurant. On the street, it is unlikely to be sold. Anyway, in French Polynesia eateries are not so common, except perhaps on some remote archipelagos.
On the islands of Tonga, I often ate raw fish. There it is cooked according to approximately the same recipe as the Maori of New Zealand. In general, in Tonga, residents do not really stand on ceremony with how and what to eat. Sometimes slices of freshly caught fish are cut and eaten directly, even without any sauces.
Well, back to the Maori people and local customs. Actually, one of the options for preparing this unusual dish.
Ingredients:
A pound of raw fish (preferably tuna)
1 fresh onion
1 fresh pepper (red or yellow)
Thick coconut milk
Juice of one lemon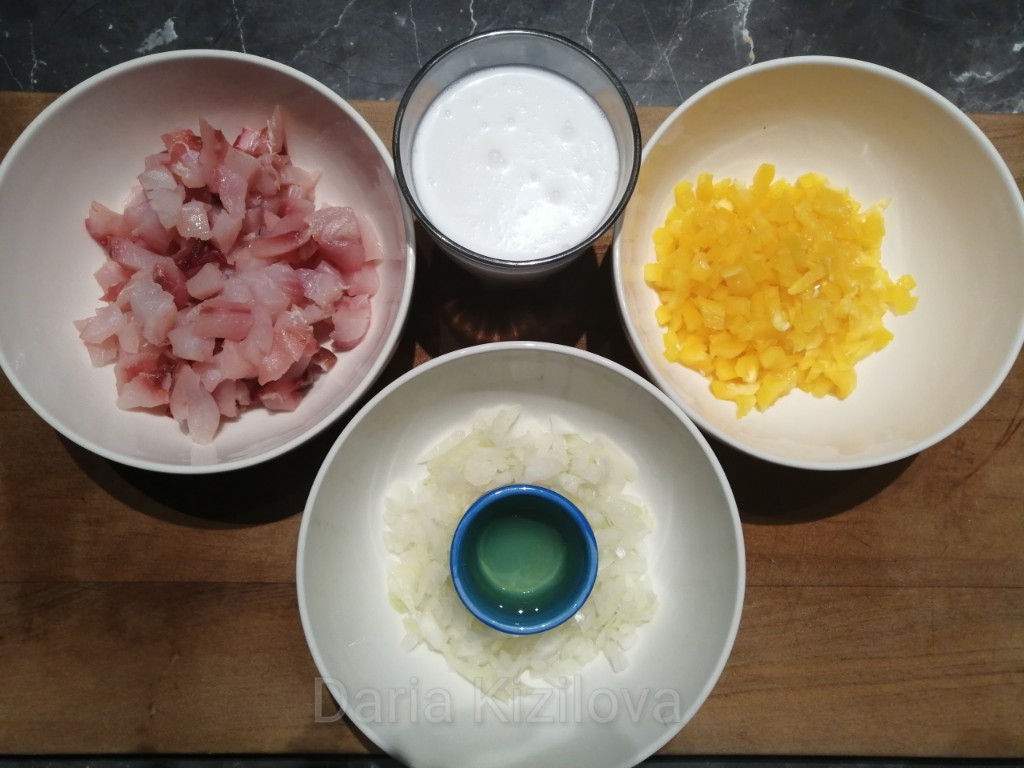 Preparation:
It does not take much time.
First, you need to cut the fish into cubes and fill it with lemon juice for 10 minutes.
Meanwhile, chop the onion and pepper.
Mix together and pour coconut milk.
Leave in the refrigerator for 30-60 minutes.
The dish is ready!
P.S. The longer the dish is in the refrigerator, the tastier it becomes.