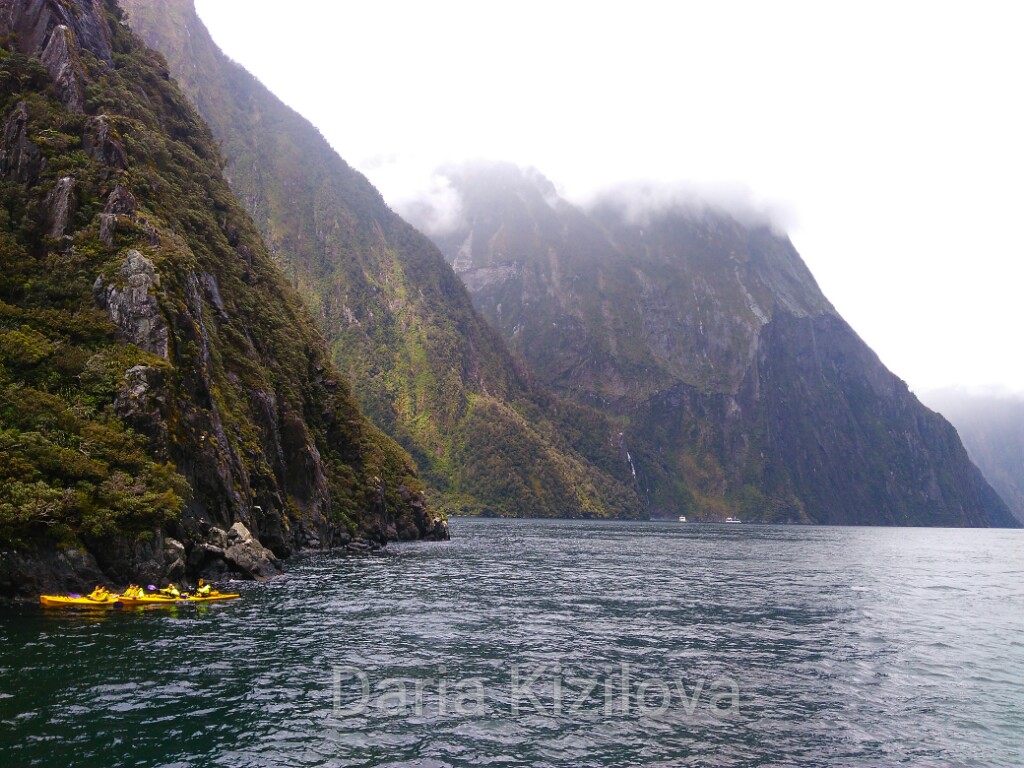 I can write a lot about New Zealand and never get tired. On the South or North Islands, there are always amazing places that I have never seen. These small pieces of land provide all the best of unique nature. This is one of the most contrasting countries on Earth where you can find all the existing color shades, saturated, low clouds and deep valleys in yellow and lilac colors.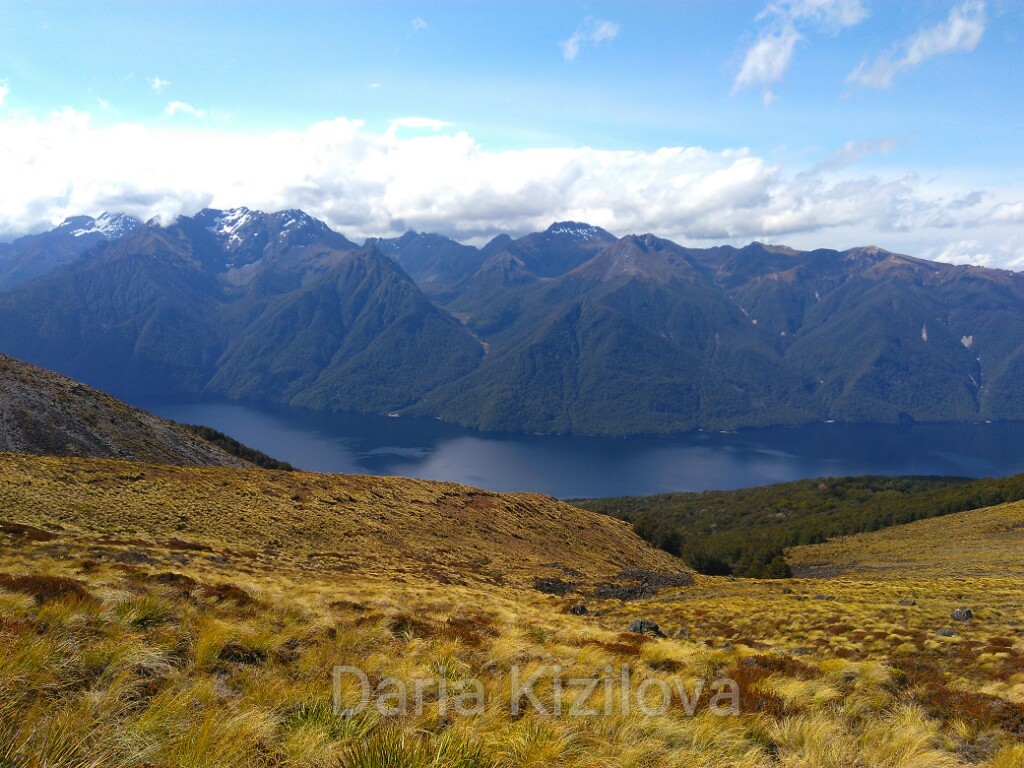 This is how I remember New Zealand. I still evaluate the beauty of the country by how many pictures I take. So, there I wanted to do it all the time, to take millions of photos at every step so that all the details of these natural paintings will stay with me forever. For some reason, countries near the South Pole have very dramatic landscapes and dense shades of the sky. Patagonia – the south of Argentina and Chile, has a lot in common with Zealand.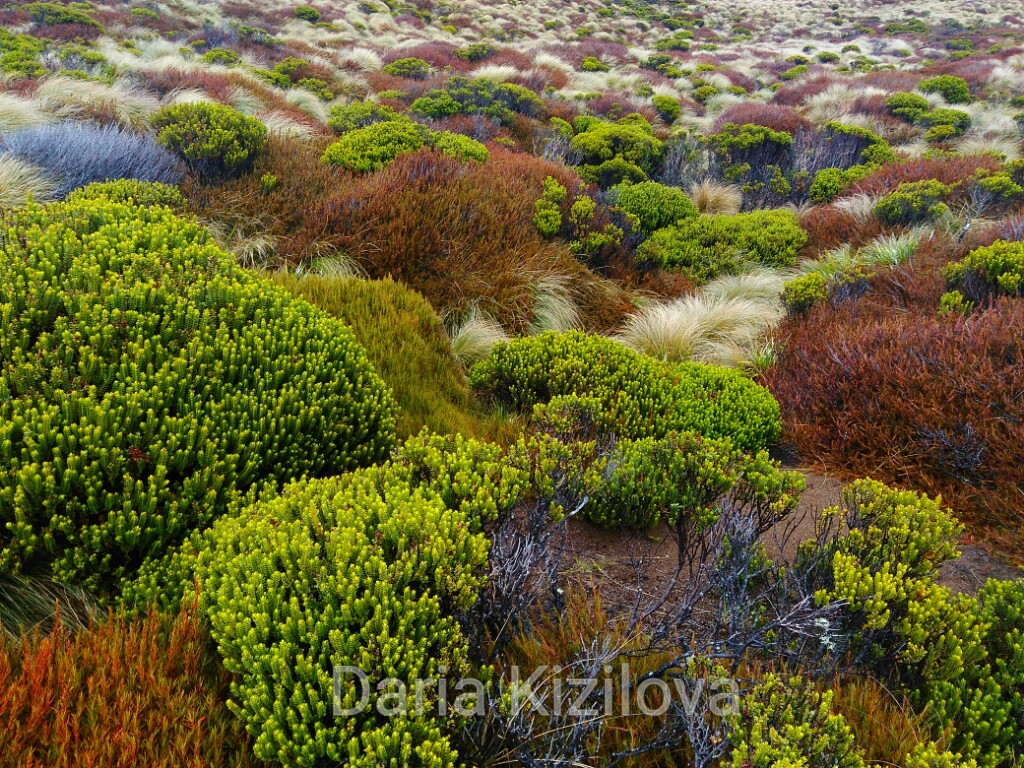 How to get to South Island
Although both islands of New Zealand are simply magnificent, I have the most vivid impressions from the South. Almost all tourists spend about 3-4 times more time there than in the North. In principle, you can get to New Zealand in different ways. Most planes fly to Auckland, and flights are also cheaper there. Except if flying from Australia. For example, from Melbourne to Queenstown or from Tasmania to Christchurch it would be even more practical.
Seasonal tickets to Auckland from Hawaii, inexpensive for such a distance, from $ 300. From Japan. You can also come from Indonesia and from Kuala Lumpur from $ 200.
You can get to the South Island:
On a ferry from Wellington to Picton for about 50 New Zealand dollars and a 3 and a half hour journey through the rough Cook Strait. Due to earthquakes, ferry service is not always easy to get. Since the country is at the junction of two tectonic plates – the Australian and the oceanic – the Wellington region and the north of the South Island are seismically active and dangerous zone.
Crossing the Cook Strait in about 10 hours. There is a competition like that. Of course, the boat accompanies the swimmers just in case. It would be interesting to test your strength in this way.
On a plane, which is much easier. A ticket costs from $30, for example, from Wellington (North Island) to Christchurch (South).
On the South Island, I liked the area of ​​the fjords and the Cook Mountains most of all. It's hard to say what was more amazing. Fiordland (the southernmost part of the South Island) is a very green, humid place. But here the wind is also constantly rampant, the weather is mostly rainy. Although this makes the fjords even more beautiful. Hundreds of waterfalls flowing along them become even more full-flowing. Rocks cut by white lightning in dense fog is a breathtaking sight.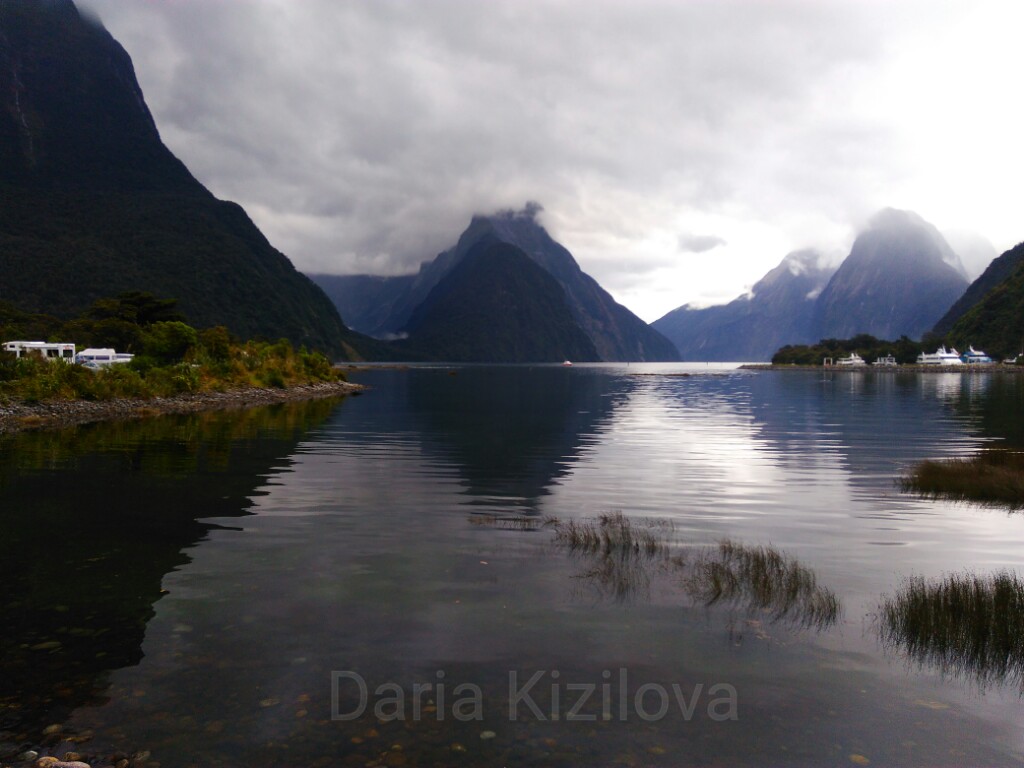 How to travel around New Zealand
There are several ways to travel around the country:
Hitchhike. You can just stop the passing cars. In New Zealand, it is very easy to catch a car in any direction, because they are all tourist destinations. An exception is the completely unpaved roads to a particular place, where rarely anyone turns. For example, a piece of track from Manapouri to Te Anau (the area of ​​the fjords) was difficult. Rainy weather is not the best time to hitchhike. Despite the pity, rarely anyone wants to pick up wet tourists. The most interesting thing is that most often people who stop, are tourists or immigrants. Native New Zealand residents reluctantly agreed to give a ride. And of course, more often men than women and couples.
Rent a small car and share it with friends. It costs from $ 600 to travel for 1 month. And gas costs about $ 1.5 per liter. You may also sleep in the car. However, in the south of the island, it is cool and damp at night.
Rent a campervan. This is very popular for New Zealand, in particular for the South Island. It is simply strewn with campers. Why is it so convenient? In fact, this is a completely self-sufficient journey: a place to sleep, and the ability to cook food, and a means of transportation. Neither a tent nor a hostel is needed. If you get together a large company, it can be inexpensive. The only thing is, if you gather in multi-day tracks that start in one place and end in a completely different place, it is not clear what to do with the campervan.
By bicycle. I met two brave German students who flew in with their own bikes and planned to spend 4 months using only bikes. For me, this is impressive. In the worst case, it would be nice to have a folding bike (which is also possible), and if you feel tired, you can always stop a passing car.
Hiking in the fjords
It is very easy to go on a hike in New Zealand. There are always marked tracks, and it's hard to get lost. There is a certain number of known tracks, and you can get the documentation on the site.
Kepler Track
This is one of the most popular Great Walks in southern New Zealand. During the trip, you get amazing views of the fjords, the ocean, mountains, and the road passes through the jungle. The vegetation is very diverse and colorful.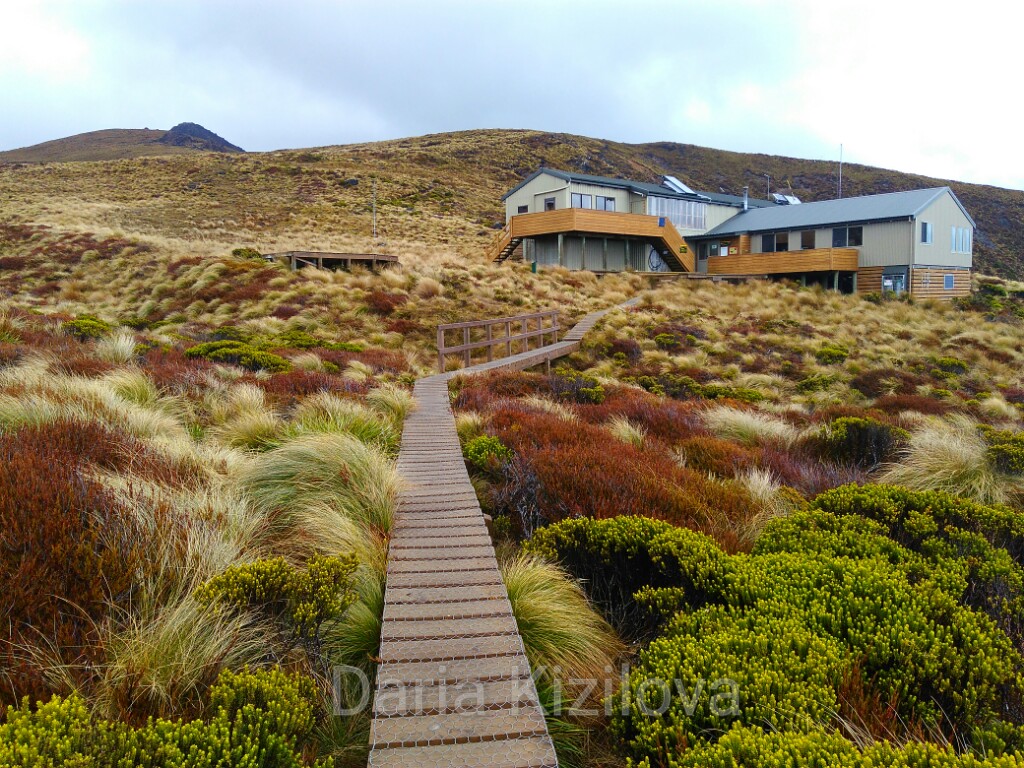 The track takes three days with overnight stays in pre-reserved huts. But these are quite cozy wooden houses protecting from rain and wind. Of course, you need to have a sleeping bag, warm clothes, maybe a tent, great shoes for the tracks. And you also need to be ready to walk a lot. All tracks can be completed much faster. The speed is calculated for ordinary people.
Kepler is a ring track. It begins at the exit of the town of Te Anau, on the opposite side of the lake, and ends there. In the process, you need to go around the mountainous land with access to the fjords, and also see two neighboring lakes – Te Anau and Manapouri.
On the first day of the track, we need to climb Mount Luxmore with a height of 1,472 meters, where is the first hut. Most of the path goes through a very humid forest, first along the shores of Lake Te Anau with small beaches, and then a steep climb between the rocks begins. All the time we were well protected from the weather, as soon as we went out of the forest to the mountain, we immediately felt powerful gusts of wind. Even from the cabin, we could here terrifying howls, and the road to Mount Luxmore inspired admiration and horror. It just turned out to be a windy day.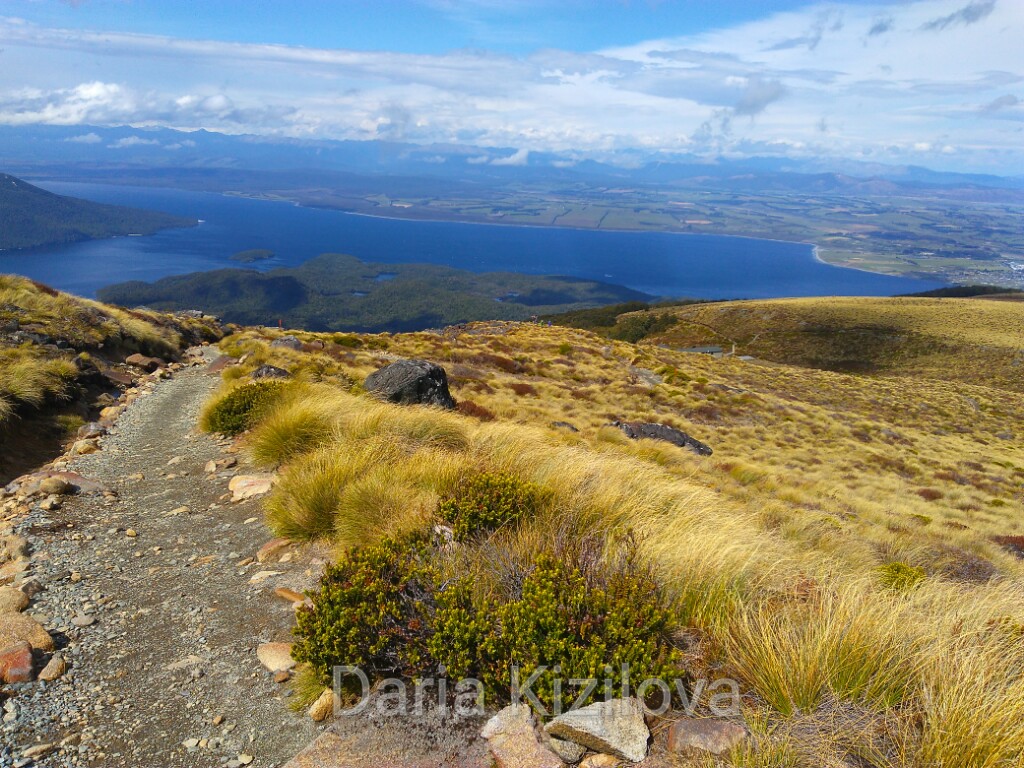 On the second day, we go through the mountains with dizzying views of the fjords. Breath is taken from the wind and admiration. Then we begin to descend to Lake Manapouri along the Iris Burn River.
The last day completes the journey with calm views of Lake Manapouri, a river, a bridge, as well as several hours of travel through the New Zealand jungle.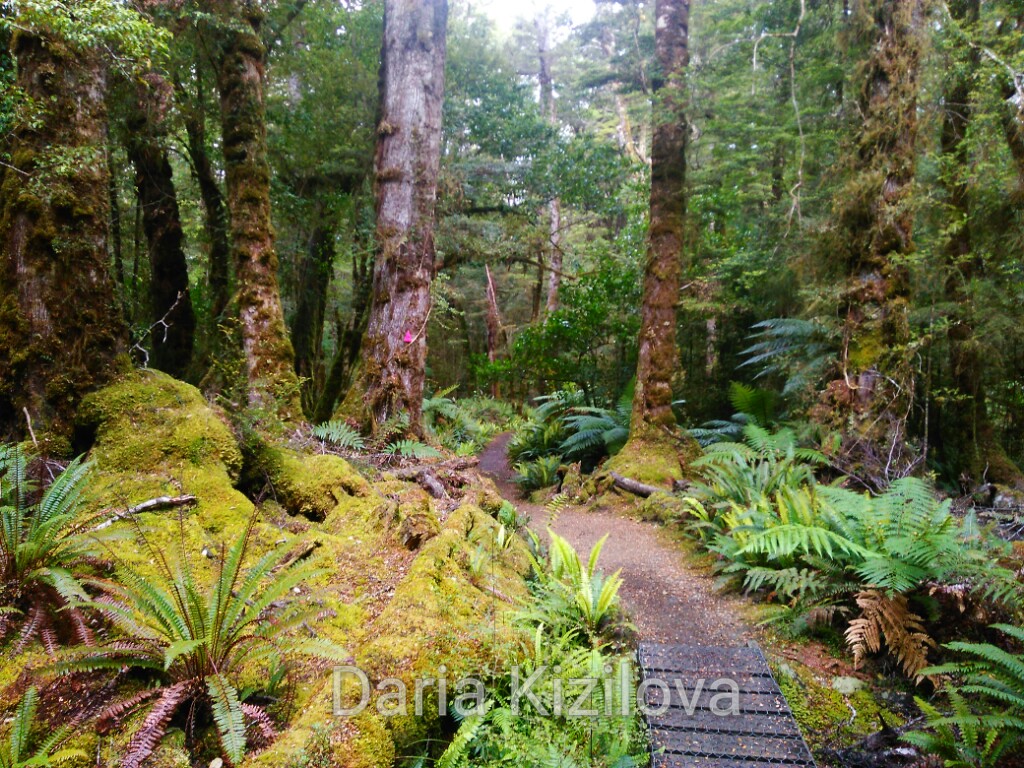 Milford Track
Another very popular and beautiful track among Great Walks. It's a bit more difficult to get to its beginning, first an hour by car, then an hour and a half by boat. It also starts near the town of Te Anau and ends 20 minutes from the famous fjord Milford Sound. This track is medium difficulty and takes 4 days.
The first two days you need to get to the start and climb the mountain to a height of 1,154 meters to the Mackinnon Pass. This is a very nice road along the Clinton River and Lake Mintaro.
On the third day, the road goes through Clinton Canyon where there are many waterfalls, as well as breathtaking mountain views. On the last day, the journey ends with a huge waterfall and access to the tiny town of Milford Sound where no one lives. People only come there to work in tourism. Every day, approximately every half hour, boats leave for visiting the Milford Sound fjord.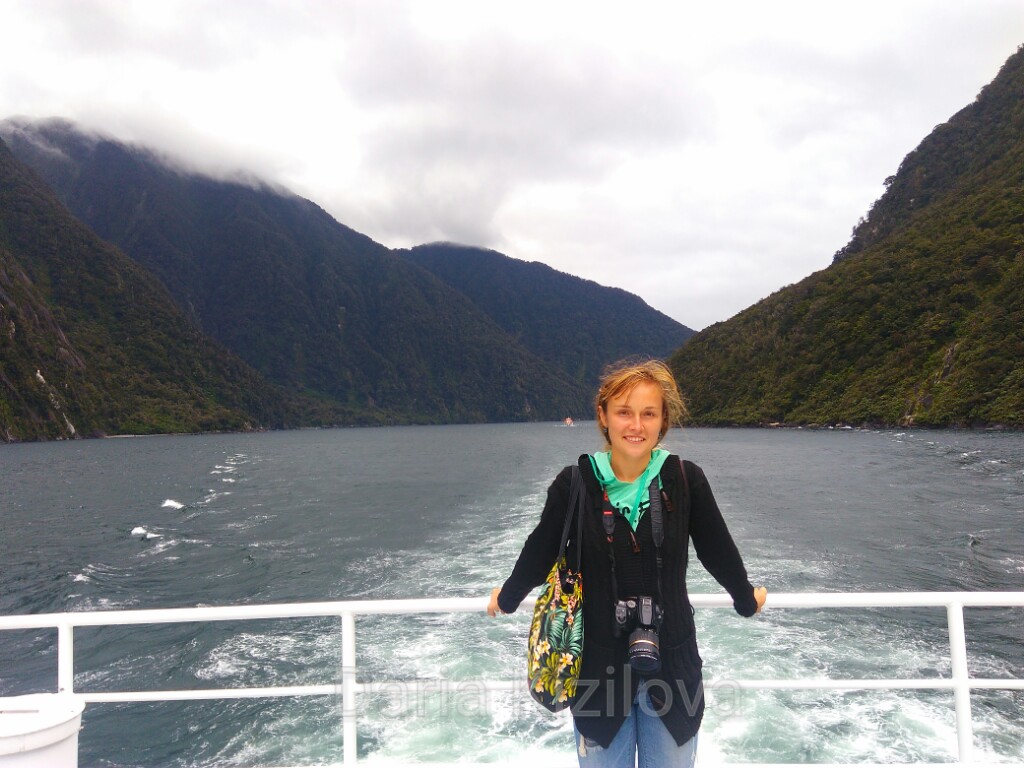 It is very rare to see a majestic fjord in the sunshine (about 1 day a week in the non-rainy season). Most often mountains collect violent clouds, and the jungle is filled with life-giving streams of moisture. There is a feeling that you are walking through a magical forest! Wet shrubs begin to move, and insects crawl out of shelters to drink rainwater.
Routeburn Track
One of the most spectacular hikes that everyone wants to make. It usually takes three days, but I met those who went in one very long day. The road begins 68 km from Queenstown (a favorite city of fun and parties for locals and tourists), near the town of Glenorchy (a very beautiful place) and ends near the Milford Sound Fjord.
In general, this whole area is insanely beautiful. The views along Lake Wakatipu in any weather are stunning. When it is cloudy, the sky turns thick blue, the mountains become even bluer. With the morning rays, the mountains shimmer with green, blue and sand shades.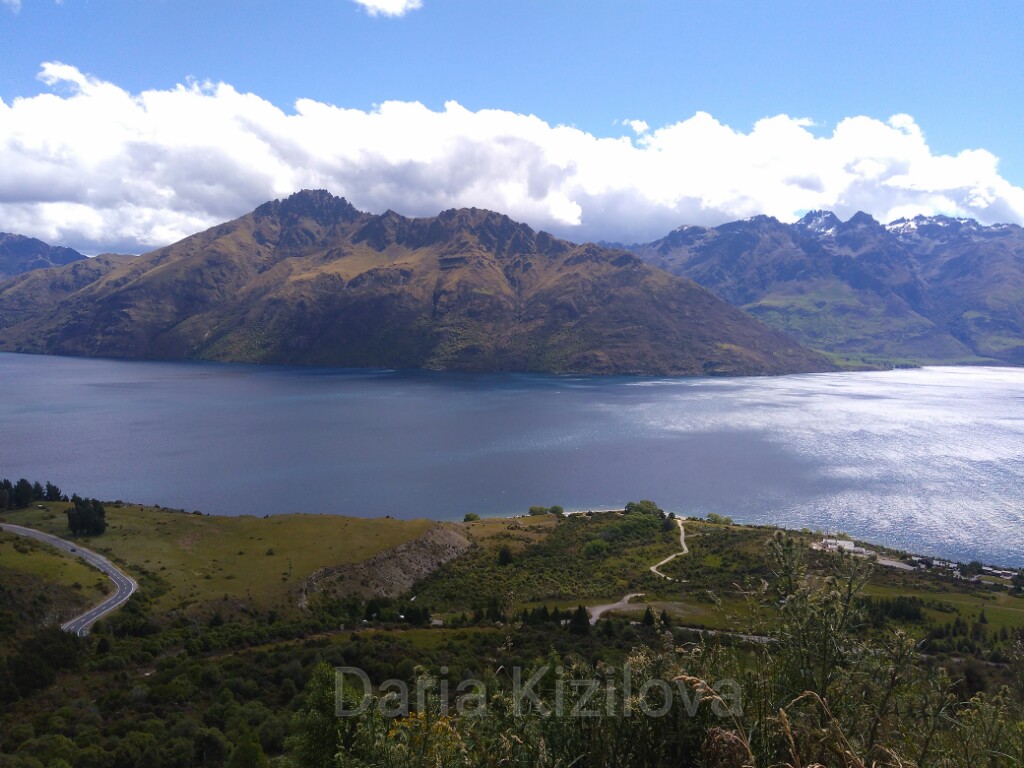 The track's road rises to a height of 1,255 m in the Humbolt Mountains, and then descends to Lake Mackenzie and enters the road leading to Milford Sound. Here is very interesting mountain vegetation.
Gertrude Saddle
This track is my dream! It is accessible to advanced mountaineers because the road is very steep and a little dangerous due to collapses. Also, it is not always labeled, and you need to be able to navigate the terrain. But taking a chance to go to the track opens a view from above over the entire area of the fjords.
Dusky Track
This track is of increased complexity but it shows the Dusky Sound. The most famous fjords of New Zealand where tourists come are Milford Sound and Doubtful Sound. And few people remember about Dusky. Since this area is less studied and crowded with people, it becomes even more interesting. But besides this, the track is dangerous, especially because of the unpredictable weather and the length of the journey (8-10 days).
The road runs between Lake Hauroko (the deepest lake of New Zealand, 462 m) and Lake Manapouri. When going along the river and permeates, you can admire the southernmost part of the fjords of New Zealand. There are no settlements, only mountains, and huts rarely found on the way. For the entire track, you need to go through two rapid ascents of 1000 m and steep descents. After completing the journey, you need to cross Lake Manapouri to the town Manapouri (the most extreme settlement in the Fiordland area).
I was not lucky enough to go through this track but I will absolutely do it next time!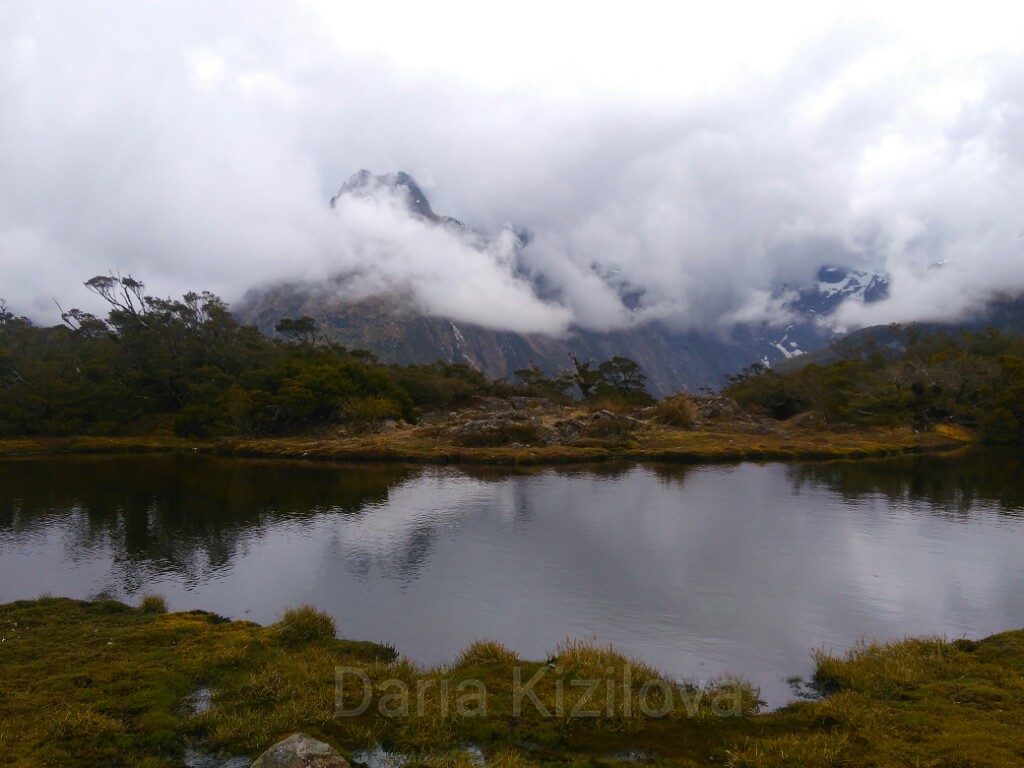 How to get a visa to New Zealand?
Due to the unstable immigration situation in the world, it is not easy for everyone to get this visa. I met a lot of people who were refused almost three times. When I got my tourist visa for the first time, I filled documents remotely through the site and waited about a month. At the same time, I wrote a very detailed and honest explanatory letter about why I do not want to stay there. Prior to that, I was refused a visa to Australia, and I was very determined not to lose at least the opportunity to visit New Zealand. Surprisingly, they gave me a visa, although they dragged on for a long time.
The set of documents is about the same as for any visa. The bigger, the better. The main thing is to prove that you have strong ties with your home country, for example, a family, a well-paid job, property, some kind of obligation (to care for parents). It is also important also to explain what you will do there and where to live, how much money you have.
My application was being assessed by the New Zealand Immigration Office in London, in my case online. During the process itself, I had to send more documents, letters with details of who I was and what I was doing. It is also interesting that I was in Tonga where I actually got this visa. Therefore, London was especially curious about me. As a result, they gave me an electronic visa, which is even easier. But it was because of this visa that I spent so long on the island of Tongatapu. But I swam with whales there.
After spending all the time in New Zealand until the end of the visa, you can extend it and actually make a new one for the same period. In one month you can see a little in this country.