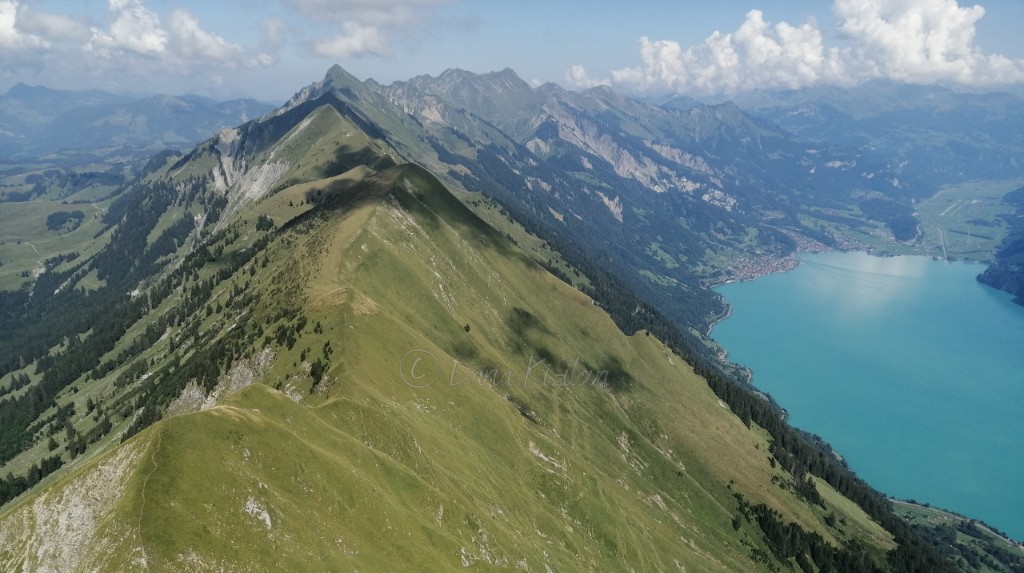 In this photo report, I offer a list of impressive mountains where I was: from just beautiful to the most unreal ones!
10. The Pyrenees
Location: France, Spain, Andorra
Height: 2500 meters (average), the highest point – Aneto peak, 3404 meters
Difficulty / Accessibility / Cost:
They are considered the most inaccessible mountains in Europe, although they are not very high.
Andorra is located in the heart of the Pyrenees, in a small mountain valley. This is a tiny but very lively country! The cheapest way to hike in the Pyrenees is from Andorra because the country has very cheap prices for everything, much lower than prices in Spain.
Read more about my trip to Andorra – HERE!
You can get to Andorra by bus from Barcelona or Toulouse – 36 euros one way. You can find the schedule is here. You can reach it hitchhiking or via BlaBlaCar.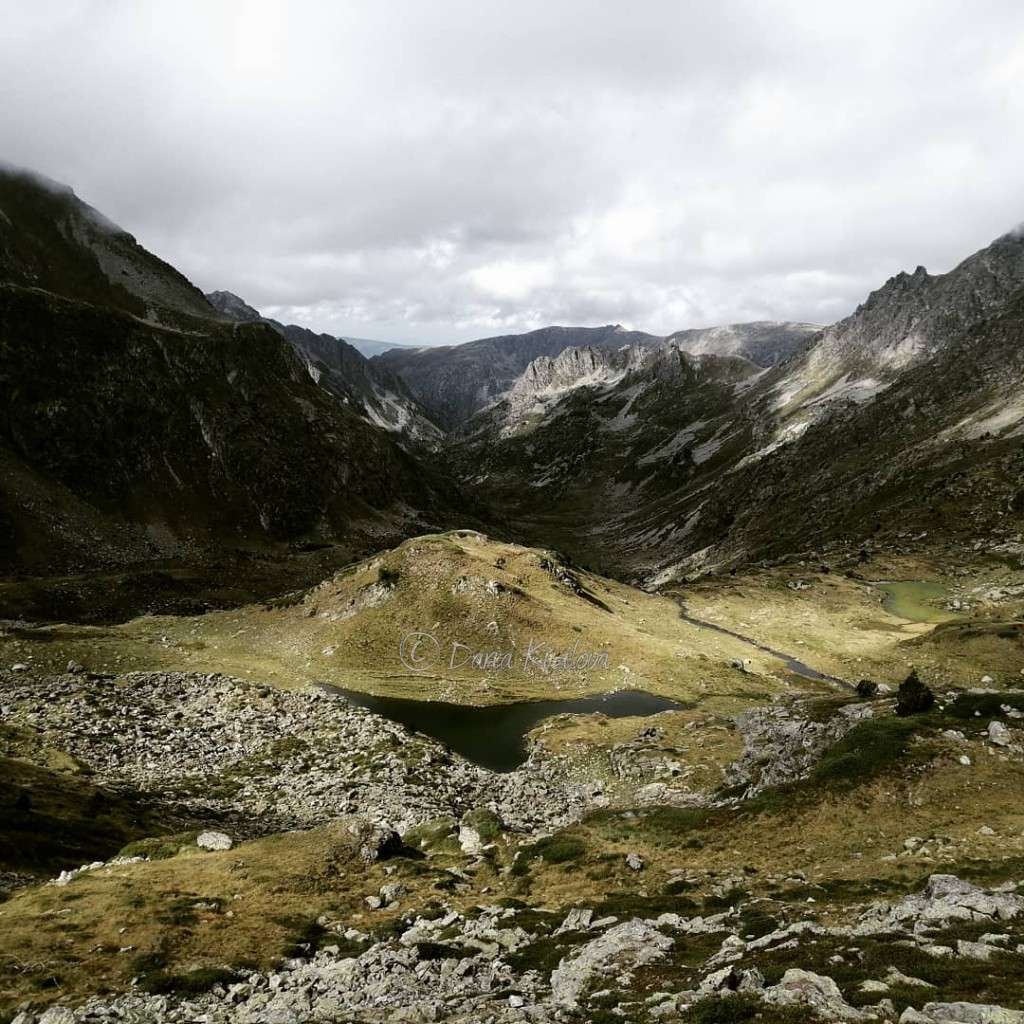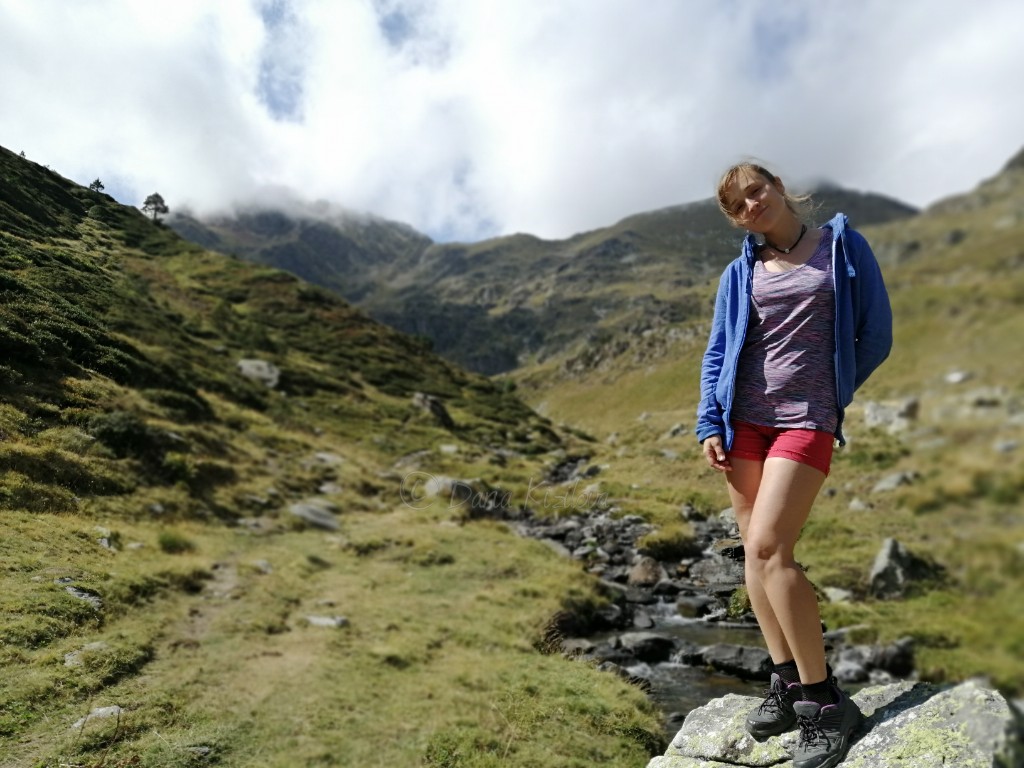 9. The Tatras
Location: Slovakia, Poland
Height: 2500 meters, the highest point – Gerlachovsky Stit, 2655 meters
Difficulty / Accessibility / Cost:
They are considered part of the mountain system of the Carpathians. From my point of view, mountains are very accessible, both from Poland and Slovakia.
From Slovakia, the closest you can get to them is in the towns of Tatranska Lomnica, Vysoke Tatry, and Srbske Pleso. A train from the city of Poprad runs along this route, every half hour (1.5 euros). In each village, there are several lifts directly to the mountains (some take to the very peaks, but cost 25 euros). And you can go on foot and after a couple of hours be already at the viewpoint.
Very interesting and quite easy mountains. There are many mountain hikes for a day or two, you can even cross the border from Slovakia to Poland and vice versa.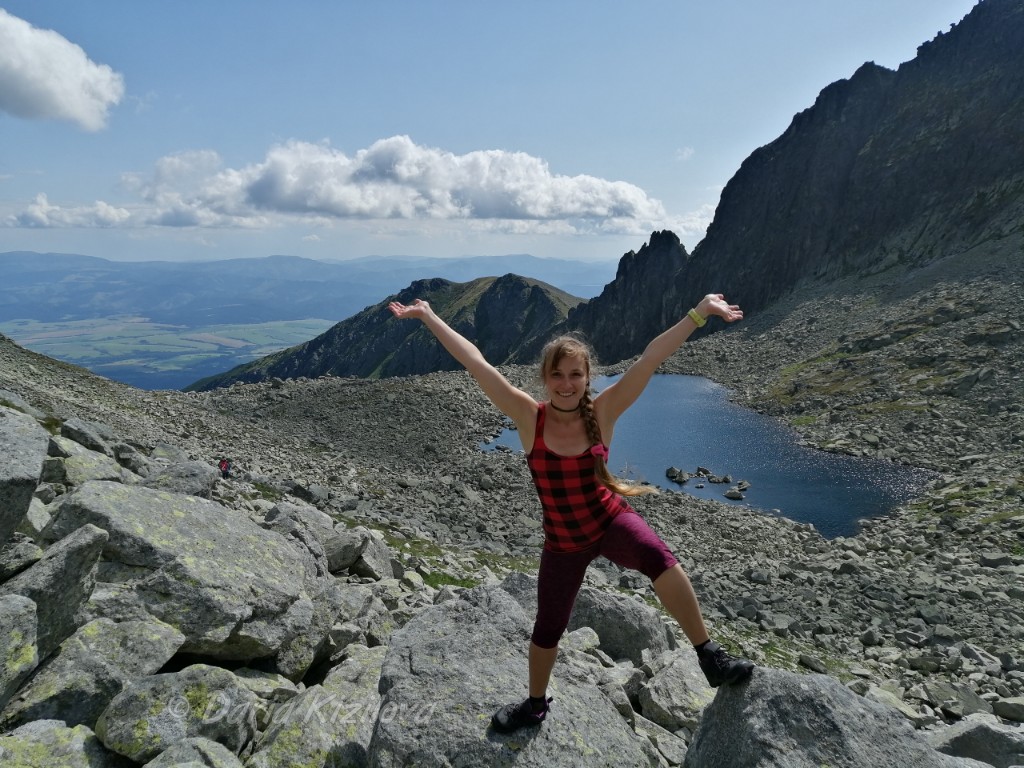 8. The Dolomites
Location: North of Italy
Highest point: Marmolada, 3342 m
Difficulty / Accessibility / Cost:
The mountains, unique in structure, were formed from corals several million years ago. Over time, the corals were compacted, the sea receded – and the entertaining peaks of the Dolomites came to the surface.
Getting to the Dolomites is very easy, but it can take about 3 hours from Venice. Learn more about my mountain trip here. Accommodation is not cheap: hostels from 20 euros. Getting to the mountains on your own is easy, but it's a summer option when all public buses circulate. In autumn, many routes are only on foot, hitchhiking, or by car.
7. The Southern Alps (New Zealand)
Location: New Zealand, South Island
Highest peak: Mount Cook (Aoraki in Maori language) – 3724 m (maximum in New Zealand)
Difficulty / Accessibility / Cost:
The New Zealand Alps are complex mountains. The weather on the South Island is constantly changing and very windy, even in summer in the fjord area, there are only a couple of days a week without rain. Mount Cook is generally quite technical as well as Mount Aspiring nearby.
There are several easy routes to the lakes in this area but there are always crowds of tourists. Read about TOP-5 mountain hikes in New Zealand.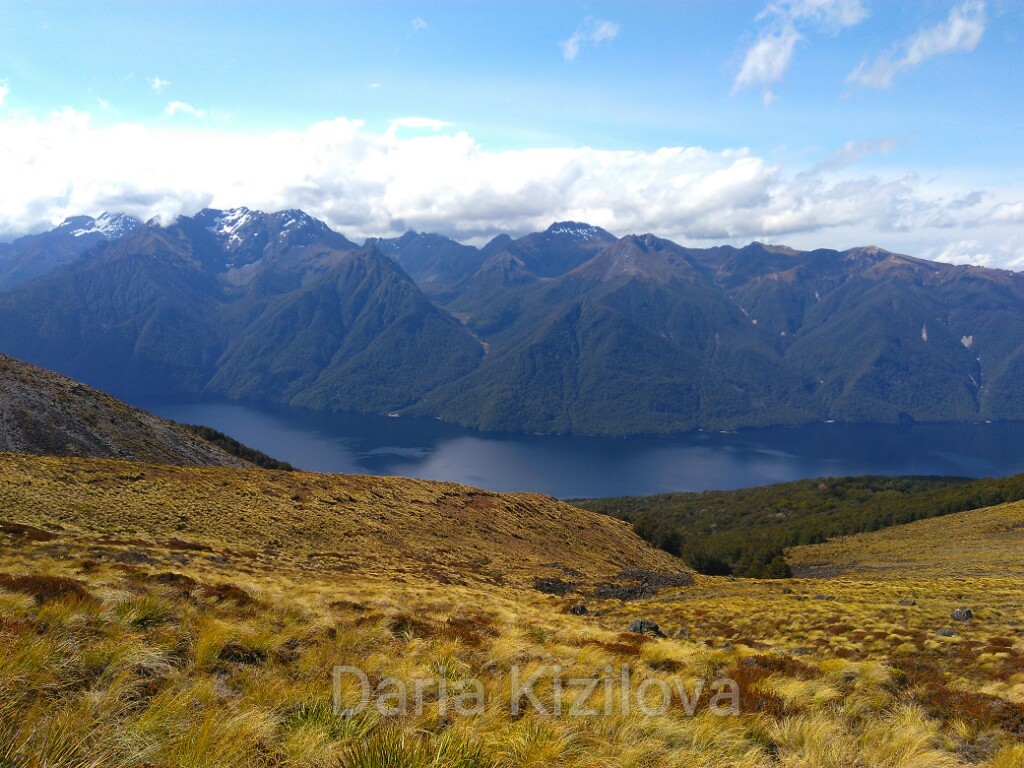 6. Mountains in Canada and Alaska
Location: the Rocky Mountains in Canada and Denali in Alaska
Height: Denali's highest peak – 6190 m (this is also the highest peak in all of North America)
Difficulty / Accessibility / Cost:
You can only get to Denali National Park only on your own. (a detailed article about Alaska is here). At the entrance to the park, you need to go through a detailed briefing and then take a bus that runs along the park. Of course, it does not come straight to the peak. There are a few more days of travel. Although they say that Denali is not a very difficult mountain if you're lucky with the weather.
In general, the mountains of Alaska are accessible but the weather is often bad and there are lots of wild bears, and sometimes moose (which are especially shy and aggressive during the mating season).
Traveling in the mountains is easier in Canada. Here Greyhound buses go everywhere, and local buses go to the very beginning of the tracks. The tracks are all marked, and most of them have a lot of tourists.
5. Caucasus
Location: Georgia, Russia, Azerbaijan, Armenia
Height: Elbrus, Kazbek – more than 5000m
Difficulty / Accessibility / Cost:
There are many routes from Georgia to Svaneti. From there you can walk to the lakes of Koruldi, glaciers. On the other hand, you can climb Kazbek (the route starts at the Gergeti church). The Caucasus Mountains are also quite unpredictable.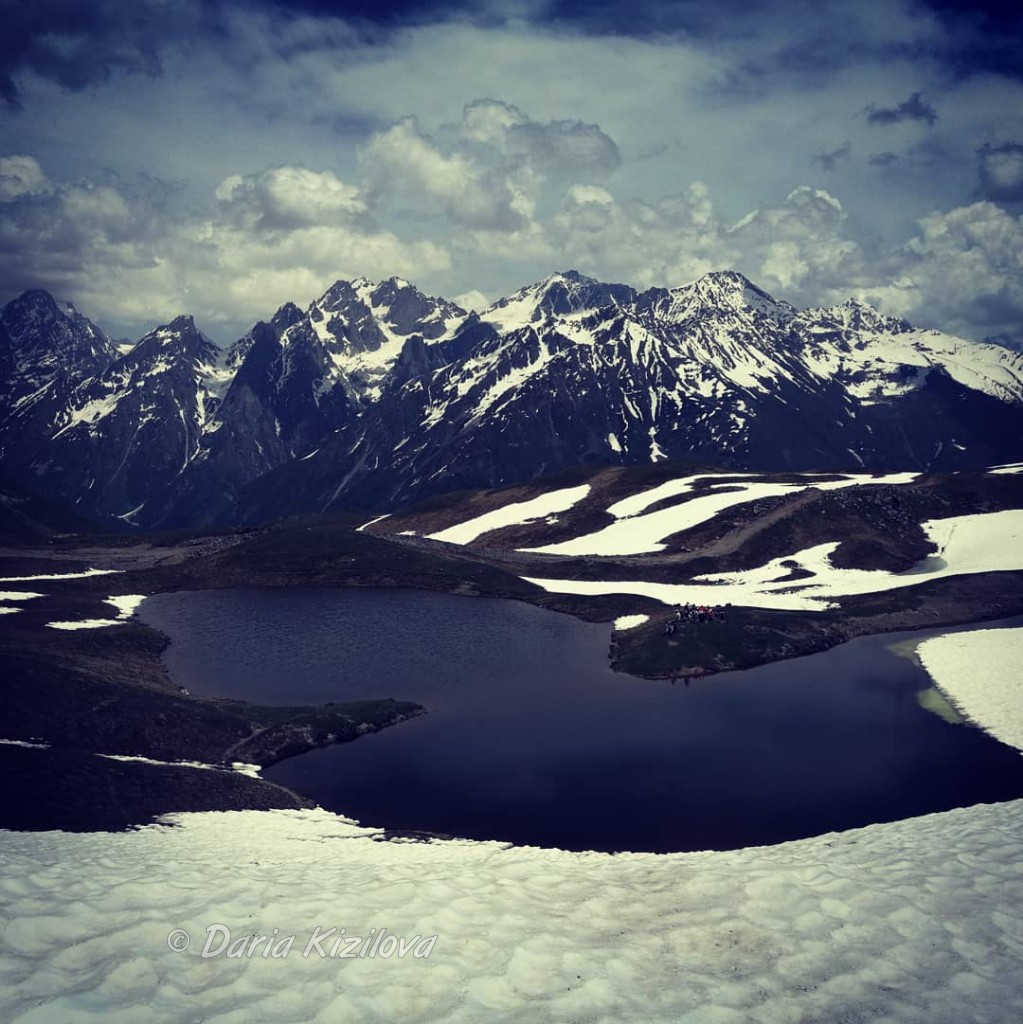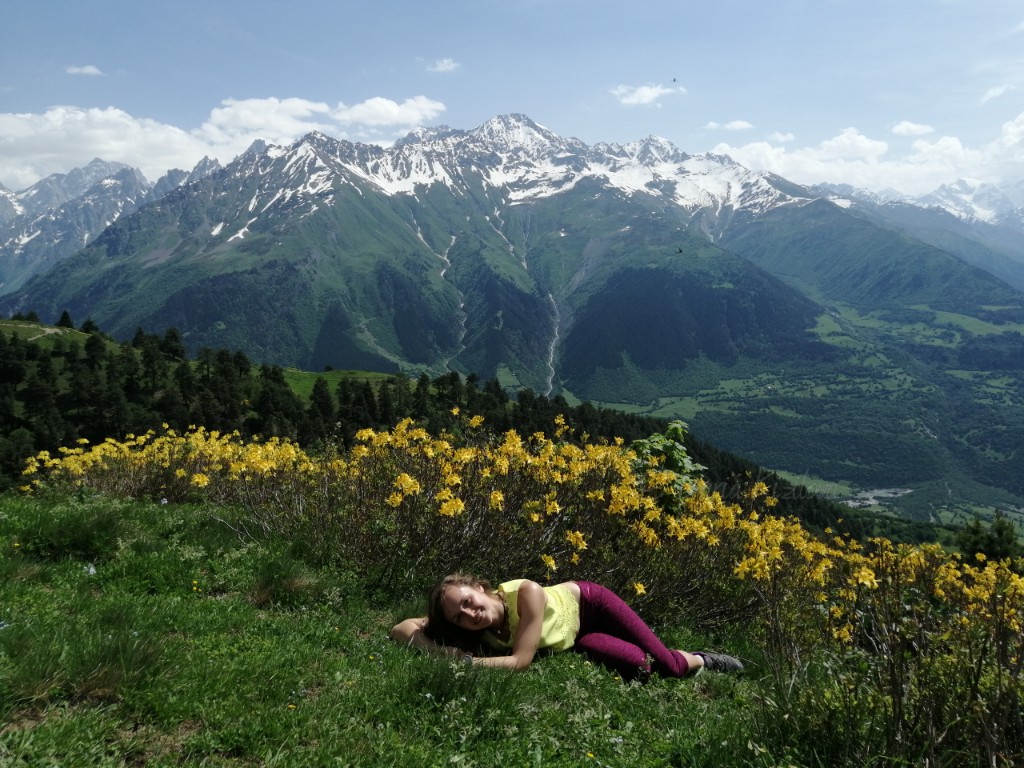 4. The Alps
Location: France, Switzerland, Austria, Germany, Italy
Height: Mont Blanc 4810 m in France, other peaks – 3-4 thousand meters
Difficulty / Accessibility / Cost:
Different depending on the place. Switzerland has a system of lifts and trains that combine access to all mountains. You can even buy a single Swiss Travel Pass for several days, which includes most lifts and all trains. You can travel all over Switzerland in a week and hike several peaks.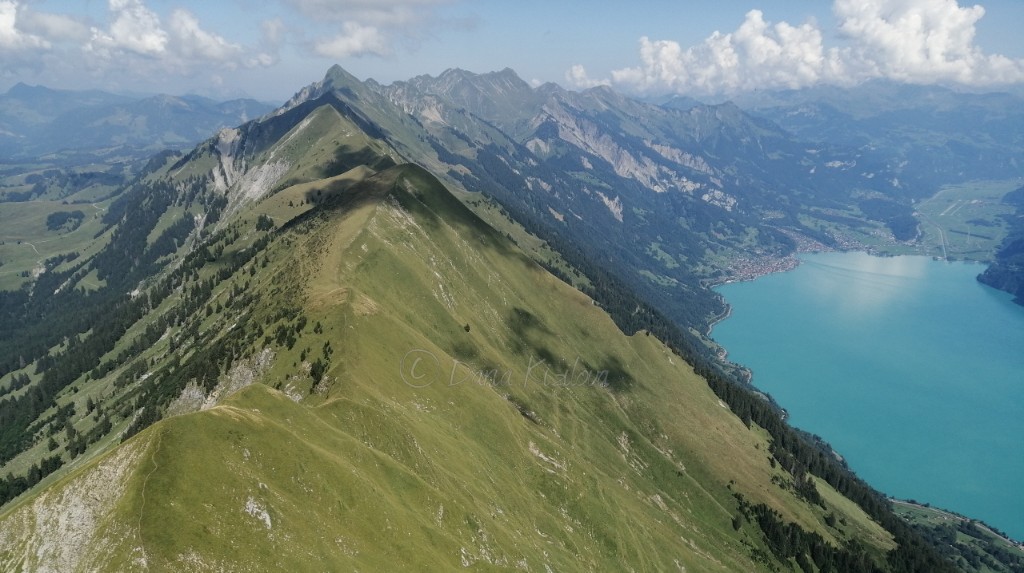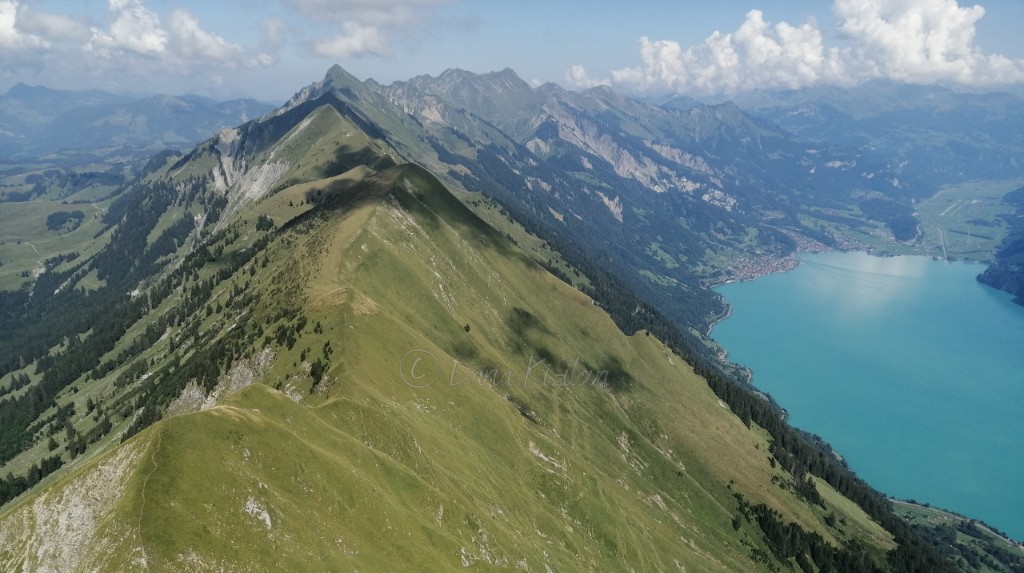 3. Tien Shan
Location: Kyrgyzstan, China, Kazakhstan, Tajikistan, Uzbekistan
Height: the highest is Victory Peak 7439 m in Kyrgyzstan, most of the mountains are above 3000 m.
Difficulty / Accessibility / Cost:
You need good preparation to hike in the Tien Shan mountains. The main peaks are spread between Kyrgyzstan and China. From the side of Kyrgyzstan, there are lots of tourists and mountaineers, there are many hikes to mountain lakes and peaks. True, the routes are not always well visible, you can easily get lost. Tourists mostly go with guides.
Getting to the start of the mountain hikes is easy with local buses and taxis. There are cheap overnight stay options in hostels as well as forest houses along the route during the warmer months.
2. The Andes
Location: Colombia, Ecuador, Peru, Bolivia, Chile, Argentina
Maximum height: 6961 m (Aconcagua in Argentina)
Difficulty / Accessibility / Cost:
In Peru and Ecuador, it is very easy to go on long mountain trips. Many cities and capitals (Quito in Ecuador, La Paz in Bolivia) are already above 3000 m. On a weekend, you can safely imagine a trip to any of the nearby peaks.
At the same time, unlike the commercial mountains of Nepal or Argentina, in Ecuador, for example, there is no need to pay for climbing to the top. To compare, getting to Aconcagua costs at least $ 800, which includes all sorts of government and insurance costs.
Ecuador is not so vigilant about security. They assume that the tourist is responsible and can take a guide or join a group. My story about the mountains of Ecuador is in this article.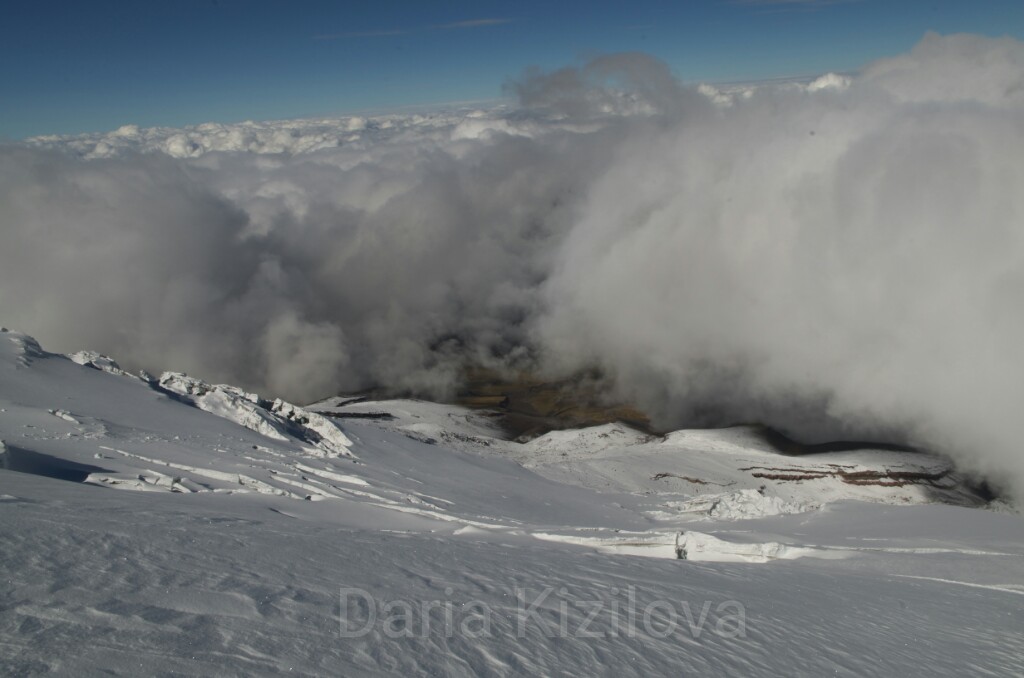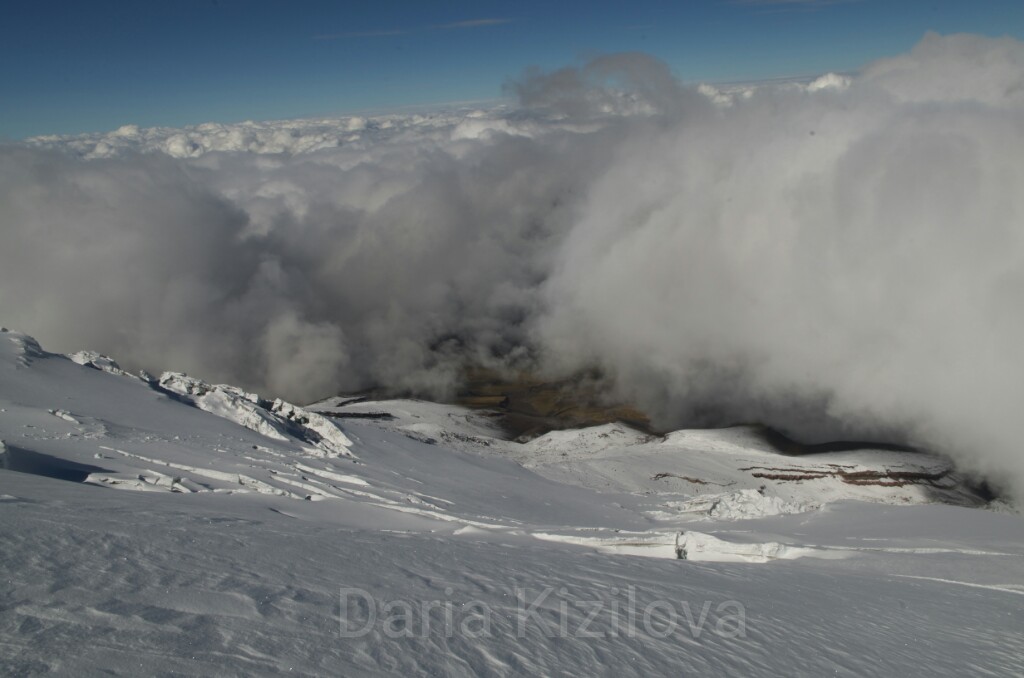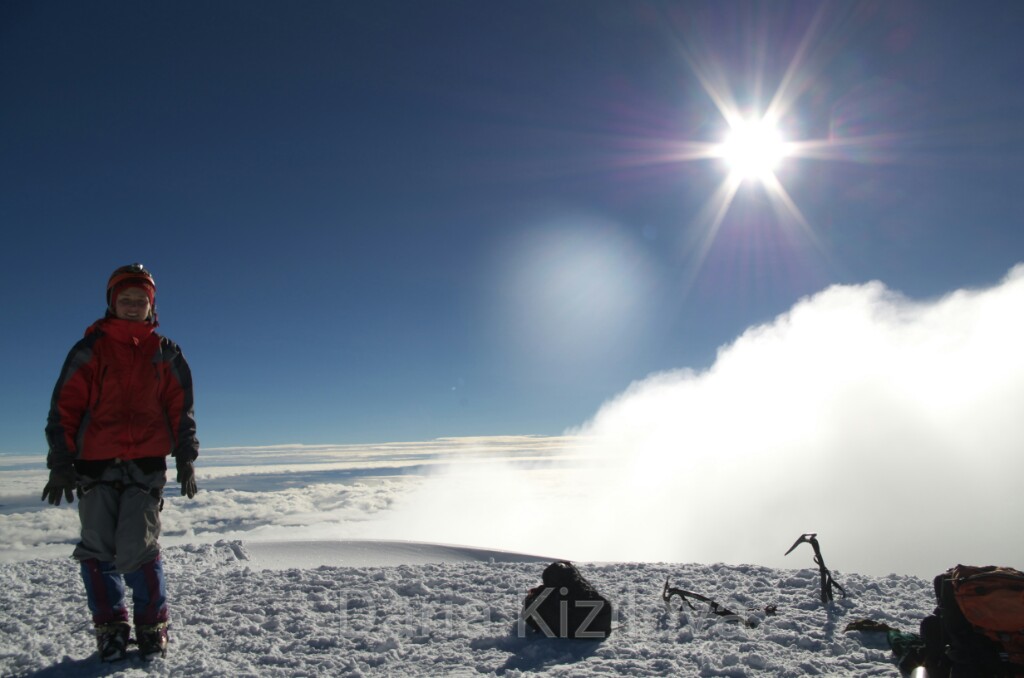 1. The Himalayas
Location: Nepal, Pakistan, India, Tibet, Bhutan, Myanmar
Highest point: Everest 8848 m
Difficulty / Accessibility / Cost:
In Nepal, mountain travel is becoming more affordable. Even the highest mountains can be done by ordinary people, however, it is expensive. Hiking to Everest costs at least $ 2,500.
Hiking in the Himalayas always takes at least a few days. On the way, you can make stops in guest houses or in tents. higher than 4000 m in the tent only. Read more about Nepal in this article.