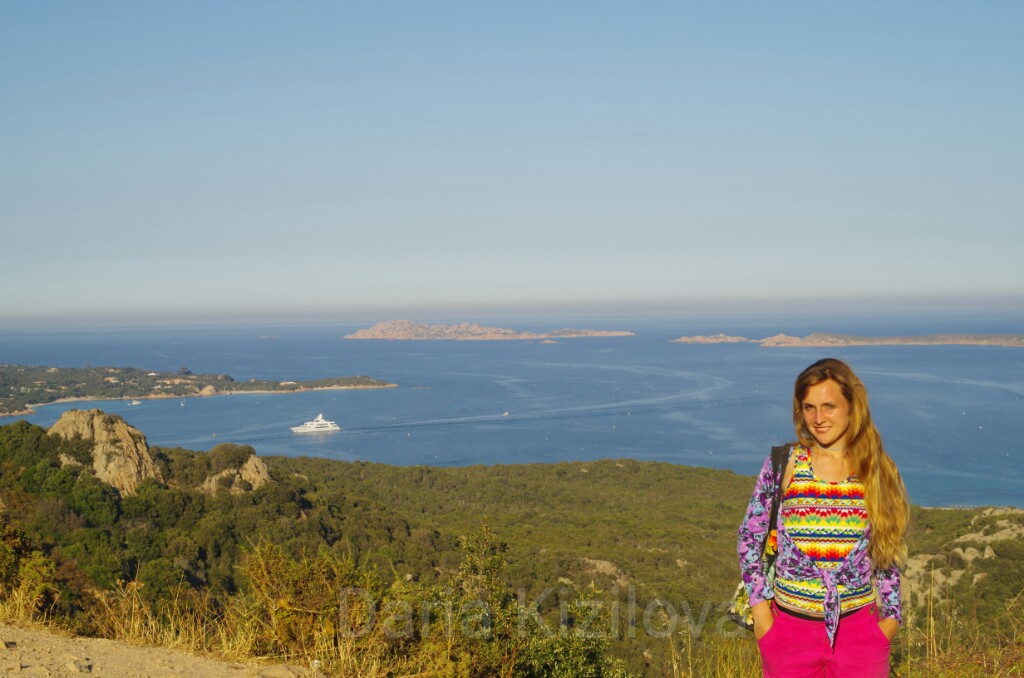 Having traveled to the countries of America, Europe and Oceania, I chose several countries where I would definitely return from time to time. First of all, these are countries where it feels good to live. That is easy and free, nothing confuses and where people are open to you, where you can always learn something interesting.
Ecuador
This is a magical place where I will always be drawn again and again. Mostly because of the mountains. Just as in the Brazilian selva, you can get lost in the mountains of Ecuador. It is better, of course, not to do it without special equipment. Here a variety of active and inactive volcanoes is concentrated in height, type, and landscape. Some are located in the hot jungle, such as the Tungurahua volcano near the town of Baños. Others are less lost in the north of the country. The most popular among mountain tourists are the southern volcanoes of Ecuador – Cotopaxi, Chimborazo, Illinitsa, etc.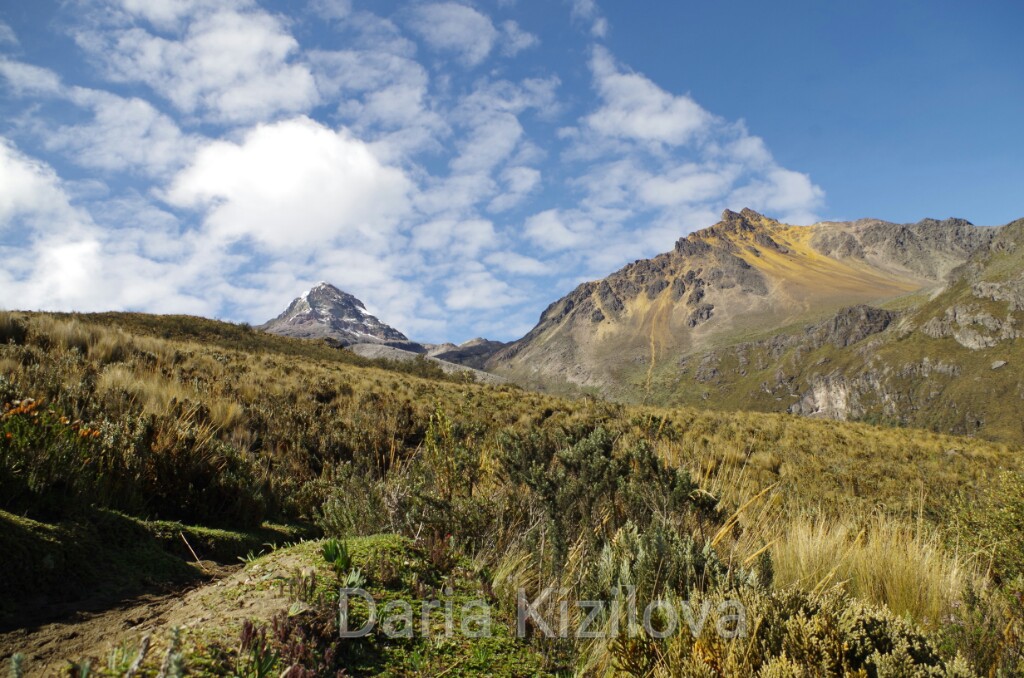 Ecuador is a warm country of kind, cheerful and responsive people. Here, people love holidays, music and dancing. The level of development of the country is very high, you can stay and find a job without any problems.
In Ecuador, it can never be boring. The country is small, so everything is close. At the weekend you can go to one of the hundreds of beaches or conquer a new peak. If there is more time – it is always interesting to explore the jungle and through Peru or Colombia, you can reach Brazil.
French Polynesia
In fact, all the islands of the eastern Pacific are gorgeous! However, French Polynesia is the most fabulous. It's just indescribably beautiful there! There is no place like that anywhere else. The French are very lucky that not only do they go there to rest but they can also work in French Polynesia and get more money than in France.
True, life on the islands is much more expensive. But not everywhere. Tonga, Samoa are places where you can survive on a small budget. But in order to live in Tahiti, Bora Bora or Moorea for a long time, you need to either find a job on the spot (preferably with housing) or a constant flow of money from another place.
You can travel between the islands either by ferry (you need to book it in advance) or by plane (very expensive).
Recently, the islands have been engaged in the rehabilitation of coral reefs – and all volunteers are called for help. Therefore, there is a great opportunity to live on a paradise island with use for business!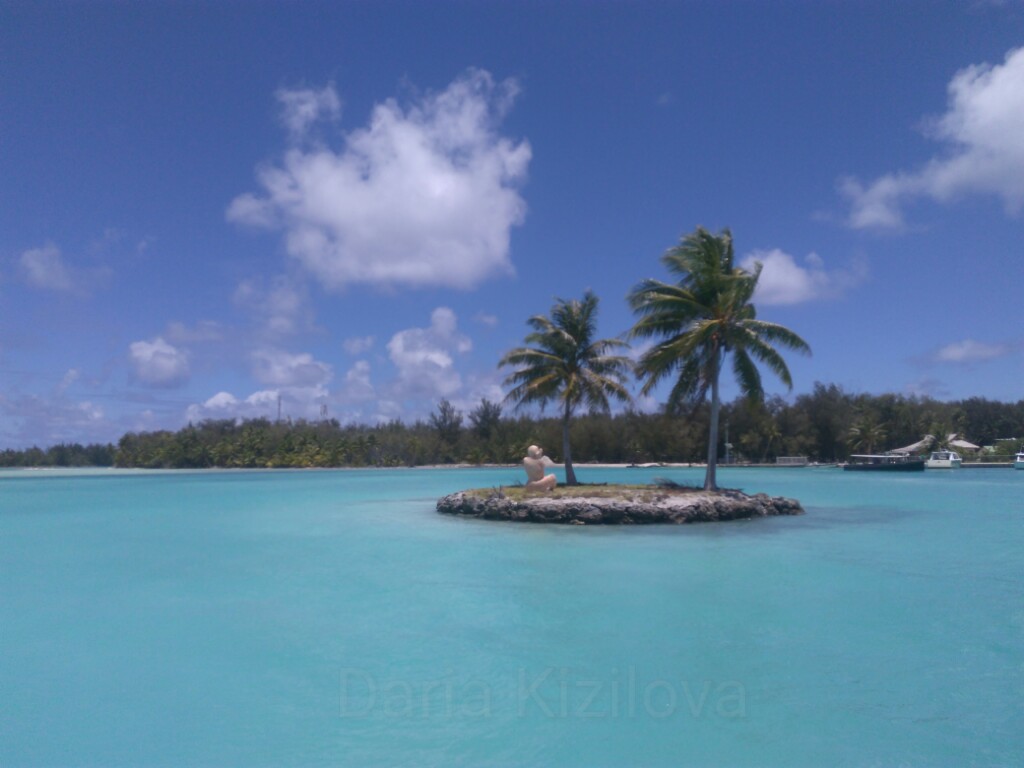 The most distant islands are the most desirable. For example, the Tuamotu Archipelago is a group of coral, ring islands. That is, a long piece of land closed in a ring. Unbearably interesting to go there! They say you can fish with your hands right near the beach – even a mask is not needed.
I traveled between the islands of the Society, and also flew to the Marquesas Islands. They are so far from the center of French Polynesia, that even closer to the Hawaiian Islands. There is a completely different world: silence, wildness and wild jungle. The islands are not fully explored. There are no roads from land to some bays – you can only sail on your boat. Ferries visit all groups of islands approximately 2-3 times a week.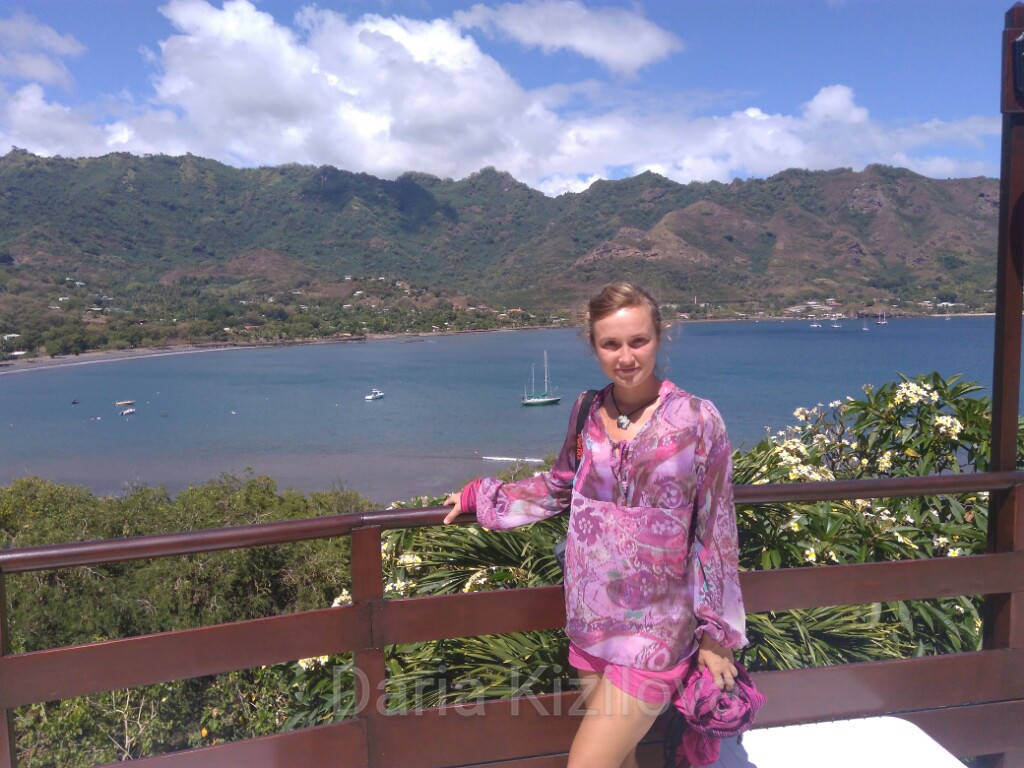 Brazil
This is a crazy country where people from all over the world get along and everyone is free to express yourself in their own way. There are no moral restrictions on clothing or behavior. Here, people do not live in a striking mixture where hardly anyone can feel uncomfortable and separated.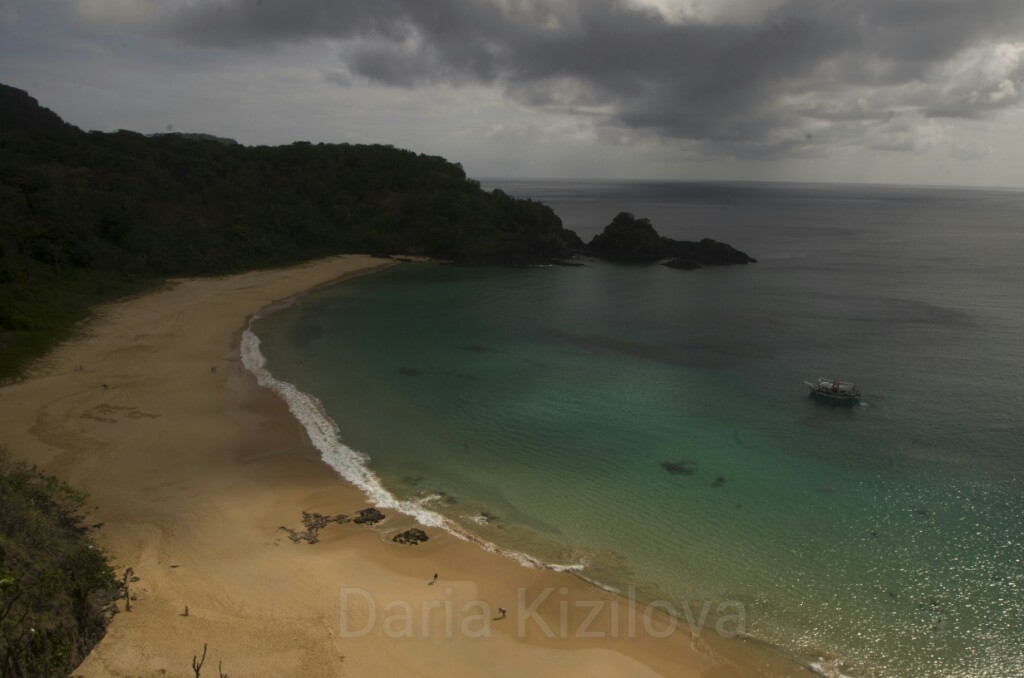 In addition, Brazil has amazing nature and culture, so different between regions. Sometimes it creates the feeling that you are moving from country to country. The country is huge. It is a small continent that you can explore the whole life. In the Amazon jungle alone, you can get lost for several years.
Brazil is exotic. There are so many tasty and nutritious fruits that you can live on cocktails and smoothies for a long time without getting products. The tribes of Amazonia live in this way.
Brazil is rich. In every sense, culturally, naturally, and also has rich human resources and genotypes. There is a cult of the beauty of the human body so people look after themselves and look healthy. Here, in any case, it is worth coming back.
Another French place is on the list of my favorite countries! Like Fiji, it is part of Melanesia, as well as the 4th largest coral reef on Earth. Here it is wild and original, people are friendly. It is like many places where you can feel closer to the fish and all this unspoiled beauty!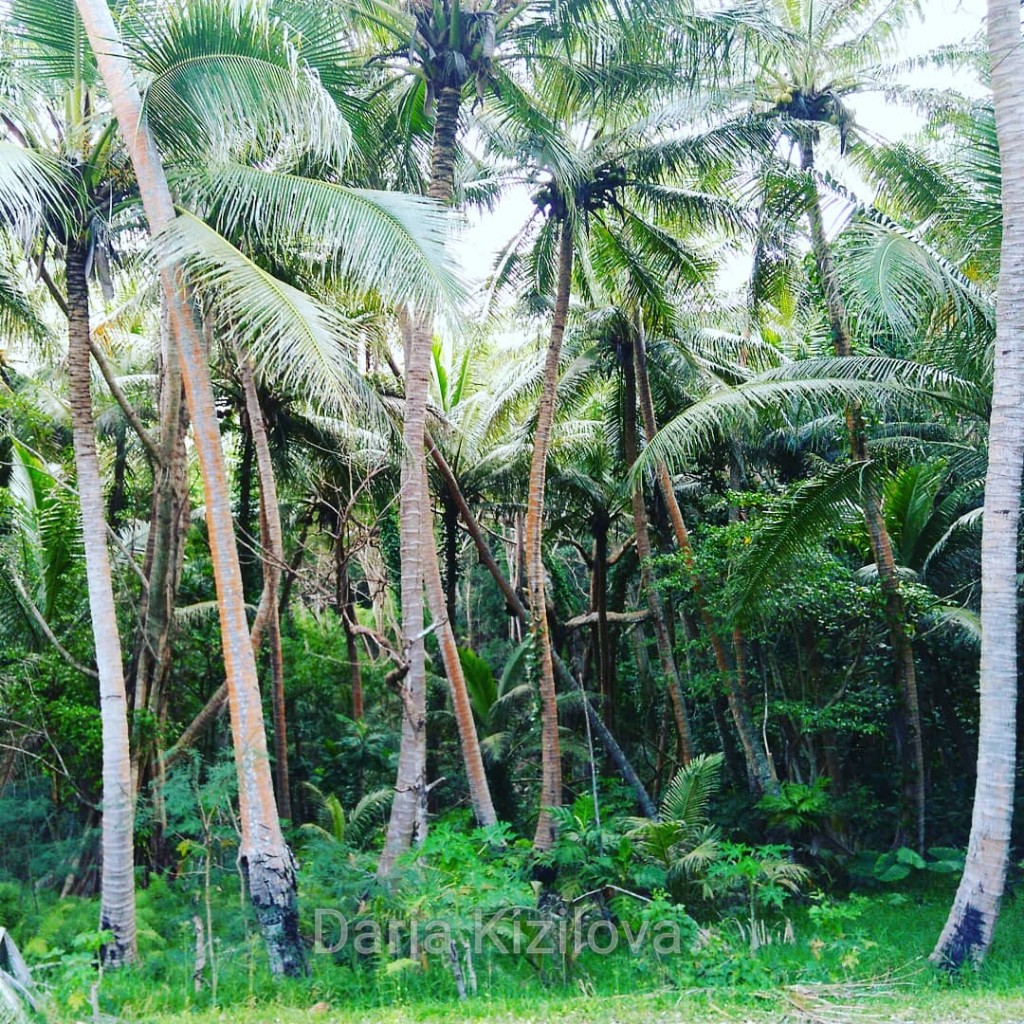 Around the main island, there are even more exotic mini-islands, for example, Lifou, Ile de Pins and others. Here you can feel even more comfort and detachment from the whole world.
It is also interesting and unusual that New Caledonia although so small consists of several landscapes:
the east is more wild and green, wild tribes still live in the unimaginable mountain jungle! From this side of the island is the richest coral reef.
the west is also mountainous, but these are other bald mountains and not as high as in the east. The landscape resembles a mountain desert, and the beaches are good for surfing.
the south is something completely different, the soil here is red. Together with the striking density of the jungle, this mix gives the island a special color range.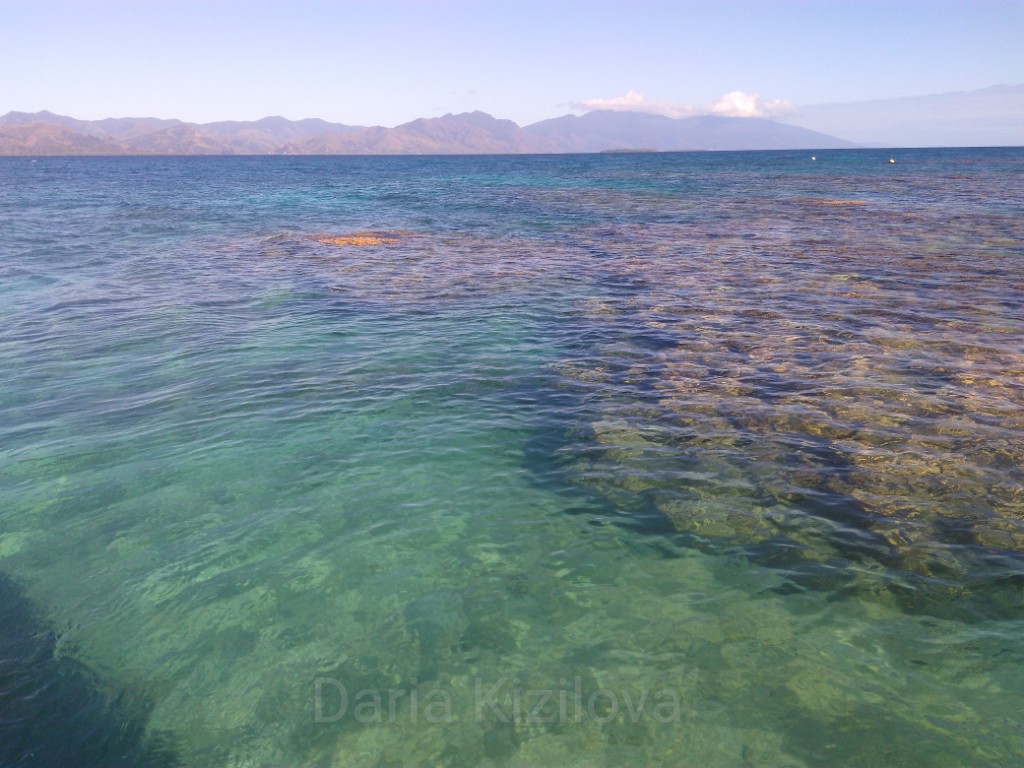 An ideal place for those who want to be far from the whole world. There are very few people here, especially in the eastern part of the country. In some villages, even during the day, you will not meet anyone on the streets.
Here are the majestic landscapes. Cool climate, waves and geological activity have shaped this beautiful island in the best possible way. Snow and mountains, hot springs, wild and original vegetation – all this makes the country a treasure for travelers.
Iceland has a very rich culture: art, music, dancing. People bear their own style of dress and way of living.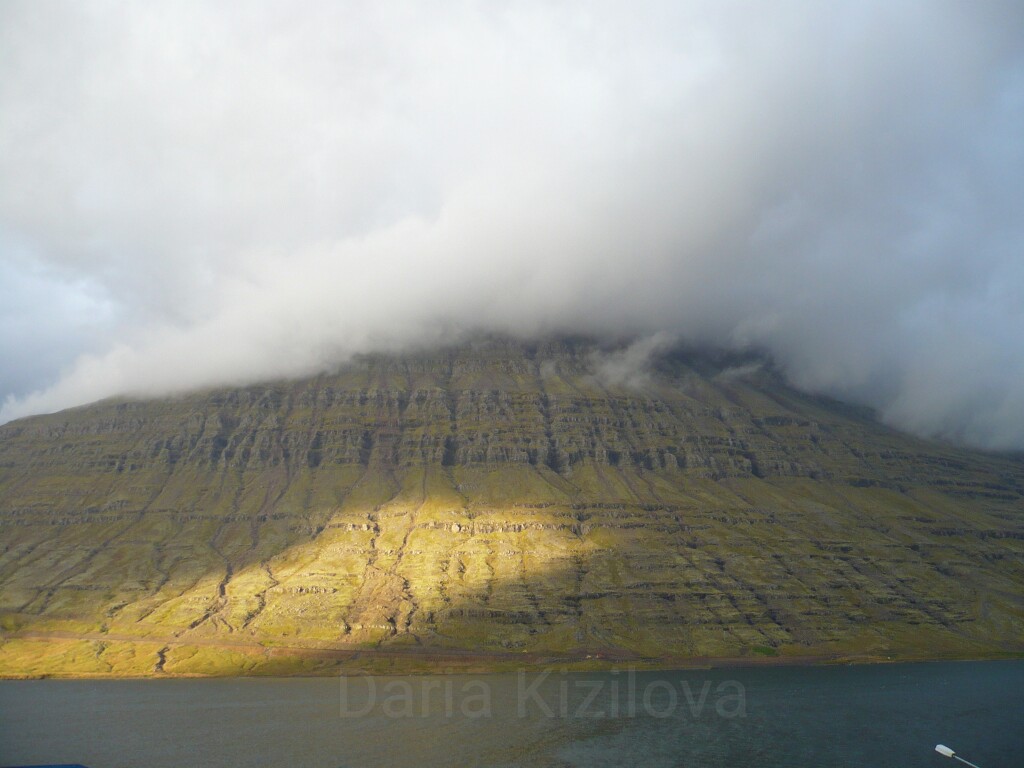 A magnificent island, just a pearl in the Mediterranean! I also visited on other islands (Malta, Sicily, Corsica, Cyprus, Crete) but Sardinia seemed to be the most fabulous place. Mostly because of the color of the water and the vast spaces with small islands and hidden beaches, since I am a sea lover.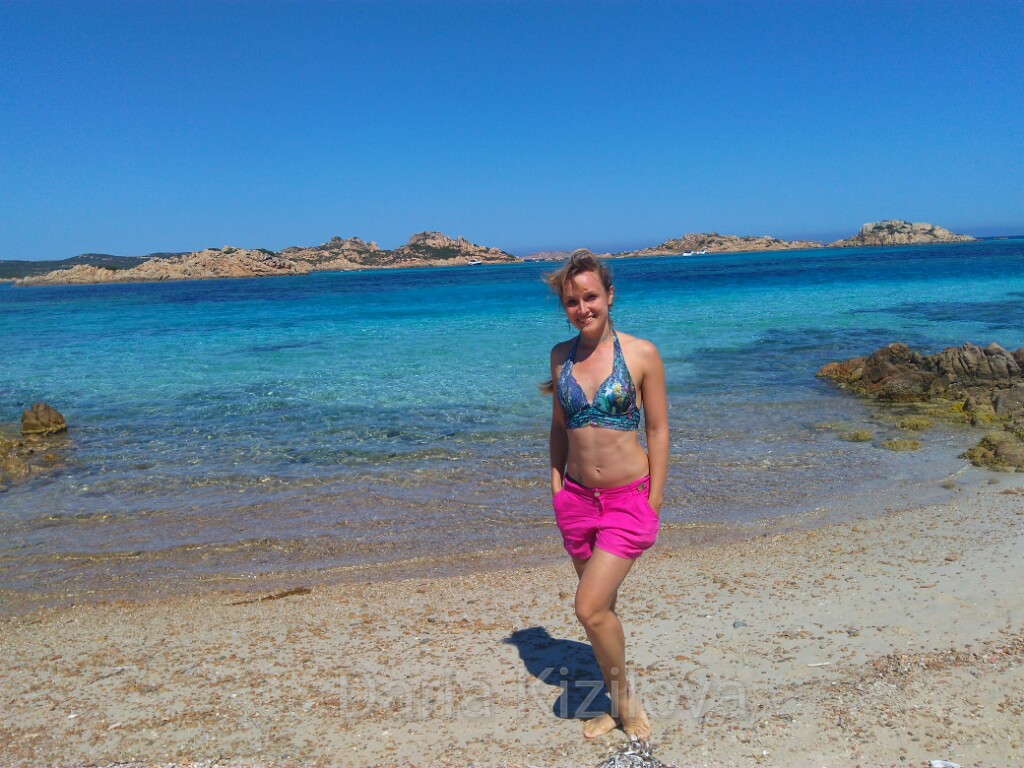 I would call Mexico the most diverse, fun and easy-going country. In addition, Mexican cuisine is the best thing of all that I have tried in my travels.
Here, as in Brazil, the size of the country and the remoteness of the regions sometimes create polarity in the culture, language, and traditions of the people. The northern inhabitants living near the border with the United States and the southern Mayan descendants are don't look similar at all. The lonely and desolate west of the country (Southern or Lower California) and the groovy Cancun in the east of the country are completely different worlds.
In Mexico, people are very intelligent and educated. This is a highly developed country. Here is the center of the art and traditions of ancient Indian peoples. Mexican music is superb and talented.
And of course, each region has its own cuisine, food, fruits and vegetables, cooking methods, drinks, and eating habits. Mexican cuisine is bottomless, new dishes and tastes are constantly emerging – this is a vast field of activity.
It conquered me with inner strength, spirit, and community. In no other country where I was, I have not met such cohesion, love for people, support and reciprocity. Cubans are always together wherever they are. They are united by their love for Cuba. They glorify the country in music and literary works.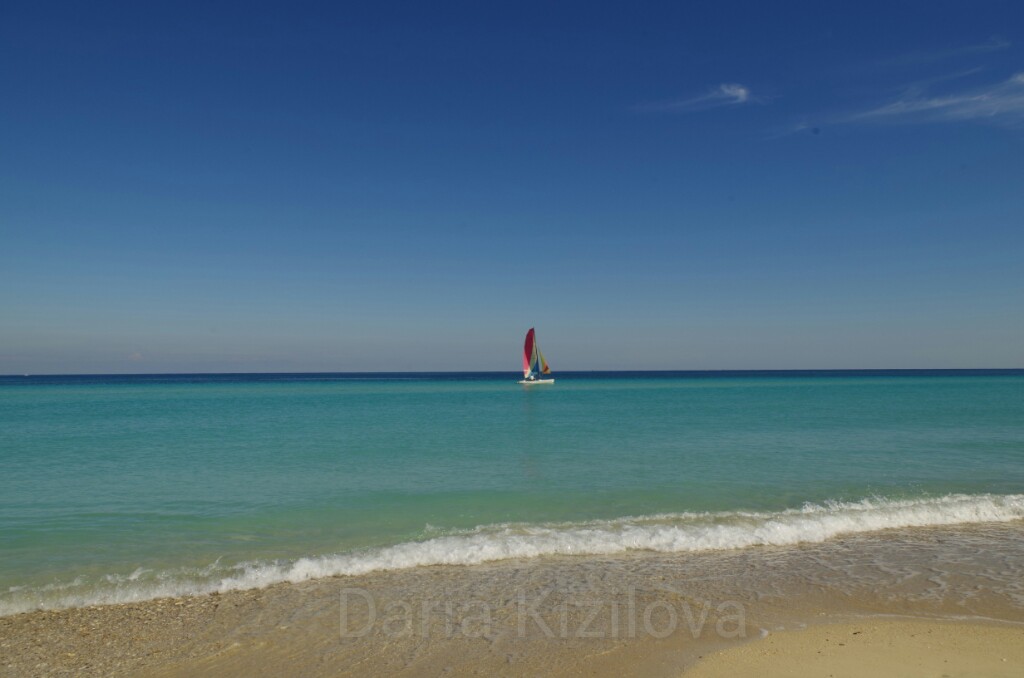 Cuba is infinitely talented in art, here people are very plastic and original. From a very young age, children are taught to express themselves in music and dance. There are many contests, festivals, concerts, and ordinary street performances.
Here education and medicine are at the highest level. Cuban doctors are invited to work in other Latin American countries.
In addition, the most attractive in Cuba is its laid-back lifestyle. Here you need to adapt to the uncomfortable transport, the absence of a variety of products and things, the simplicity of living conditions. However, this is what adds solidarity to people who spend time only on real things.
Tonga
I have a special love for the islands of Tonga because here I first met face to face with the whales. This event was just on the verge of fiction. When you see a whale so close underwater, it seems that you are a cartoon character. Everything is so unreal!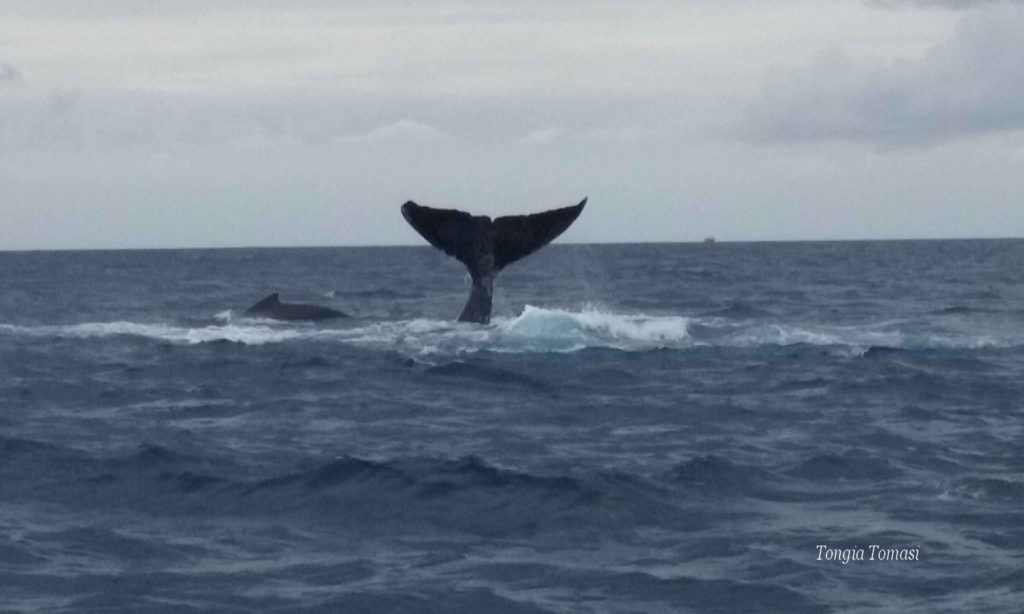 Unfortunately, I don't have underwater photos of whales, so you need to go again for this purpose.
New Zealand
And of course, New Zealand is a country where I am staying for the third time already! Here, any route is a scenic route. Even after a simple walk, you can make a bunch of shots. Landscapes are very dramatic, and the colors are so lively and clean! The northern island is light green with huge beaches and a bunch of small islands around. On the South Island, the yellow color of the fields, as well as the purple and red glades of wildflowers are added to the familiar green. At the very end of Zealand is a huge park – Fiordland – where the dark color of the snowy fjords is added to the palette.
In addition, there are so many hiking paths (tracks) in the country that you can walk the whole life. Even if the most sensational places are already known, there will always be new roads, hidden waterfalls, distant islands, and hard-to-reach beaches.
What is missing here is wilderness and simplicity existing in Tonga, the Marquesas Islands, in New Caledonia. But you can always feel it again and again – the islands are close, and tickets from New Zealand are often sold at discounts.