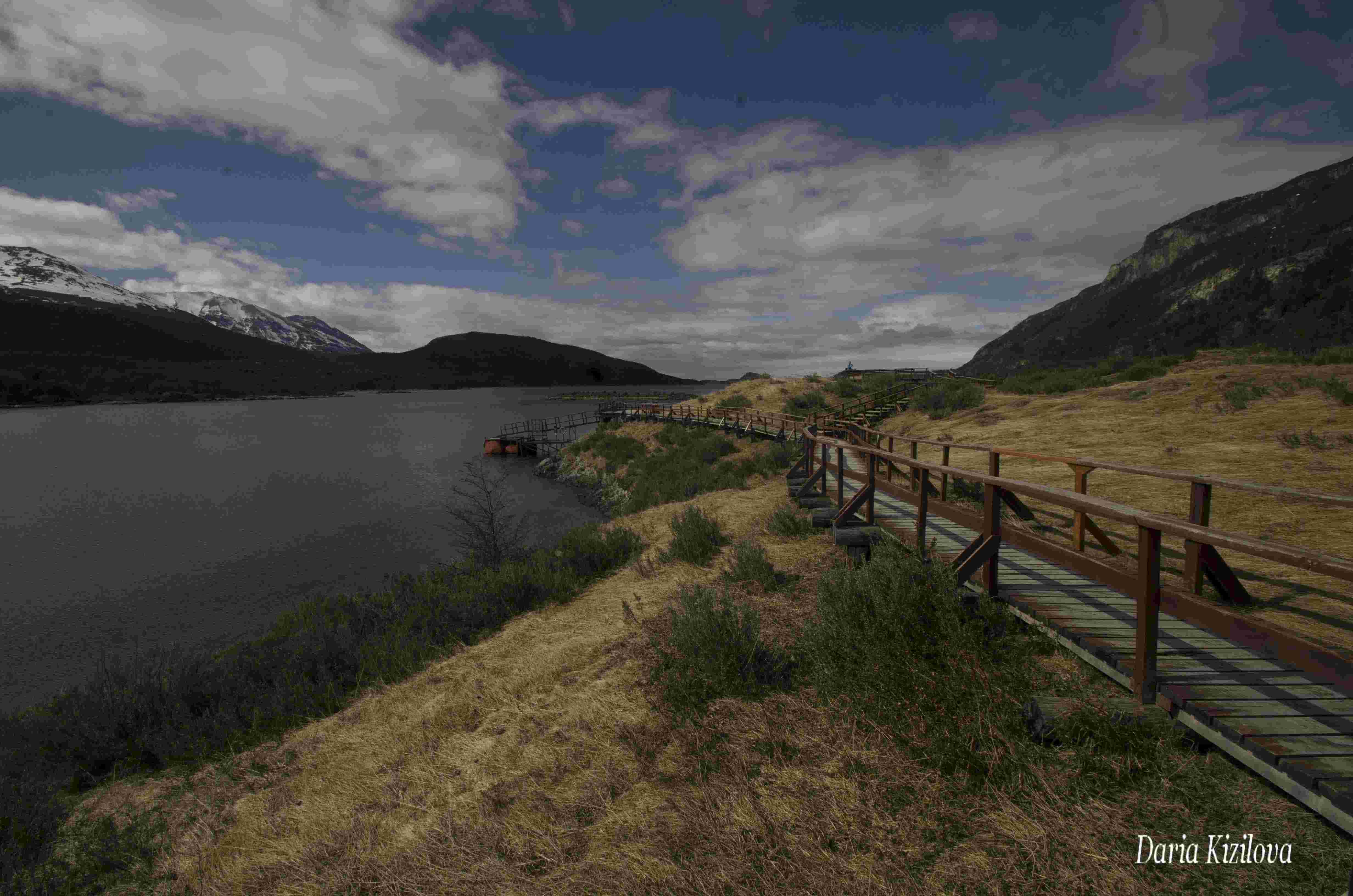 Ushuaia is the edge of the world, the place where Patagonia ends in Argentina and Antarctica begins. It is a magical and unique place. Clean and quiet with serene, snowy mountains, islands rich in wildlife and cheerful people who are not afraid of anything.
Ushuaia is isolated from the rest of Argentina and to get there you have to cross Chile and enter the country again. It is convenient to go by plane – there are cheap flights from El Calafate or other points of the country. Ushuaia is the largest city in the region but apparently, it does not look that big. It is a small port with low houses that extends along the southern coast of Argentina.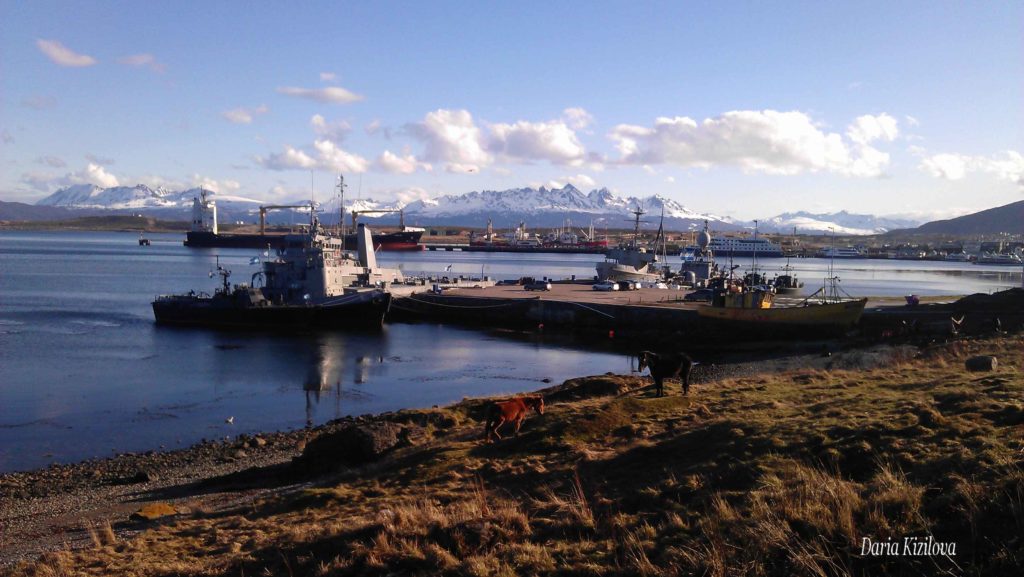 Lost Almanza
If you follow Route J within an hour you can reach the fishing village of Almanza. It is such an isolated place that in an emergency situation here you have to call a helicopter. The dirty road is covered with inconvenient holes and stones, and sometimes it is impossible to drive. But the people who fled here in seclusion have everything. They are engaged in fishing, they cultivate trout for sale. In some houses, you can see the impressive collection of shells, starfish, fins, amulets of dried fish and much more. It is a true museum!
People who live far away from everything, along Route J, have a special way of thinking. These families have almost nobody to communicate, nor to the neighbors. Their houses are separated and therefore there is no time to visit. Families only communicate among themselves. These people look happy and healthy, with a firm and clear look, full of kindness.
National Park and the mountains
Near Ushuaia, there are plenty of places that inspire a pleasant feeling of loneliness and abandonment. The colors are so vivid and the reality is so different that sometimes you have a sense of consciousness and infinity.
On the west side of the city is the Tierra del Fuego National Park. At this point ends the national highway # 3 that runs from the north end – from most of Alaska.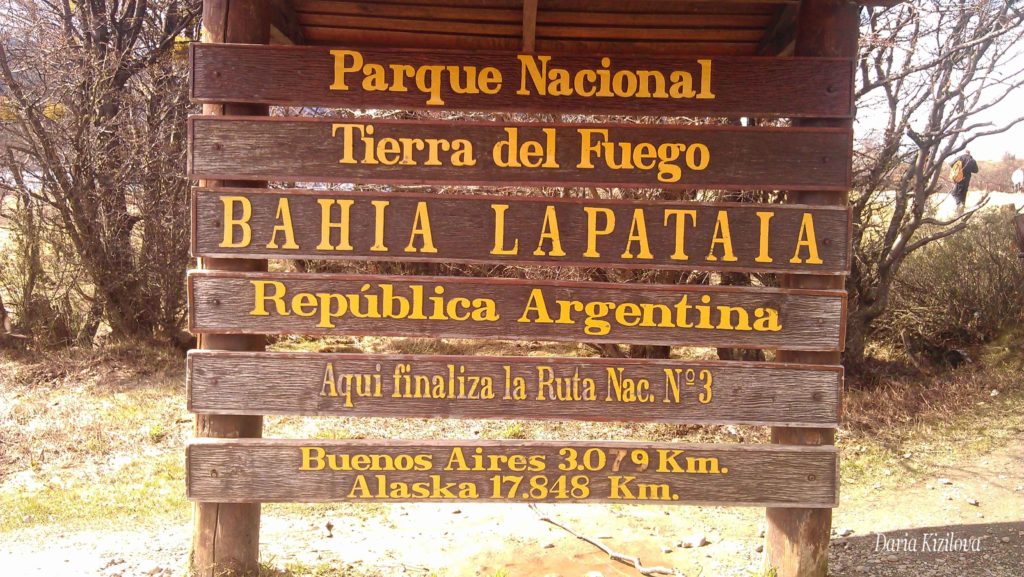 Ushuaia is surrounded by the mountain of the north flank. Skiing and snowboarding are very popular and loved. Most of the year you can enjoy the mountains. The inhabitants of Tierra del Fuego love snow and cold. But the mountains are very dangerous here. During the summer months, it is necessary to be careful, because during the day the snow is soaked, and when the sun goes away – an ice crust forms, and it is very difficult to go down.