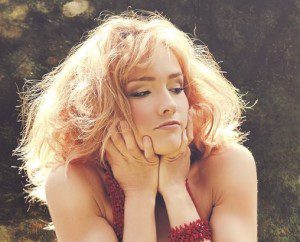 My name is Daria. I was traveling a long time around the countries of the world. I started participating in several volunteer projects and work in Europe and the United States.
Then I worked in digital marketing companies to the moment when I could be an independent freelancer. For now, it allows me to travel in the parts of the world that fascinate me: South America (Brazil, Ecuador, Cuba, Chile), the Caribbean, Polynesia.
Most of the countries that you can find in my blog, is where I actually was on my own. 
I hope to inspire and motivate everyone who reads this blog to keep traveling and discover the world.