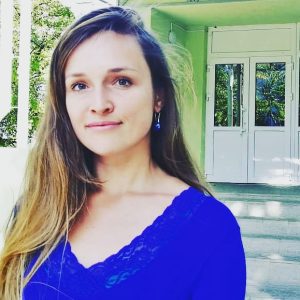 Born in Ukraine, I developed an early passion for exploring the world. My journey began during school when I traveled to France, sparking a lifelong love for adventure. As I grew older, I ventured across continents, working in the USA and Turkey, and dedicating my time to volunteering in various European countries, including Spain, France, and Iceland.
In 2013-2015, I embarked on a transformative trip through Latin America, immersing myself in diverse cultures and landscapes. This experience fueled my desire to see more of the world, leading me to undertake my first around-the-world journey in 2016-2017.
Currently, I've found a home in the breathtaking landscapes of New Zealand. Here, I've embraced my love for hiking and all things outdoors. Surrounded by nature's wonders, I continue to explore, learn, and find inspiration in the beauty of the world around me.
In 2023, I visited a total of 102 countries.