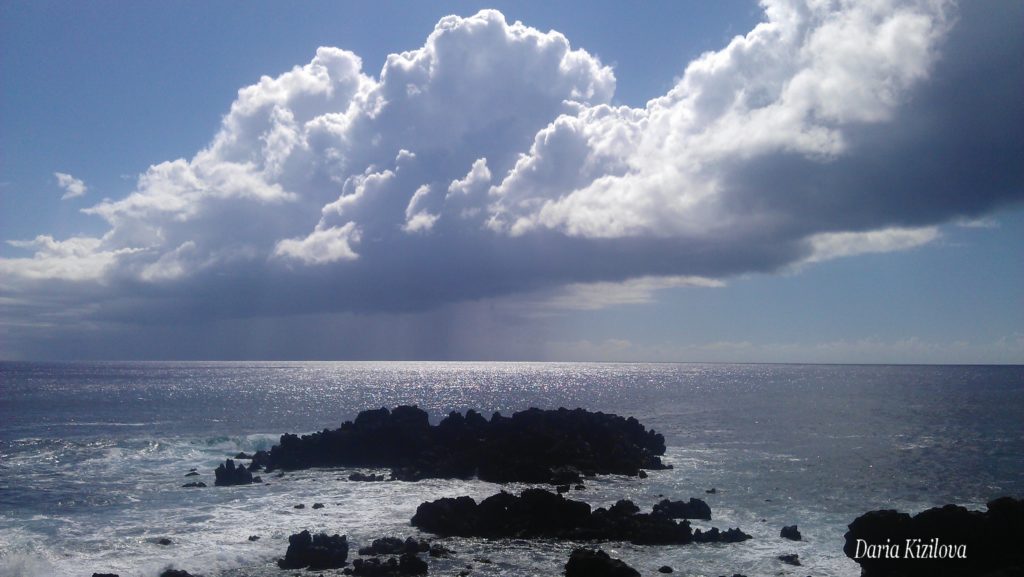 I love the sea very much – the tremendous strong Waterworld. I would like to live near the ocean and observe it every day and night. The 10 pictures below show the different moods of the ocean that can be admired in the very nice places on the planet. I had the opportunity to stay in a few places like that.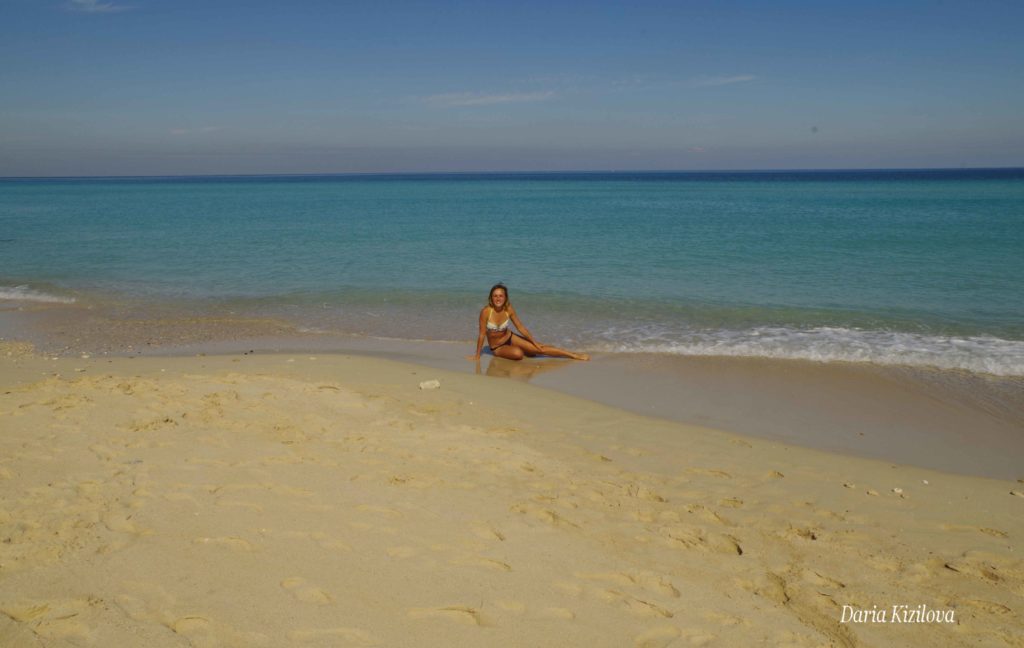 Cuba, the Atlantic Ocean and the beach of Santa María del Mar, 30 minutes by car from the capital, Havana. The beach belongs to the hotel but admission is free. To get there you have to walk 20 minutes into the ocean from the bus stop on the main road. The beach is calm but there is a good number of people. The sea is very blue and nice. At lunchtime, the waiters leave the hotel and take out lobsters with fruits – that gives a tremendous willingness to eat 🙂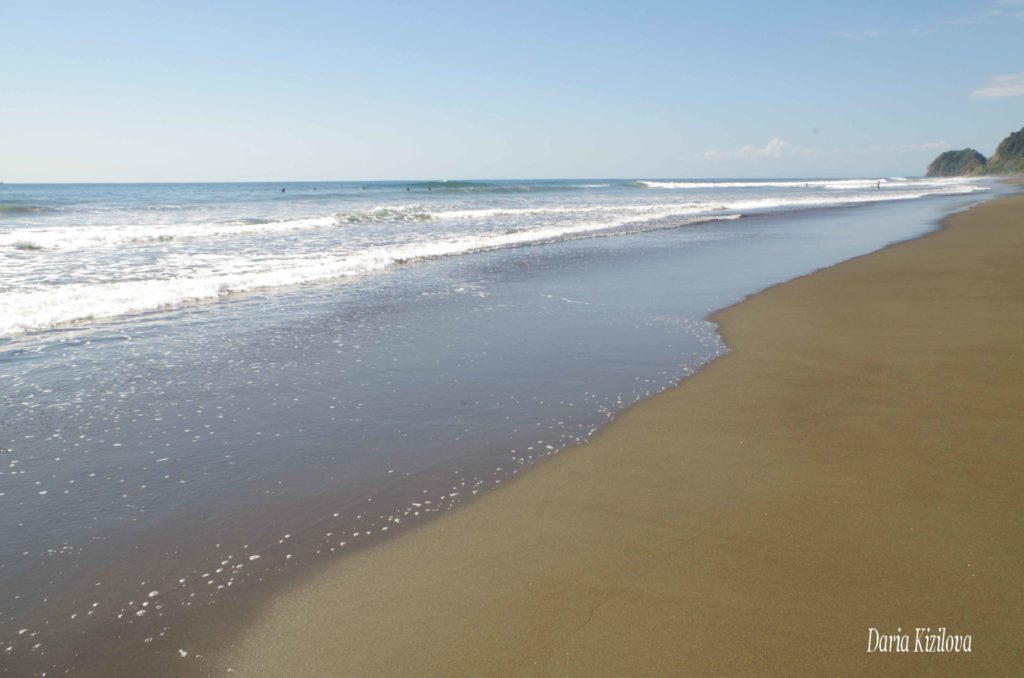 Costa Rica Pacific Beach called Playa Hermosa – is near the capital of San José. Delightfully spacious with big waves. It is a deserted beach where you can find surfers and the lonely tree on the beach.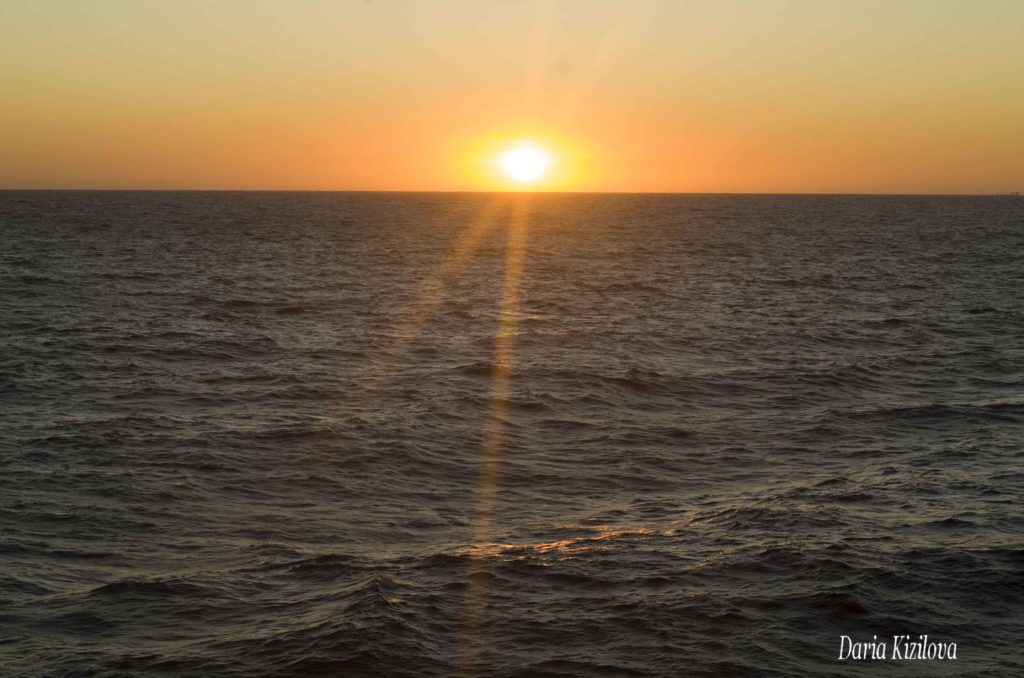 The Pacific Ocean off the coast of Patagonia Сhilena is cold and threatening. The water is opaque and thick under the setting sun. This ocean was watching me during a 3-day ferry trip through the waters of southern Chile.
The free and impressive waters of the Atlantic on Boldró beach, in the Fernando de Noronha archipelago of Brazil. The island is very large and has beaches for all tastes – lone and wild environment, soft beaches with white sand and nice blue waters.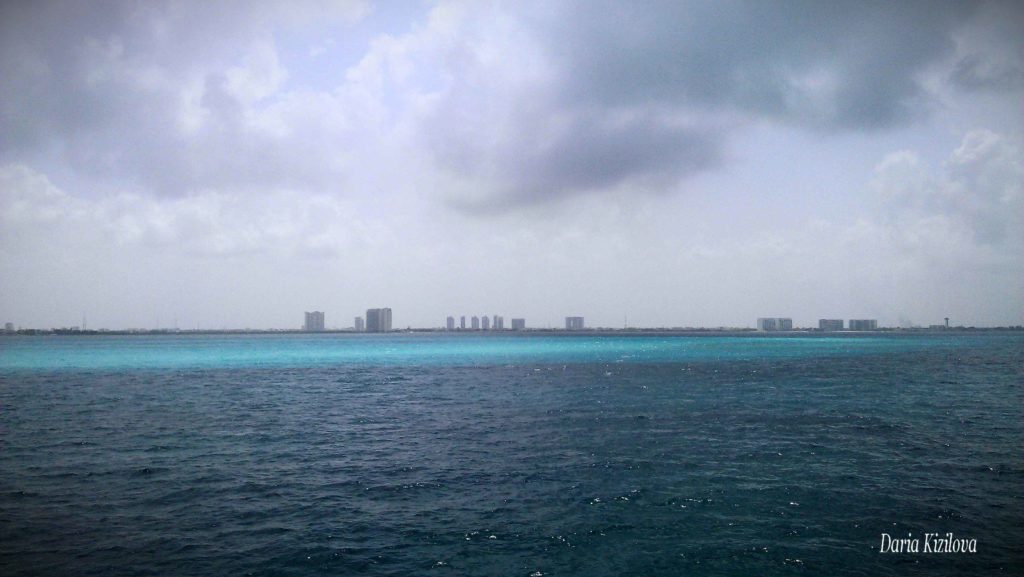 Cancun, the Caribbean Sea. Warm and impressive, full of his busy life, beauty, and happy tranquility.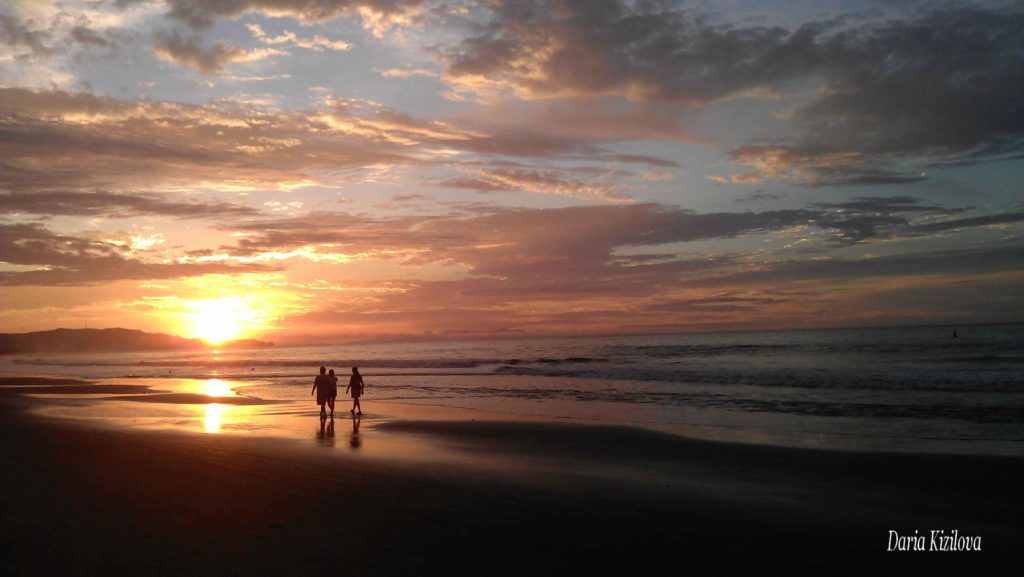 Ecuador, Tonsupa beach with the dark waters of the tropical Pacific ocean. On this side of the world water sometimes loses its blue splendor but the ocean is still inspiring.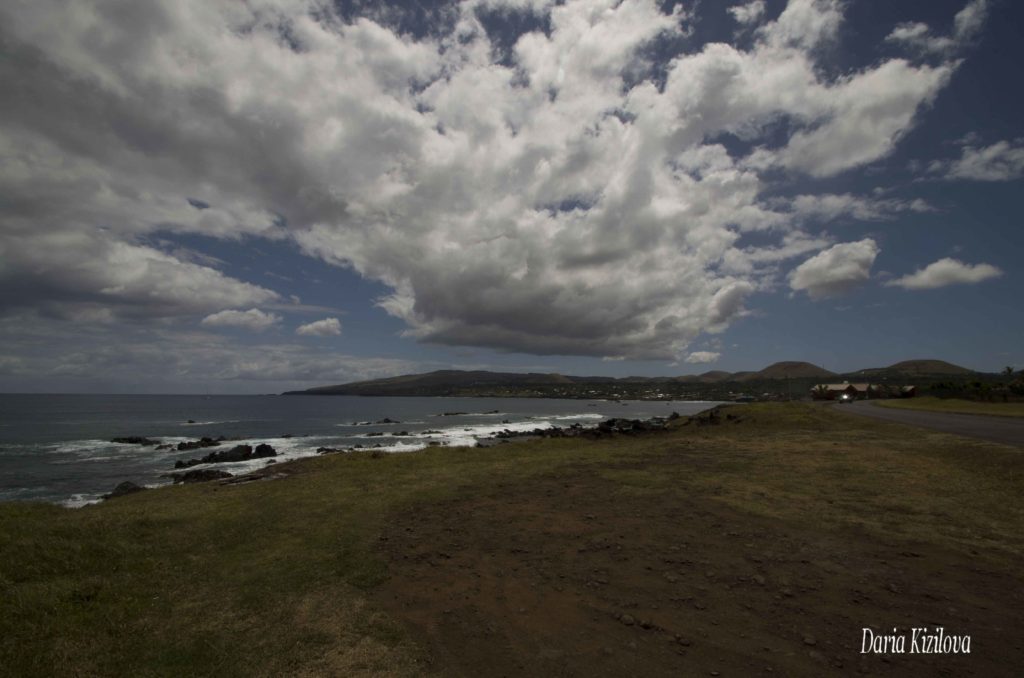 Easter Island, the beginning of the Polynesia principle. The ocean here lives its craziness with tremendous waves. The coast is steep and dangerous of rocks, stones, and helos. The ocean does not let in its marine kingdom and has an exceptional character.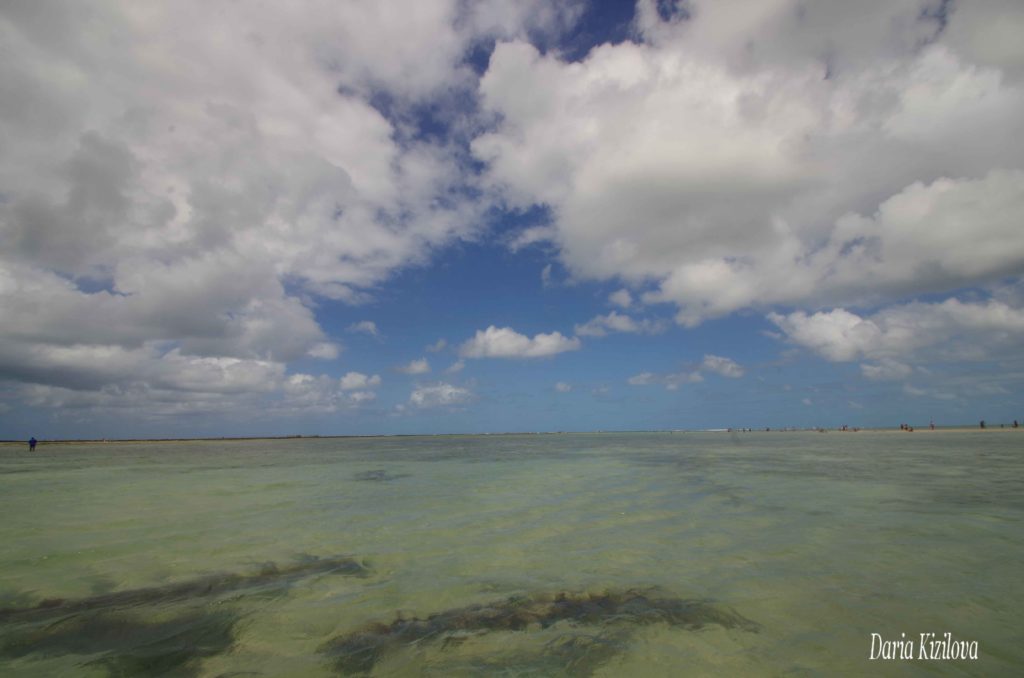 Maceió, Alagoas – Brazil. A little green and full of joy, the wide tides that expose the splendor of the ocean floor, lots of sun and heat.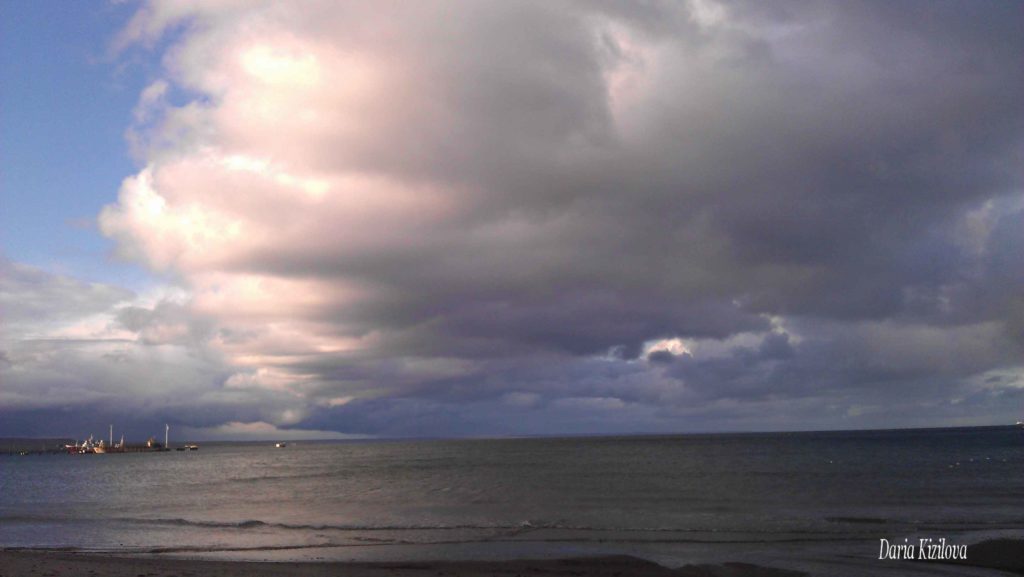 Puerto Madryn, Argentina, South – the ocean under the threatening cloud. The ocean can surprise at any moment. Cool but nice and full of Antarctic marine life.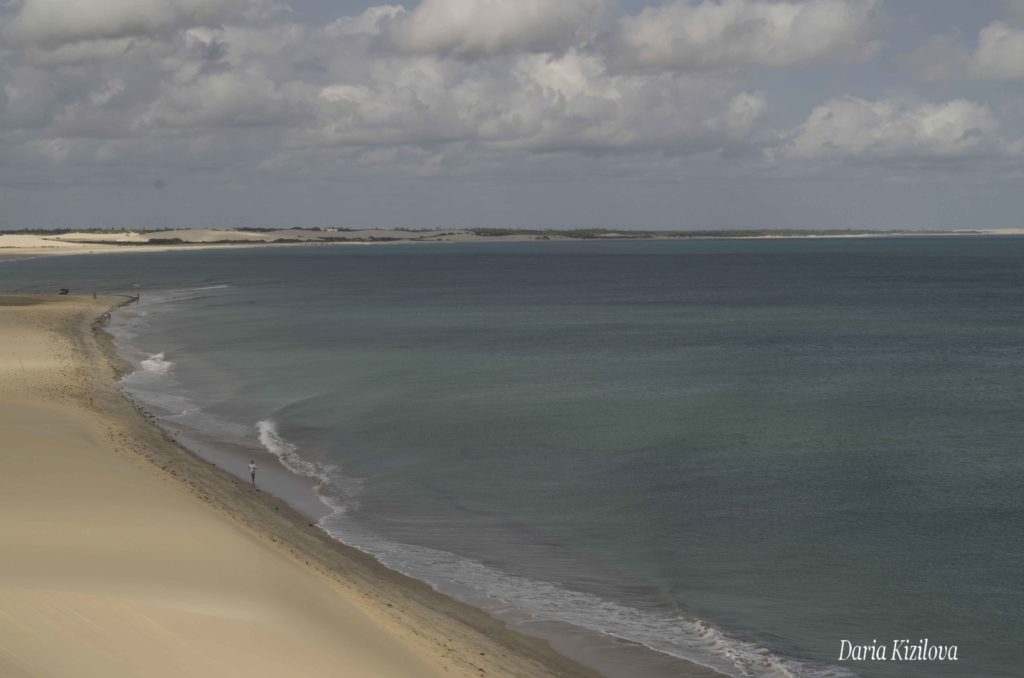 Arid and expectant ocean of Jericoacoara in Brazil.