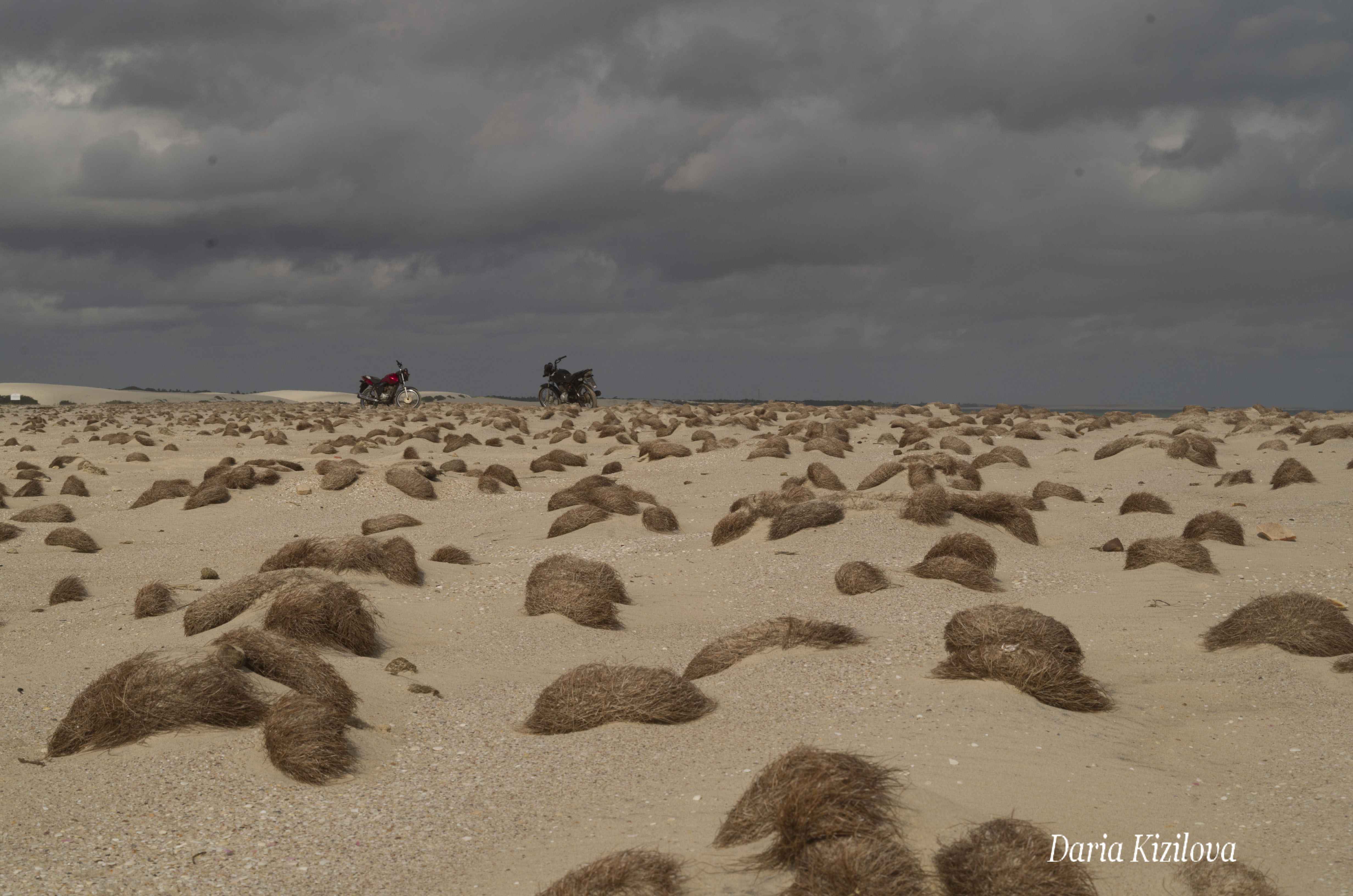 After traveling to Brazil I managed to create a collection of photos of the most beautiful beaches in the country. Brazil has, without doubt, the best beaches in the world – for all tastes and colors from the fresh south and the stifling tropical north.
Here is the list of the most beautiful beaches in Brazil:
Baia do Sancho
A magnificent beach in the archipelago of Fernando de Noronha with surprisingly pure white sand and clear coastline. It is considered the best beach in Brazil. Therefore, in order to get there, you have to pay an entrance fee 🙂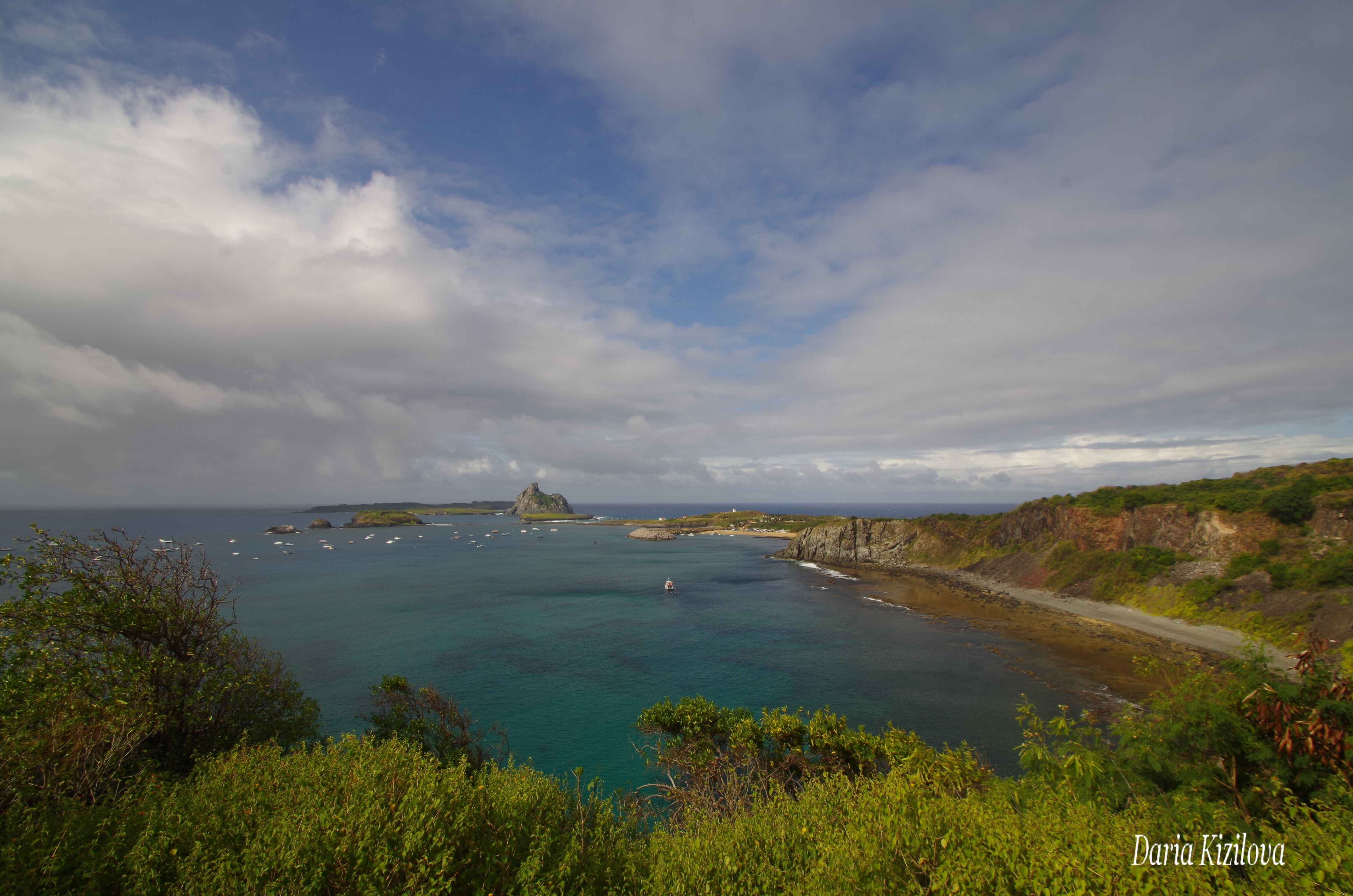 Jericoacoara
It is a beautiful beach covered with sand dunes and so loved by hippy tourists, it is located in the state of Ceará, in Brazil. The region is known for its stunning beaches and the suffocating heat. It is in the tropics, and the natural conditions are such (wind, drought, sand) that natural unique wonders are formed.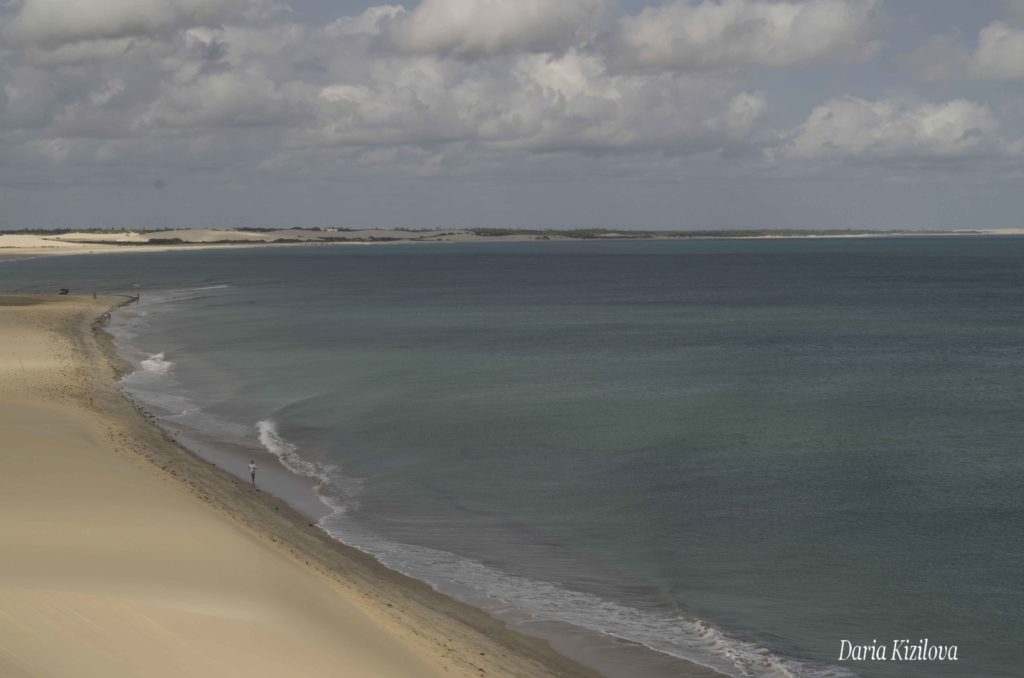 Pipa, Tibau do Sul
This beach is located in the state of Rio Grande do Norte (northern Brazil). This is not only a favorite tourist destination but also an attractive beach for the rest of the Brazilian population. The water in the places where there are people is dirty, in addition, there are enough mosquitoes. However, introverted tourists can find a place to settle down and read a book.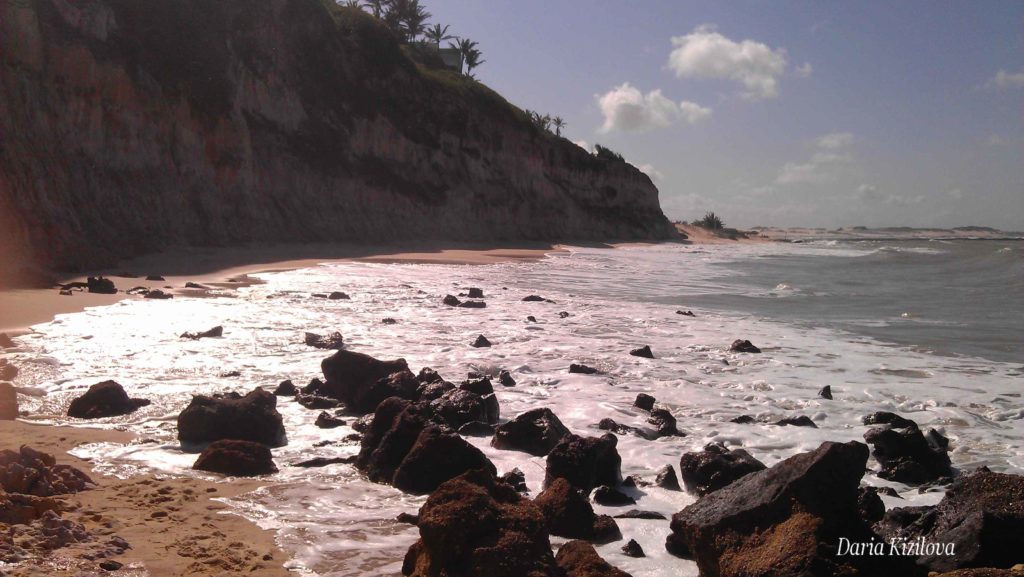 Canoa Quebrada
Another amazing and beautiful of the Brazilian beaches in the state of Ceará, in the northeast of Brazil. This beach is unique with red sand dunes. Here you can fly in paragliding (as in many places in Brazil). This place attracts students and hippies.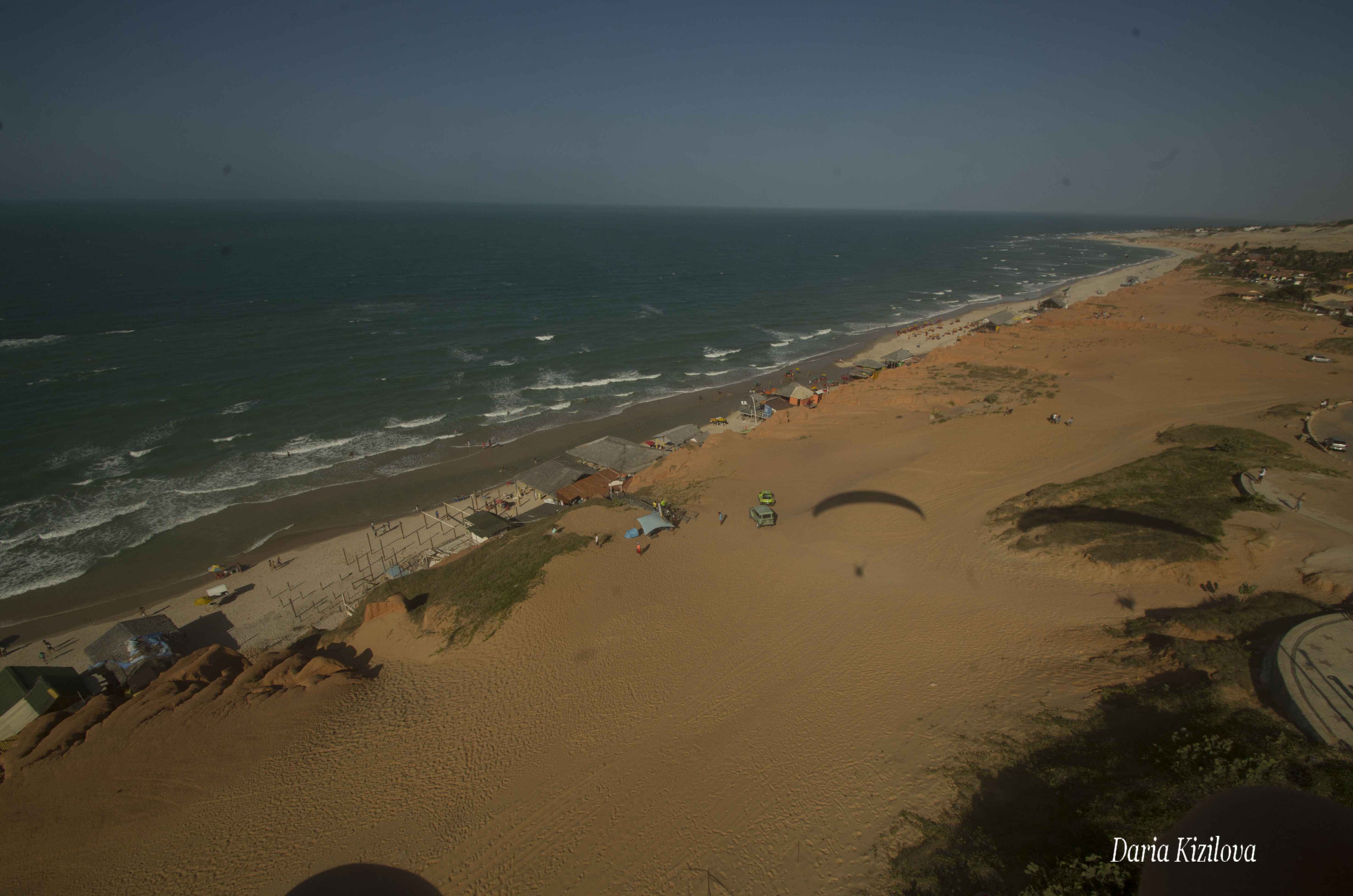 Praia do Frances
The beach is located in the state of Maceio, also known for its beautiful tourist destinations and beaches. Maceio is just south of Ceara but it's pretty hot and dry here, like everywhere on the northern coastline of Brazil. The beach is far from the city but it is worth it to walk on it. However, be careful and do not wander into the deserted places of the beach. The north of Brazil is a disadvantaged place, so thefts are possible especially in such paradise places.