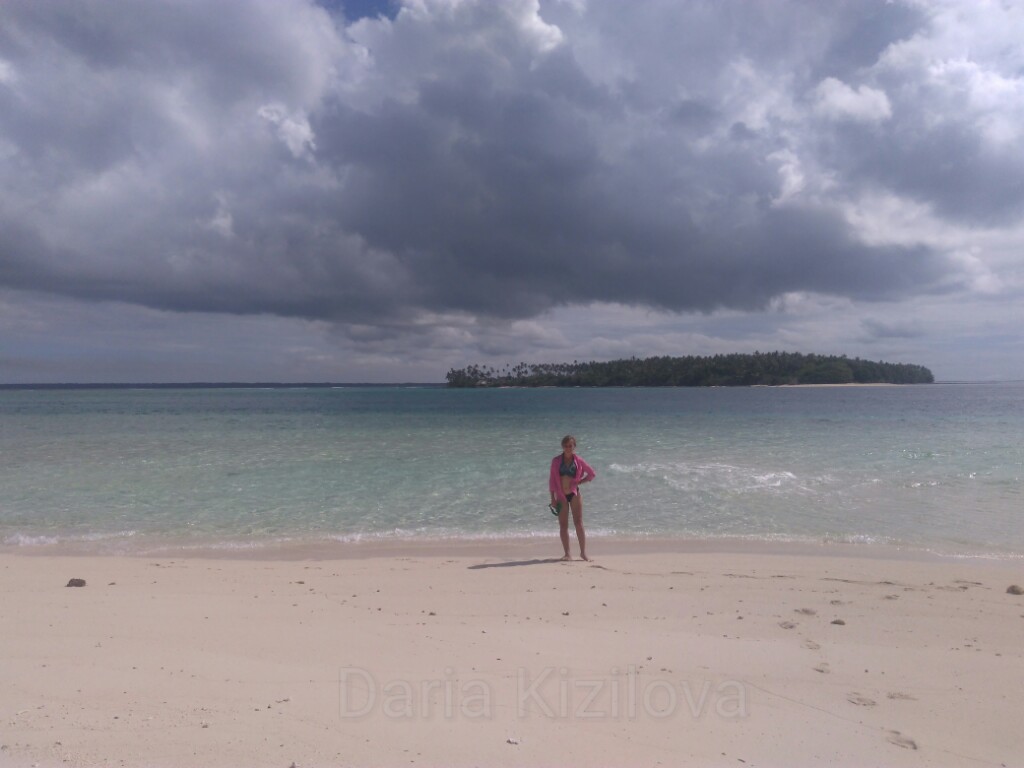 The Tonga Islands are on the border where Polynesia ends and Melanesia begins. This charming paradise is located near the Tonga Trench. In this area, you can move between the Pacific islands almost blindly to Asia. The exceptions are Hawai'i, New Zealand, and Easter Island.
Here there are ideal conditions for life: a temperate climate, ample fertile land, good people and a relaxed way of life (faka-Tonga).
According to an ancient legend about the origin of the islands of Polynesia, the god Maui fished them from the bottom of the ocean. He stepped on and crushed some islands to make them fertile. They are the coral islands. The intact islands remained volcanic. That is why there are just two types of the Pacific Islands.
According to another legend, the land of Tonga rests on the goddess Havea Hikule'o. When she moves, earthquakes come. In those cases, people start screaming and beating with sticks on the ground, the goddess calms down.
Tonga Islands
They include three groups (the map):
Vava'u Group – the main island of Vava'u
Ha'apai Group – Ha'afeva, Lifuka
Tongatapu Group – Nuku'alofa, 'Eua
Grupo Niua – it is located as far north
that many maps do not even include it in the list.
Approximately 150 Tongan islands stretched almost 200 square kilometers. The islands gained the independence of the United Kingdom in 1970.

According to the history of the colonization of Melanesia, the first settlements in Fiji date back to 1250 BC. The first inhabitants settled in Tongatapu and Samoa around 1140 BC. Next, the settlers went to French Polynesia (Islands of the Society) and Hawai'i (around 850 AD). From 1000. BC came to New Zealand. Polynesia – a piece of land that has been occupied by last.
The Kingdom of Tonga is very well developed in agriculture – the cultivation of coconuts, bananas, yams, and other local crops. In the village of Kolovai, in the northeast of the island of Tongatapu in the fruit trees live the flying foxes. This animal is sacred in Tonga. Several centuries ago, a Samoan princess in love with the explorer Tonga, gave her the first flying foxes that are very useful on the island.
The residents of the island are guided by a simple and calm philosophy. They are always smiling and believe in success and caring for strangers. The kingdom is very quiet, the residents of the island meet and love the law.