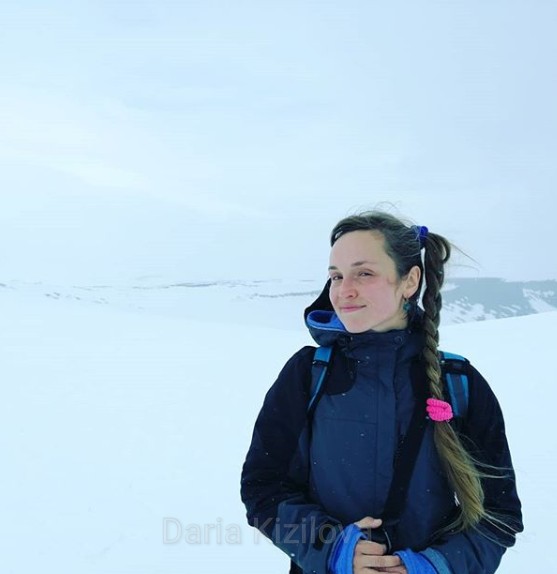 Such an unusual direction for lovers of the north and extreme. Few ones get to Svalbard on their own. Although some people live there for several years.
Getting to the cities of Longyearbyen (the main city of the archipelago) is easier to be done from Oslo. There are direct flights with prices up to 100 euros. For such a distance and direction, it's just great!
It is difficult to stay here for a long time, especially on a budget trip. Housing costs from 50 euros (hostel). You can move around the islands yourself if you have a gun, snowmobile, boat, or local friends. Otherwise, you need to use the services of guides.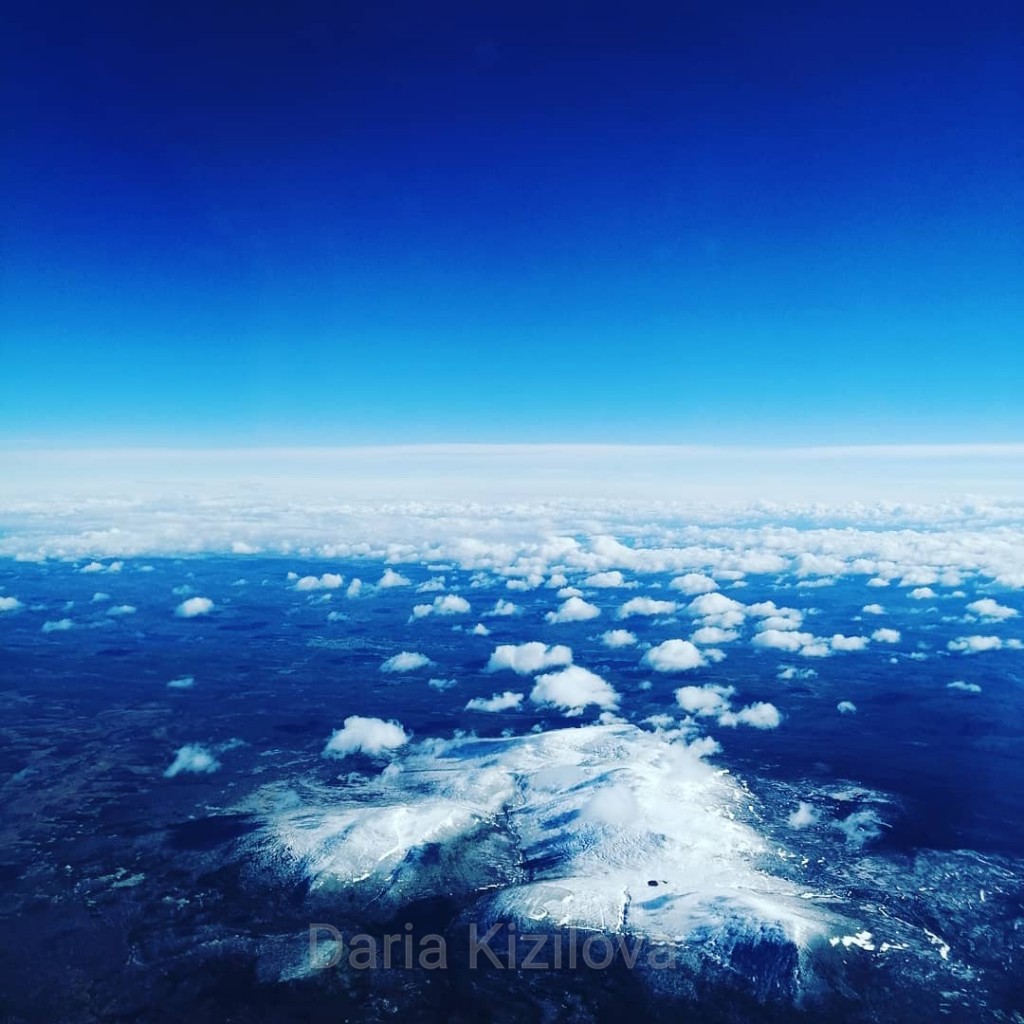 Things to do in Svalbard
Spend 24 hours under the sun or in darkness.
The polar day on Svalbard lasts 24 hours from May to August. At night, the sun stands as high as during the day. True, not every day promises to be sunny. Very often a light milky fog descends from the mountains and clouds the sky. It seems light – but at the same time, the sun is not visible at all.
In the hottest summers, the temperature does not rise above 7 degrees. In June, about 0, and at times a snowstorm breaks. The island is not at all as cold as it seems. But in high latitudes, it is rather dry despite the proximity of the ocean.
If you arrive in winter, the picture is completely different. The darkness stands for whole months, from November 11 to January 30. In addition, from October 26 to February 15 – this is the time of twilight when the sun seems to be over the horizon, but still slightly spreads the light.
Bears are common at this time 🙂 But even on a polar night, tourists come to Svalbard to experience nightly entertainment: snowmobiling and skiing.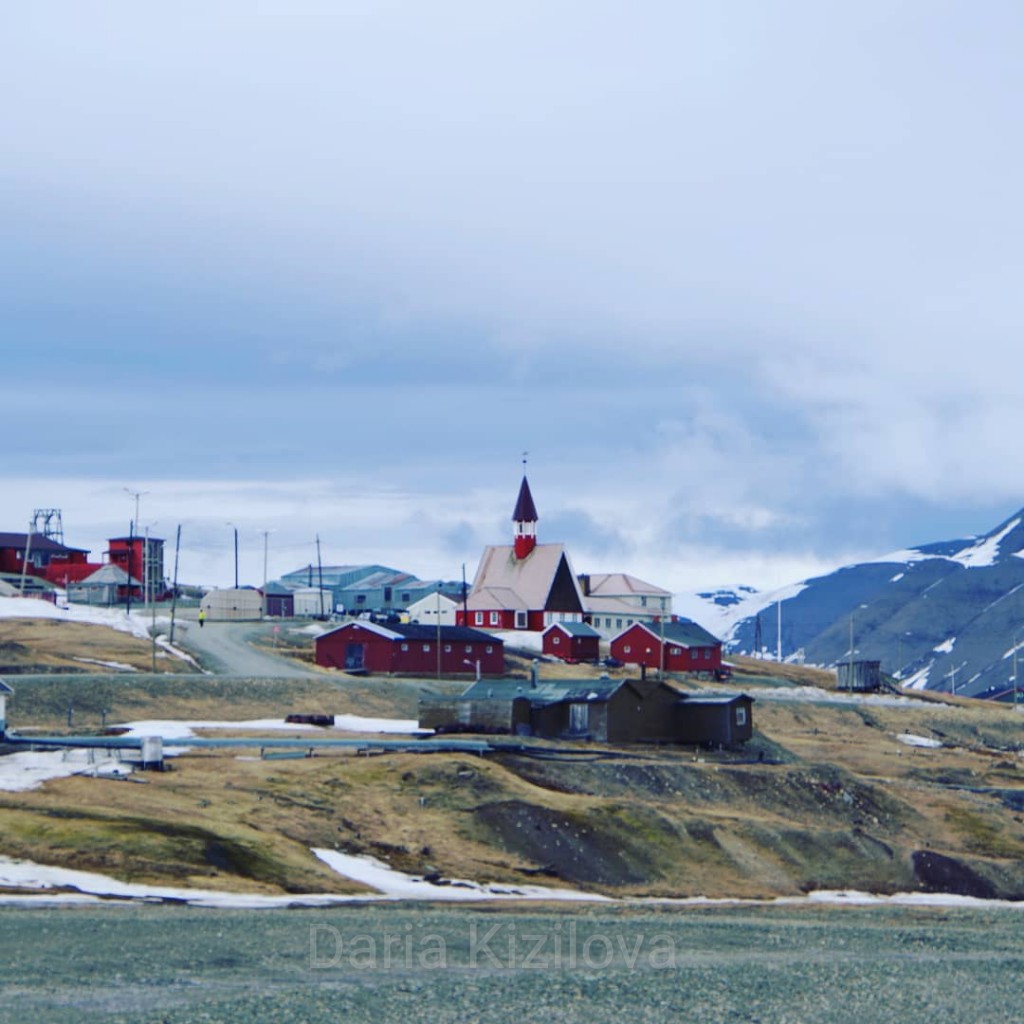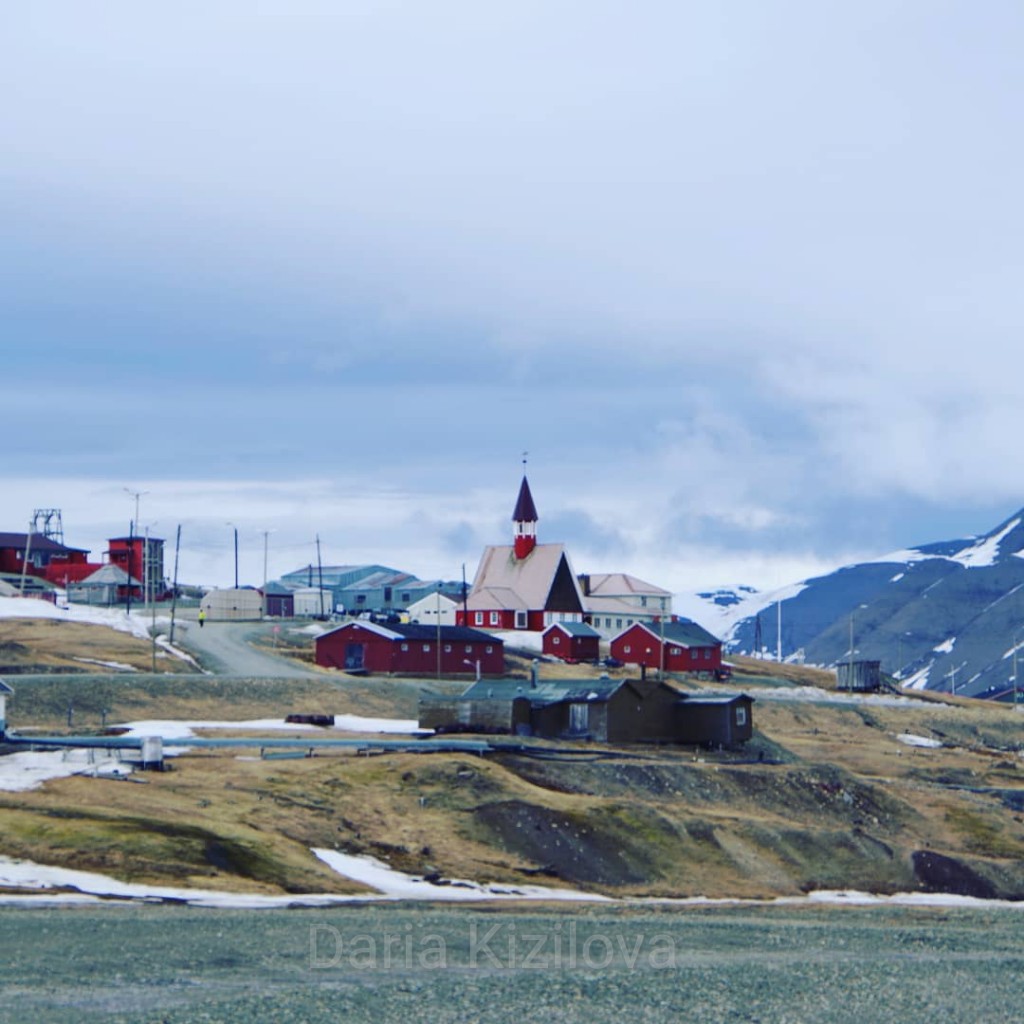 Meet polar bears.
Polar bears live everywhere on Svalbard. But they are not so easy to meet, and that's good. Most often they hang out near the water, where you can catch a fish. It's hard to meet them within the city. On the Longyearbyen map, the zone without bears is indicated in white. Everything behind her is red and dangerous.
You cannot go out of town without a gun, because polar bears are walking around. Sometimes they come close to the city. For example, during my trip, the bear was very close to the city, and they called a helicopter to drive it away. In no case can you shoot only if the bear attacks. Usually, they distract bears by noise and fire. If you shoot a bear for no reason, you will get a fine according to your income. The richer the person, the greater the penalty.
But it is not always so safe. There are wild stories about how a bear attacked German tourists a few years ago. In that year, the bears were starving – therefore they came close to the city.
The girls did not know about the red and white zones and went to the church on the hill, which is still within Longyearbyen. There they met a bear.
One of the girls managed to escape while the bear was tearing her friend apart – she jumped from the mountain and escaped with only a few fractures.
This is a very rare case in Svalbard. Usually, tourists do not go without a gun themselves but try to be in groups and with a guide.
Feel the northern spirit of this place.
Here is the northernmost university, the northernmost bank, and the northernmost church.
It is amazing that life here goes exactly the same as in other cozy corners of the Earth. People lead the most ordinary way of life, there are kindergartens around, and life is in full swing.
Only the conditions are completely different, but people have unusually adapted to them. It's hard to believe that in a few kilometers there is the North Pole.
The only thing on Svalbard is not to die due to natural conditions. To this end, you need to go to the mainland.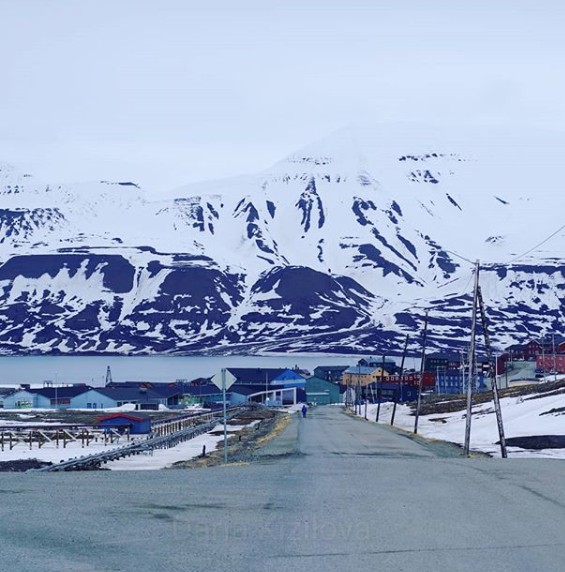 Ride snowmobiles and dog sleds.
You can ride snowmobiles and boats around the island. Regular roads end outside Longyearbyen, where you can fly from Oslo 4 times a day. There are other cities: Barentsburg, Pyramiden.
You can rent dog sleds during the snow season. Although not everyone loves this pleasure because of love and sympathy for dogs.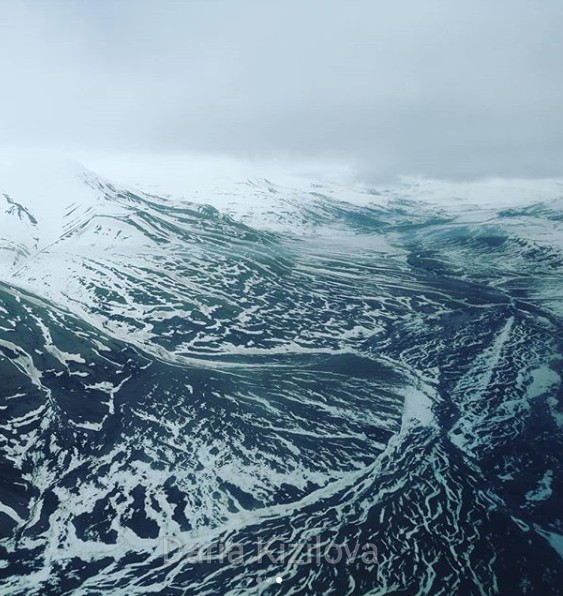 Camp in loneliness.
This is a risky event, but I have met people who do this. Brave Europeans set up tents in the country. At the same time, a polar bear can come in.
Therefore, it is better to have a gun and a special alarm system of fireworks.
The camping place is surrounded by a wire of sensors. As soon as the bear storms the settlement, it will scare him off by the charges of fireworks.
During one of the excursions, we stumbled upon the home of a German student who settled out of town in search of loneliness and wise thoughts.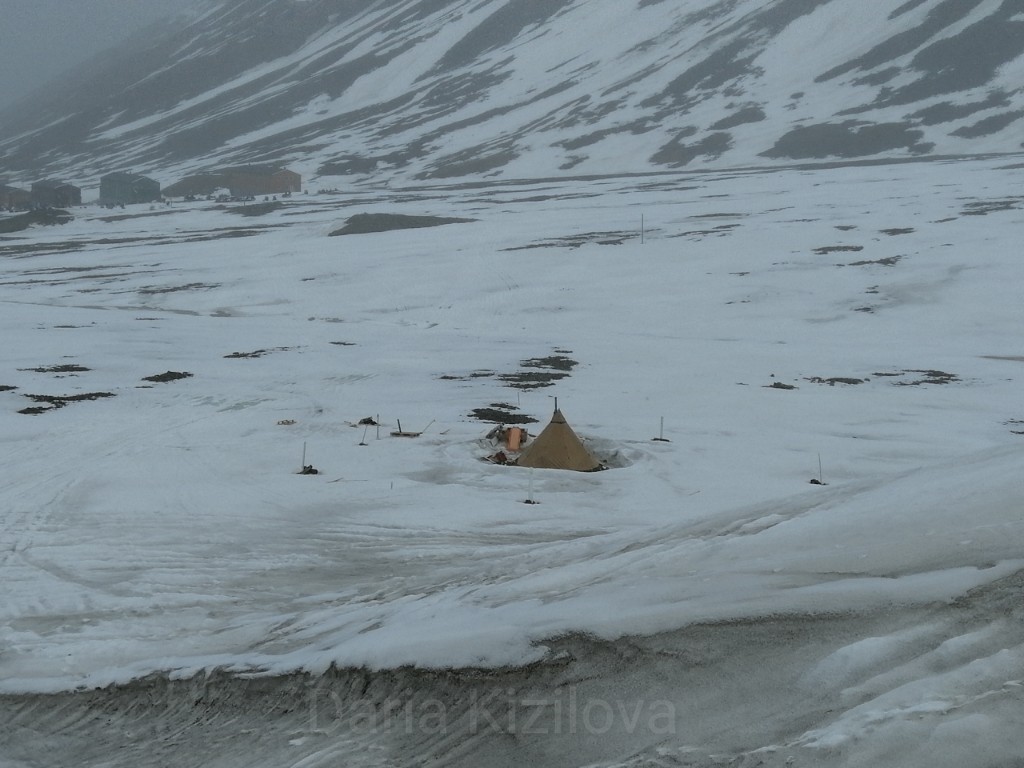 Try whale and seal meat.
I tried the real whale soup in Greenland. It is oily and well insulates on frosty winter days.
In general, traditional Norwegian dishes are eaten on Svalbard, as this is the territory of Norway.
Smoked meats are usually made from seals, and Norwegian sausages made from deer or elk are also often eaten.
Explore the coal mines.
For over 100 years, coal has been mined in Svalbard. There are several mines near Longyearbyen where you can go down and take a walk.
Most of the remaining coal mining remained in the territory of Barentsburg, which is called the "coal town".
In general, about 2.5 thousand people live here. But in Barentsburg there are only 500 people.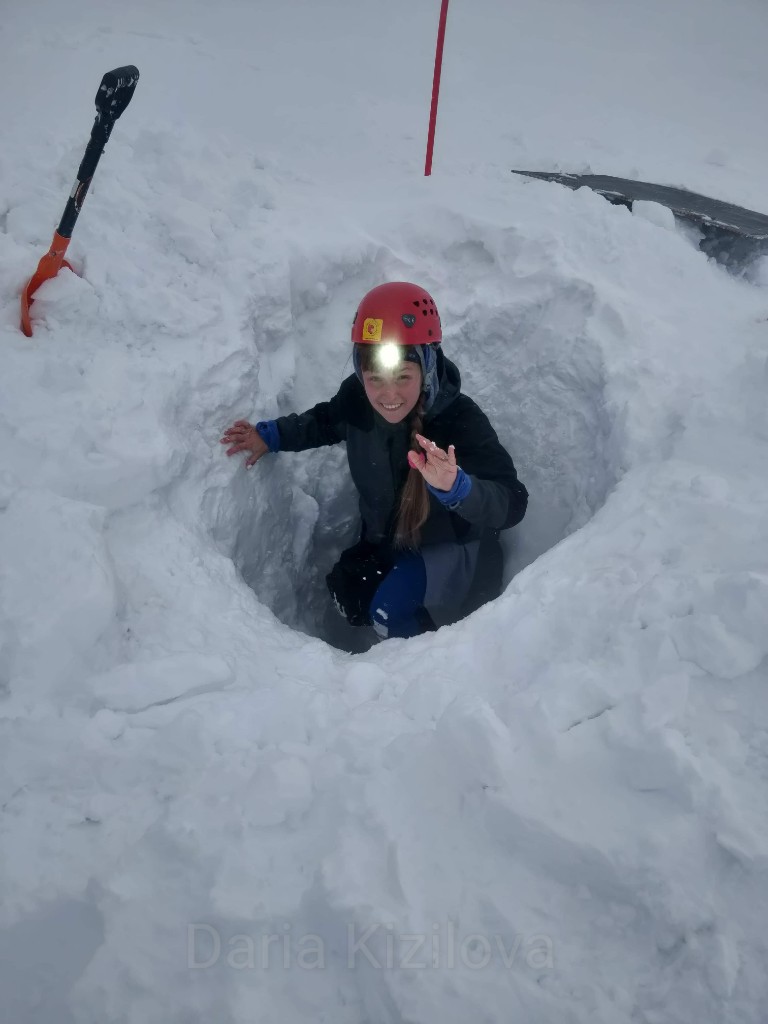 Live in the ice caves of permafrost.
Svalbard has many ancient glaciers, and sometimes amazing long and deep caves are formed in them. We found one of these. Going down there is not dangerous, because the glacier is moving very very slowly, and the caves are stable. It is so amazing to be and walk inside the ice!
It is hard to believe that Svalbard once was a dense tropical paradise in the days of dinosaurs.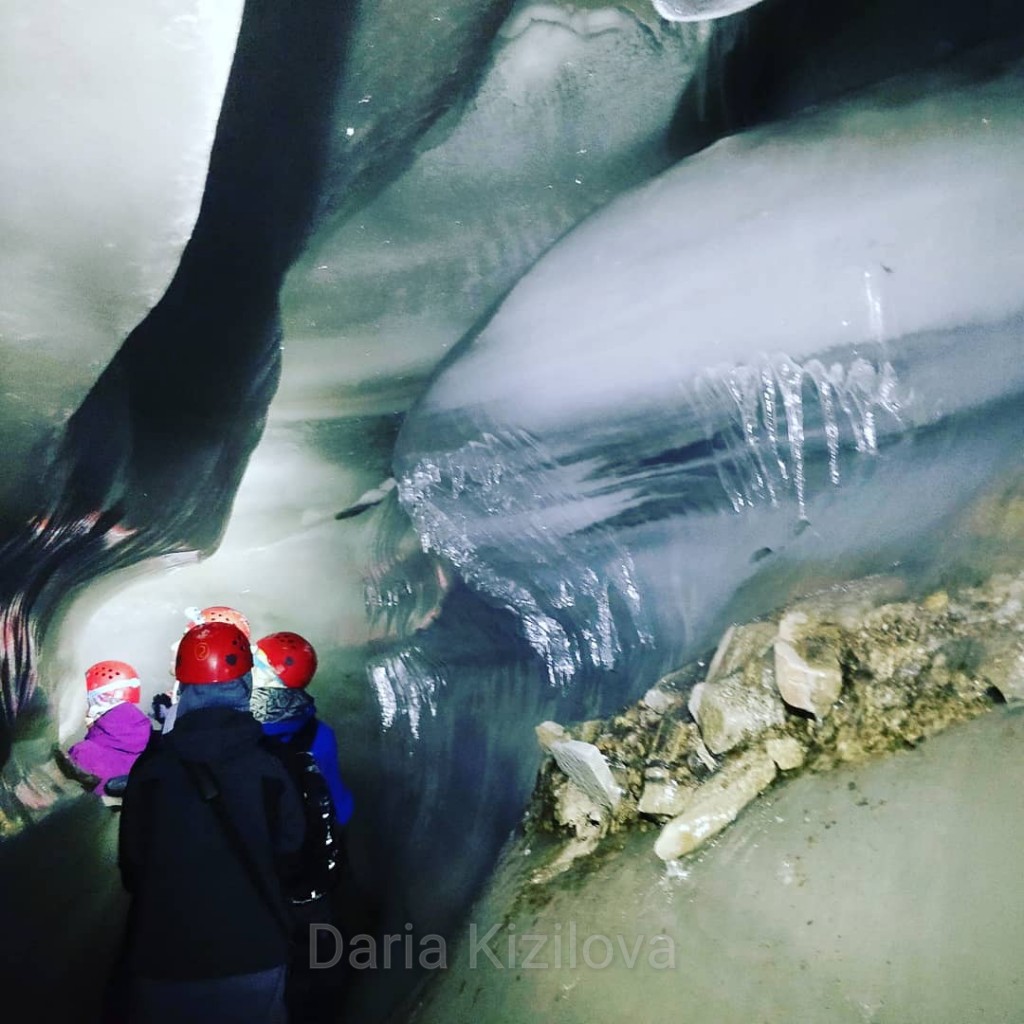 Go on a boat.
Cruises to different cities of Svalbard (the most popular – to the city of Pyramiden) depart every day. During the trip, you can take pictures of marine inhabitants – whales, walruses, and even watch bears from afar.
True, such events do not always end happily. The weather is very unstable, and a storm can easily begin even at sunny noon.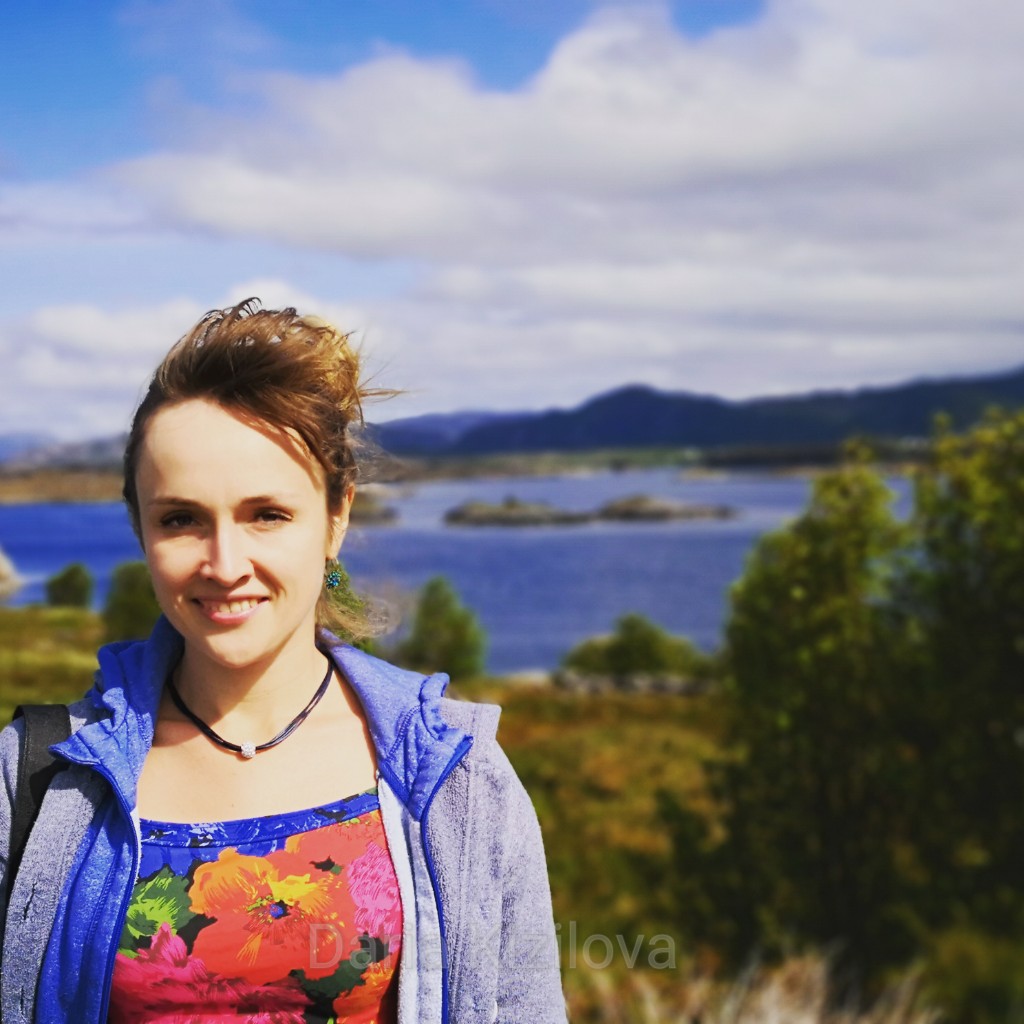 Challenge yourself.
Many hiking trips include mountain hiking and kayaking and then climbing the mountains again. Such a challenge may last 10 hours. It is very interesting, but you need to be ready.
By the way, all excursions on Svalbard are expensive. Prices for most interesting excursions start at 100 euros or more.
What people do there in the summer? Hiking, hunting, riding a boat.
In winter, they ride snowmobiles and dog sleds around the island. Sometimes there are on photographic expeditions in search of polar bears, arctic foxes, and reindeer. This can cost up to 200-300 euros per person.
The currency of Svalbard is NOK – Norwegian Krone.
You can find a lot of other entertainment on this harsh island.
There is a visa-free regime – anyone can come. When leaving Oslo, we leave the Schengen area but there is no stamp in the passport when entering Svalbard. We are, as it were, out of everything.
It is important to have a rough idea of ​​what awaits there. This is not a neat Norwegian town with colorful houses, as from a fairy tale, somewhat similar to Greenland, calm and quiet with its measured local life. Nuuk (the capital of Greenland) is not at all like Longyearbyen.
At first glance, this part of Svalbard seems very abandoned, as if it were inside out. Wooden, slightly collapsed dusty houses, earthen roads, long pipelines laid along the entire city. At times, the main river expands, flooding the roads, spring snow mixes with mud, and the sky is covered with thick fog.