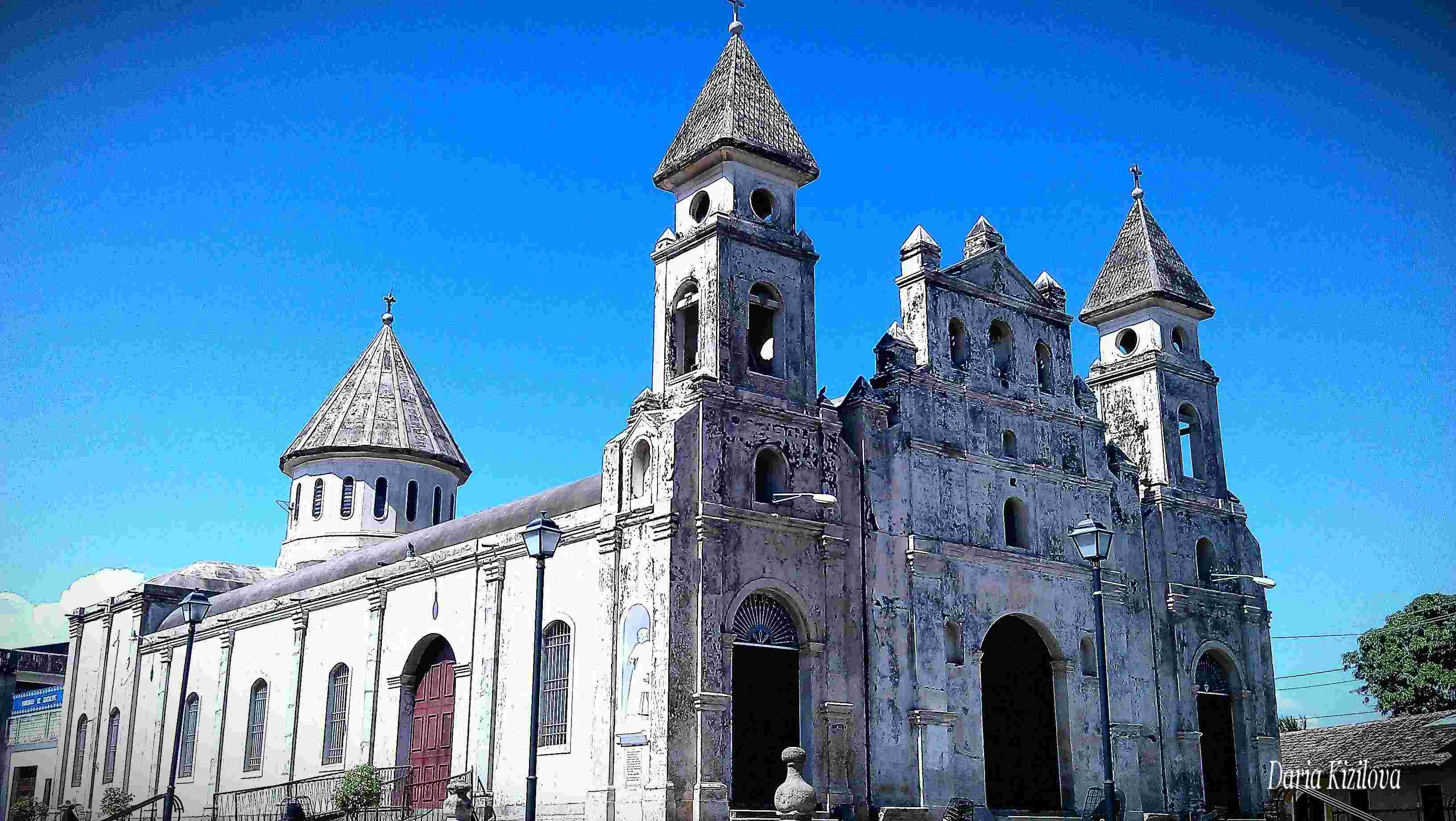 In Central America, there are a lot of more exotic countries. For most travelers, they seem dangerous or they do not inspire interest. However, some countries are so surprising that visiting only one of them can be a memorable event of the year.
One of those countries is Nicaragua. This area is a little studied. In general, tourists prefer to go to Cuba, Costa Rica and the Dominican Republic. Very few of them thought about Nicaragua. However, this is undoubtedly an interesting option.
Before to visit this country you have to remember the important things that will help you prepare more:
1. Nicaragua is a very tropical country. If you go far from the coast, you will be tormented by the heat and the drought, and the unbearable sun. It is necessary to wear a hat and light clothing made of natural fabrics, drink plenty of fluids and, if possible, rest in the shade during the day.
2. Nicaragua is the poorest country in Central America. By the way, in South America the poorest country is Bolivia. That's why here you see a poor country: broken roads, a lot of street vendors, crazy buses and lack of service in most places.
3. In spite of this, almost all of Nicaragua's money was centered in Managua. The center of the capital is very luxurious and there is so much light. At first glance, it is hard to believe that other areas of the country are suffering from poverty.
4. The central and western part enjoy tourism development in Nicaragua while the eastern coast is deserted and unpopular in terms of international tourism. Bluefields is the beloved destination of the local people.
5. To know Nicaragua, it is not enough to live there for 2-3 months although this is a very small country. To fully understand the way of life of the local population you have to live in different parts of the country for almost a year.
Recently, there are many volunteer projects from all over the world who wish to help this wild and curious country.