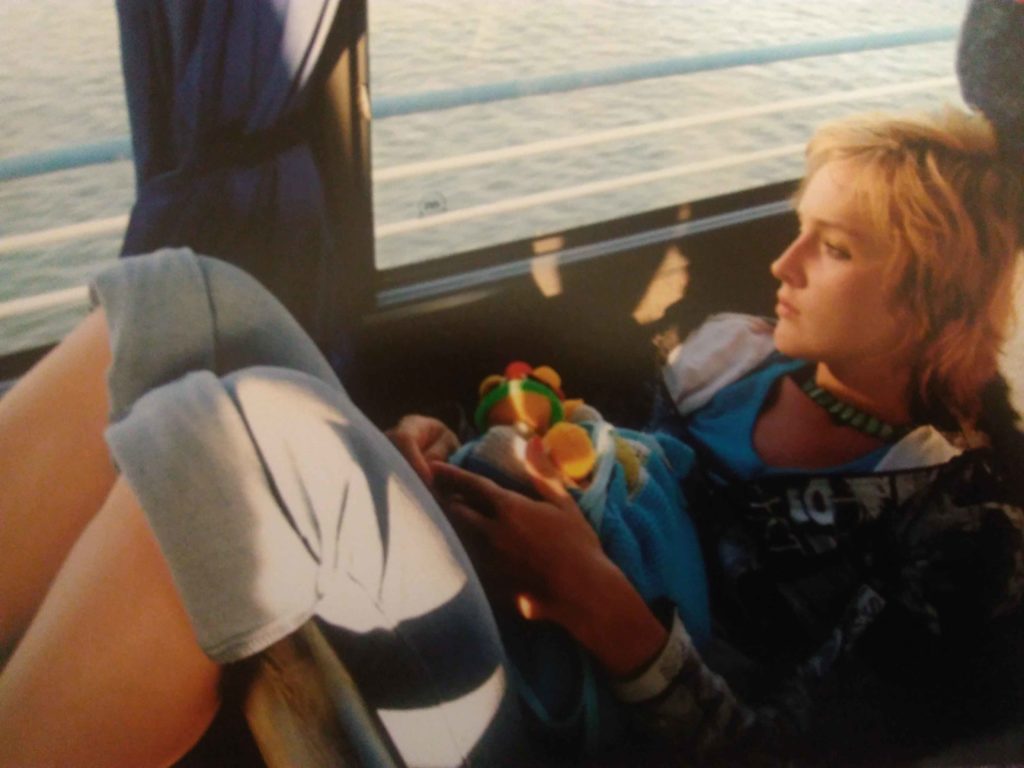 In my travels, I always try to not to spend much money. It is difficult and inconvenient in during a long and distant journey. That's why what I do is save where I can do it.
1. Public transport only
If I travel by land, I try not to use the plane at all. The cheapest way is to hitchhike. You can even do it in Latin America. Keep in mind that some areas such as Paraguay (Chaco, northeast of the country), Bolivia (jungle area) and Patagonia of Chile and Argentina are places where it is difficult to get a car quickly. There are few cars that don't pass often, especially in the low season, it is also cold sometimes (in Patagonia).
It is better to hitchhike in high season when there are tourists. If not, you have to grab a tent and warm clothing as well as money for the bus just in case, so that you don't get stuck on the road. Of course, it is a matter of luck. Sometimes you can cover 500 km in 5-6 hours, and sometimes no car passes in 2 days.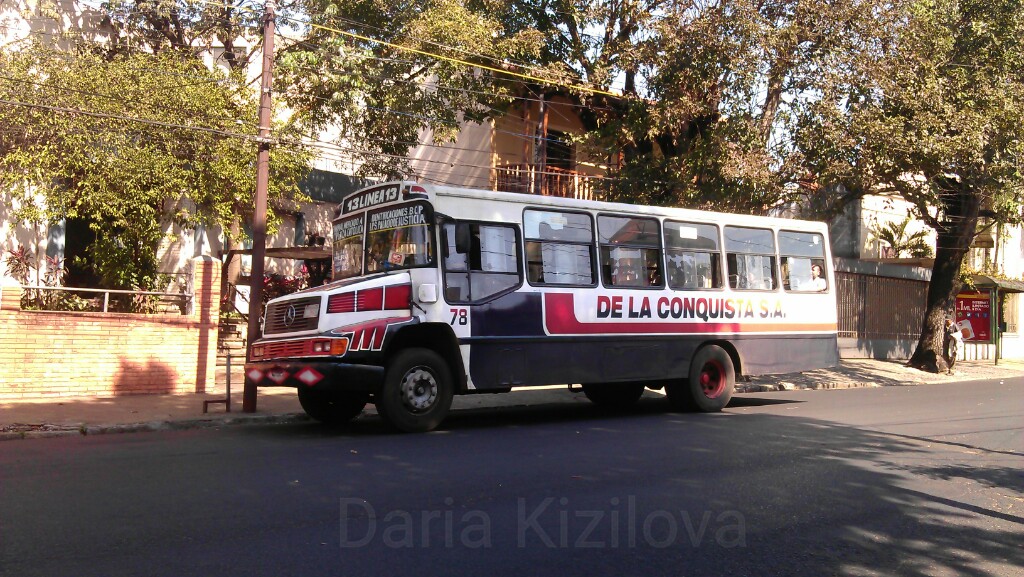 Another way to travel by land is to take the bus. It is the safest, quietest, and cheapest way to travel. Of course, it's not as fun as hitchhiking. Buses are cheaper in Bolivia and Paraguay. Sometimes I panic when going on the roads of Bolivia. They are very simple buses and the routes are not good there. The price of the bus ticket varies from $ 5 to $ 25 depending on the distance. That is if the $ 5 is a trip from one city to another to 150 kilometers, the $ 25 is to cross the entire country.
Chilean buses are also quite cheap with a lot of amenities. You have to buy tickets in advance, since, as well as airline tickets it is more expensive closer to the travel date. The normal rate for a 7-hour ride is 20 dollars.
In Ecuador and Peru, you can access any part of the country and it costs 12 dollars for the 6 or 7-hour trip. However, if you go on long-distance buses you often have to make stops and wait for a whole day in the transit city.
Buses in Argentina are more expensive. There are several bus companies and it can cost from $ 30-35 up to much more for the same 7-hour road. It is more practical to travel by plane because there are promotions, discounts, and cheap flights. Given that Argentina is very large and long the same trip on the bus would cost more and it would take 2 days.
Brazilian buses are cheap. They have a price level of Chile, sometimes higher. For example, the bus from Rio de Janeiro to Sao Paulo will cost from $ 25 (approximately 6 hours).
2. Couchsurfing only
Normally, I do not spend nights in hotels. Very often I use the couchsurfing.com system – which is very convenient and easy-to-use, and it is always possible to find a lot of friendly people worldwide. It is a place where people offer free accommodation, and instead expect a pleasant, cultural and emotional time. When I was planning the trip to Greenland, at least 5 people answered me, and on Easter Island, I had 3 answers. However, not everyone responds at once – sometimes you even have to wait up to two or three weeks. So, get ready in advance!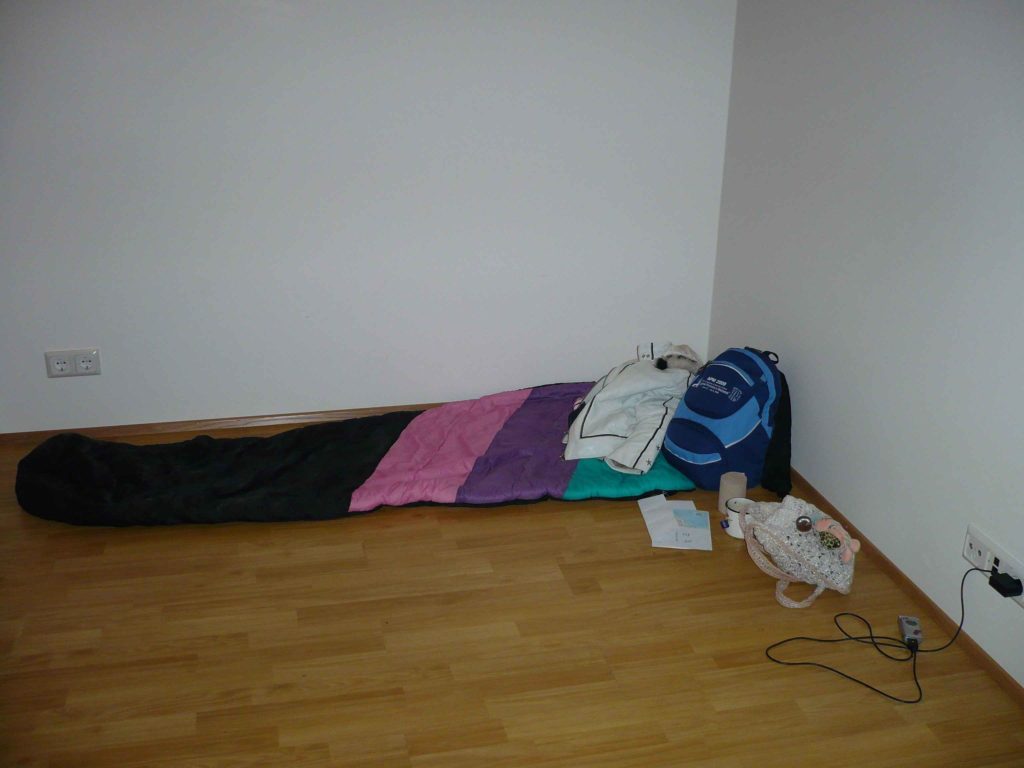 Sometimes you get tired of seeing new faces every time. In this case, it is better to choose a hostel where you can have a rest and more privacy. In a long and exhausting journey, there are moments when you feel really exhausted and you feel a tremendous need to be alone.
3. No restaurants
The most important principle is not to eat in restaurants or in the cafeteria. All products are bought at the supermarket, the food is homemade. You do not have to give up your favorite foods but sometimes you need to abstain. Do not starve, just give yourself permission to the limited amount of food every day. Here is the list of countries in Latin America that have cheaper food from 1 to 6:
Bolivia
Paraguay
Ecuador / Peru / Colombia
Brazil
Argentina
Chile
4. No excursions
Fewer excursions and guides. Travel independently. Of course, it is possible if one knows the language of the country. It is individual but with a limited budget, you will always have to make a decision.
Often the independent walk is even more fun and more conscious than the guided tour. The friends of CouchSurfing always help to know the surroundings.
5. No shopping
And, of course, the most important is not to buy too many things because that takes all the way back. A couple of gifts would be enough.