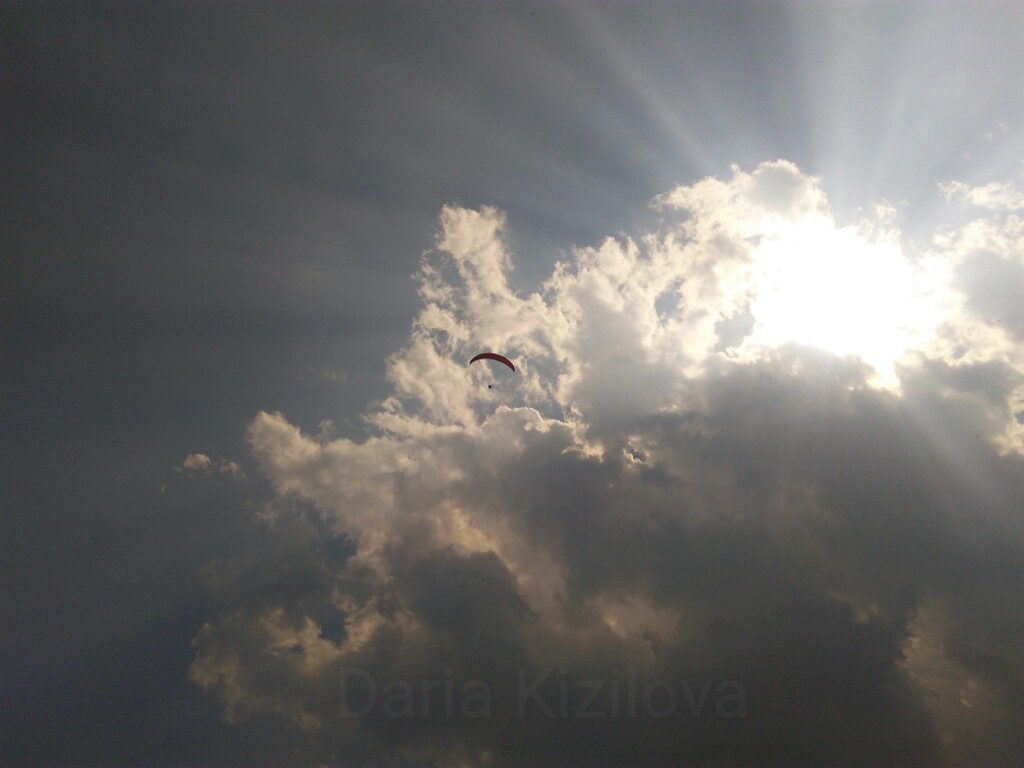 Why did I think about going around the world?
It all started with a trip to Easter Island where for some reason I stayed for half a year. There I worked in the library where I came across a bunch of books about the islands of the Pacific Ocean. This trip has been planned since then. However, to start it in the Caribbean islands, and finish in Asia — it happened spontaneously. This trip around the world mostly includes islands, with the exception of Malaysia and Nepal.
The trip was not planned at all, only its main points – Polynesia and New Zealand – initially it was Australia, but I was denied a visa 🙁
In order to move between the islands of the Pacific Ocean a lot, you must have a visa for Australia or New Zealand. All flights pass through these countries as well as low-cost combinations of flights. For example, from Hawaii to Australia you can fly for $200. And from Perth (Australia) to Bali for $100.
How long was the trip?
The trip lasted 7 months, respectively:
Caribbean Islands (Barbados, Dominica, Antigua, Puerto Rico);
Hawaii;
French Polynesia + Cook Islands;
Fiji + Indonesia;
Malaysia and Nepal.
During the trip around the world, I visited 26 islands and made 30 flights. That was enough to never want to fly again (the flights were completely different). But I fell in love with the islands forever.
Contrasts of different but close worlds
It is amazing how such contrasting human realities coexist on one small Earth! During the world tour, I explored areas of the world where life, the way people dress, what they feel and say, all sounds and smells – everything is completely different.
It was as if they took the same picture of the world and colored it differently, put on other costumes, added their own local elements, authentic people – and everything became different. It seems to be the same but absolutely not.
For example, wildly contrasting areas are the Caribbean and Polynesia. The Caribbean islands are crowded with dark hairy reggae-lovers, large women with fancy hairstyles, everywhere cool music, crazy booty dance on the streets, noise, funny little buses with crazy drivers. They seem to be happy to see you but you will never say that directly to them. The smell of the Caribbean islands is slightly cramped and saturated with moisture and a thick mixture of tropical plants.
The Polynesian smell is completely different – it is a light and pleasant aroma of frangipani. The islands of the Pacific Ocean, in principle, form one similar region where people have a similar life, music, language, and food are also quite close. Here the style of dressing in clothes with flowers is immediately striking. Everywhere in shops, there are flower-type accessories, bottles of coconut oil monoi.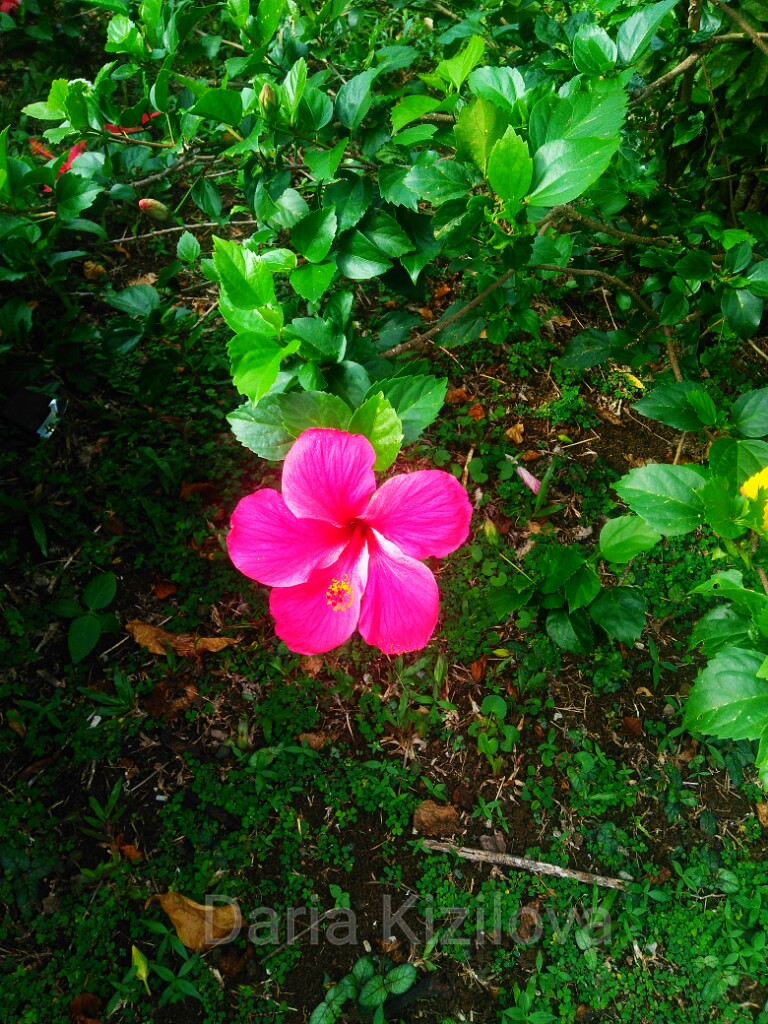 Indonesia is even more contrasted! Here, within the same country, you can meet peoples of completely different faiths and lifestyles. For example, Muslims of Sulawesi and Hindu of Bali. Modern, crowded Jakarta and the lost area of ​​Papua where people walk naked through the streets and eat from nature. Indonesia has the largest number of islands compared to other island countries.
The cheapest countries
During this trip, it is difficult to say where it turned out the cheapest. Nowhere. For me, the cheapest area in the world is Latin America. Most island countries are inaccessible to modest budgets starting with the way you need to get there. You can save only on housing if you use Couchsurfing, and on transport, if you are actively hitchhiking.
The cheapest islands that happened to be (including food and transportation) are Tonga and Indonesia. After that, Malaysia and Nepal. A little more expensive – Fiji and Hawaii. Interesting, Tahiti is much more expensive than Hawaii. At the end of the list, New Zealand and, finally, the Caribbean islands are the most expensive.
The most convenient for transport
The easiest and most convenient way to travel is in New Zealand: here you can easily do hitchhiking as well as get a fairly clear bus schedule just in case (at least on the North Island).
The Caribbean has a well-organized bus system. For example, clear and frequent buses in Barbados – there are many roads for such a small island. I want to say the same about Malaysia. I did not try hitchhiking there but as for me, it is quite possible.
Fiji and Nepal can be put in third place. It is very difficult to do hitchhiking here because no one wants to drive for free. The system of buses (and ferries) in Fiji is very approximate.
And finally, Hawaii and Tahiti – the most unsuitable in terms of public transport. It is very important to have your own car, otherwise, the movement around the island will be hard. Basically, hitchhiking works and is tested by me in these places. However, it is not always lucky to meet adequate drivers.
Living in different countries
In almost all countries, I used the Couchsurfing system. As a result, for the entire trip, I stayed with 20 people: 4 in the Caribbean, 5 in Hawaii, 1 in Tonga, 7 in New Zealand and 3 in French Polynesia. All the people are very friendly and helpful, I still keep in touch with some of them. For all the trips that I had in my life, there were only 2 or 3 times when Couchsurfing turned out to be unsuccessful but still safe.
On the islands of Cook and Fiji, it was difficult to find people from whom to stay. Although even on the forgotten Easter Island, 3 people answered me at once! In Nepal, I didn't even try to search because living in hostels was very cheap. It seems to me that there such options as hitchhiking and Couchsurfing are not popular and do not work.
Nepal is #1 cheapest as for living ($ 2-5 per night). After that, Tonga and Malaysia with $ 8-10 per night. In Nepal, despite the cheap prices for accommodation, they offer a very high quality of service and good conditions. Everywhere, especially in the mountains up to 3500m, there is free Internet. In Fiji, the conditions are not so luxury but in every cheap hostel, there is a pool. In Hawaii, you can find a hostel from $20 but here a lot of couch surfers where you can stay. It seemed to me that in the USA as a whole there are a lot of unpredictable people, free in every sense. In Tahiti, housing is from $25 per night (there are mostly hotels). In New Zealand on the North Island is cheaper (hostel from $15) than on the South (hostel from $ 20). In the Caribbean islands, the idea of ​​hostels is not at all popular. Here the price of accommodation starts from $ 30-40 per night.
Past trips and further plans
For comparison, my two big trips in previous years with long winters in Ecuador (1) and on Easter Island (2).
I would like never stop traveling but slow down a bit. I already have a rough idea of my favorite places. I would spend more time there and get to know these countries and their people closer.