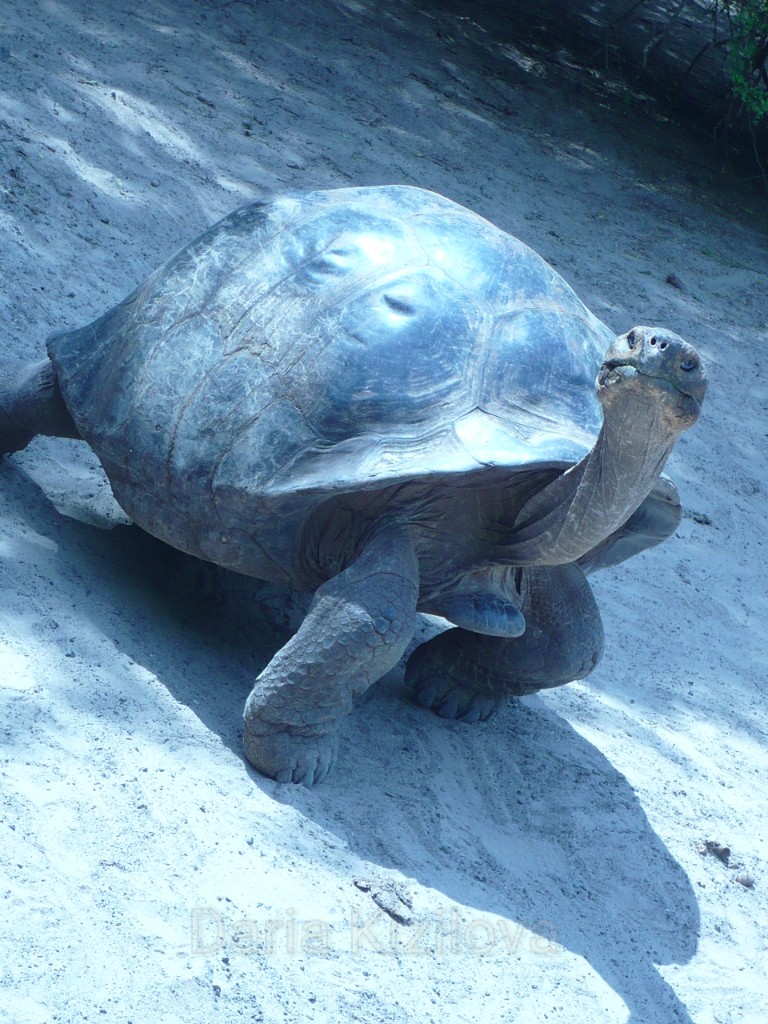 How are things in the most remote places on earth? How are they similar and different and how to get there?
Read more about me and my travel list HERE!
In this article, I will talk about the three most remote, in my opinion, places where I was. Here there is a completely different rhythm and principles of life. But it's not yet evening, perhaps this list will become wider if it enters me into another remote place.
So…
Galapagos Islands
This reserve is located almost 1000 km from the coast of Ecuador. The only way to get there is to fly out of the capital of Quito or sail the port city of Guayaquil. A round-trip ticket can cost up to $350 if you prepare in advance. Moreover, entry to the reserve zone is paid separately – $100 for most foreigners. However, local people pay significantly less. But this is a common practice, for example, when visiting Machu Pichu in Peru, the price for different nationalities will also be different.
The archipelago includes 8 islands. If you fly by plane, it's hard to see all the islands. This route is done only by cruise ships.
Of all the islands, I was on two: Santa Cruz and Isabela. At the same time, I flew into the third island – Isla Baltra with Seymour Airport, from where the boat delivered us to Santa Cruz. The main activity and life of the island are mostly on the island of Santa Cruz. Traveling to Isabela was a one-day trip.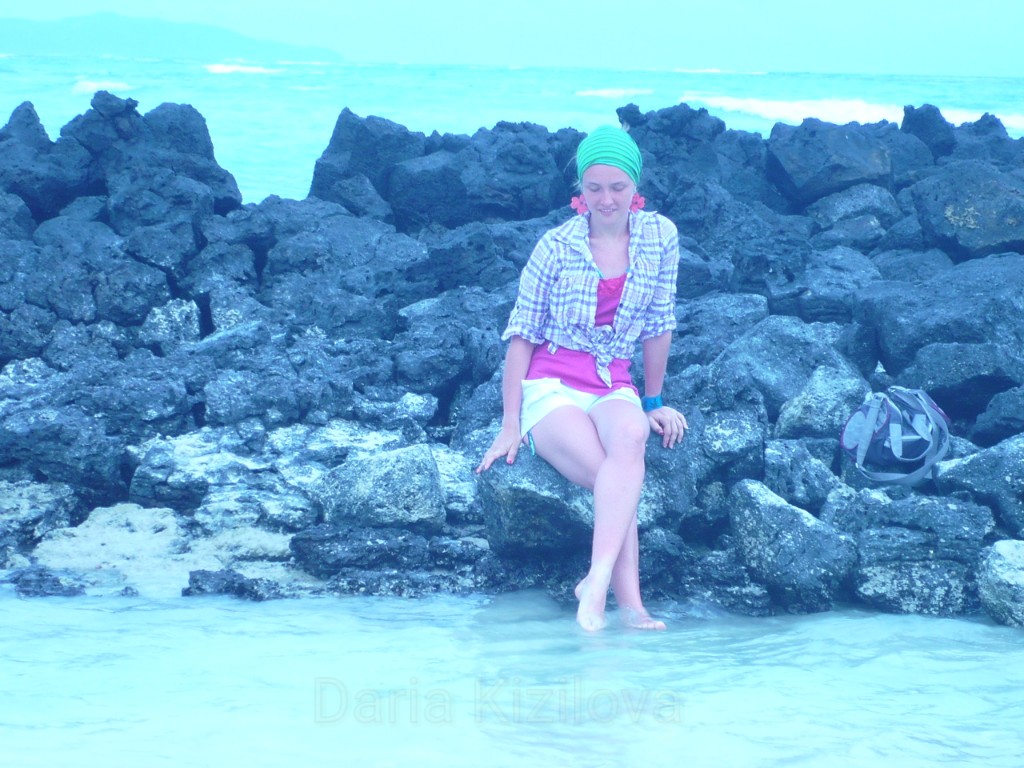 What to see on the Galapagos islands?
Turtles.
Of course, first of all, many want to visit here to see giant unique turtles, who exist nowhere else in the world!
The first disappointment that made me in the Galapagos was that I wasn't allowed to touch the animals. Make sure to keep a distance of at least three meters. 🙁
Huge turtles live in the Giant Tortoise Reserve (El Chato) in the center of the island, where you can watch them behind the fence.
There are rumors from the locals that the giant turtles are not so untouched, and the locals cook turtle soup out of them: O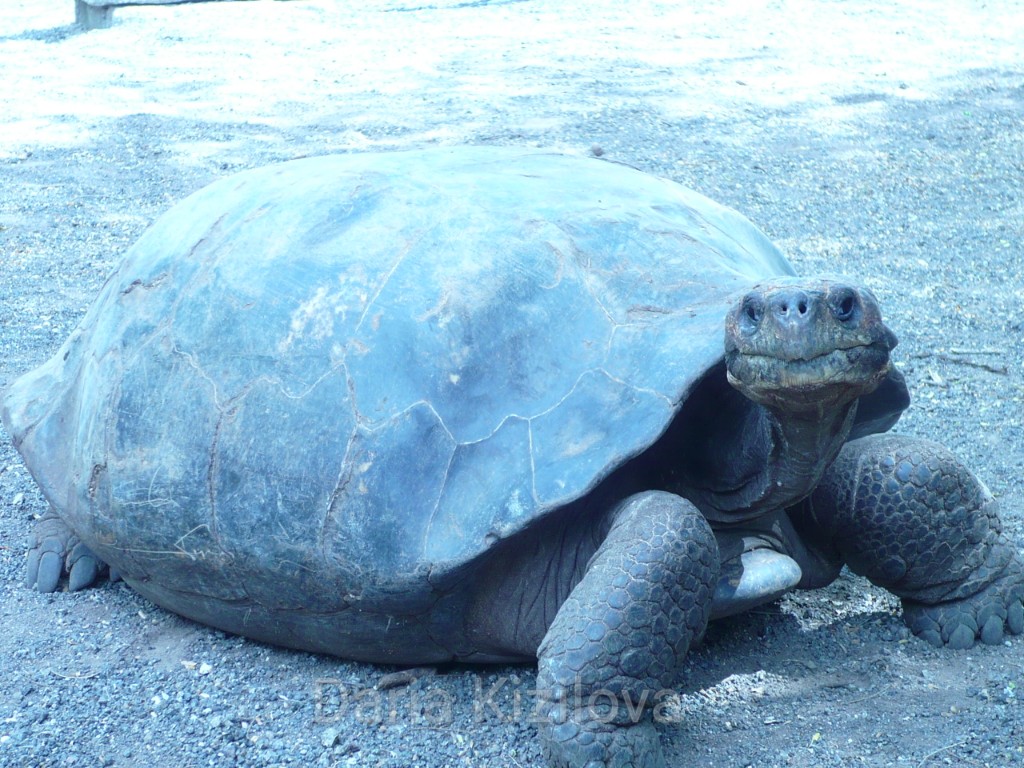 Marine life.
On the lonely beaches of the Galapagos Islands, you can meet anyone. First, there is an expanse of iguanas – here they are simply numerous! Quietly, you can catch a few, but they instantly scatter when a person approaches.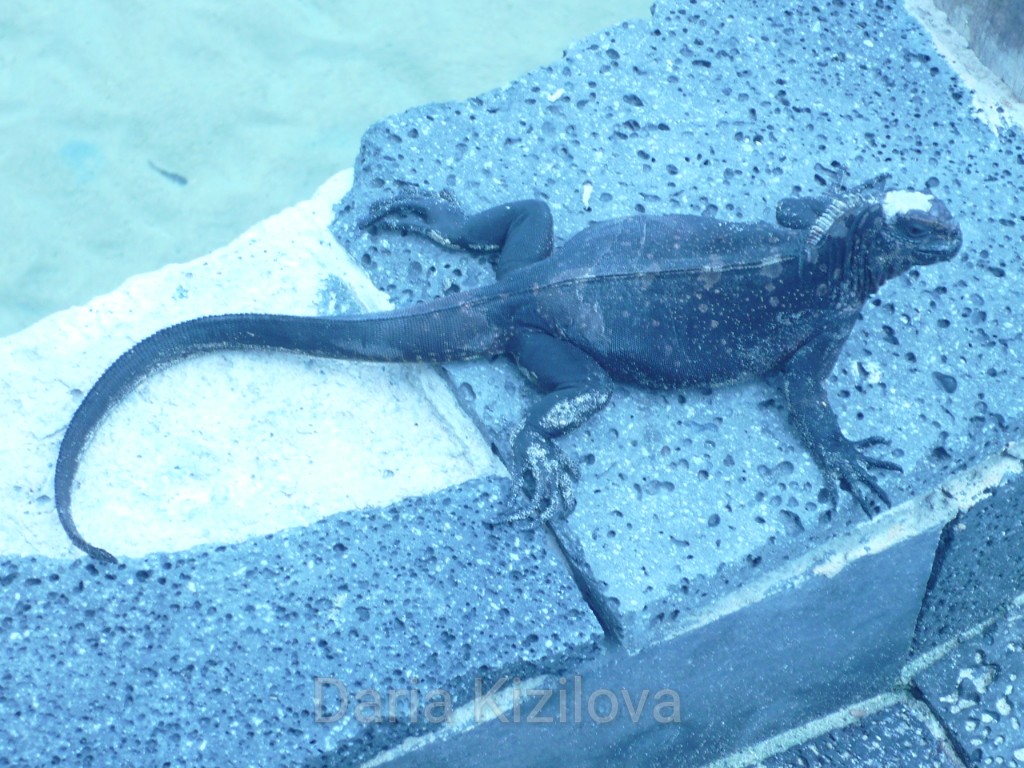 There are more charismatic animals, such as this spiny lobster. Of course, in the photo, he is no longer alive!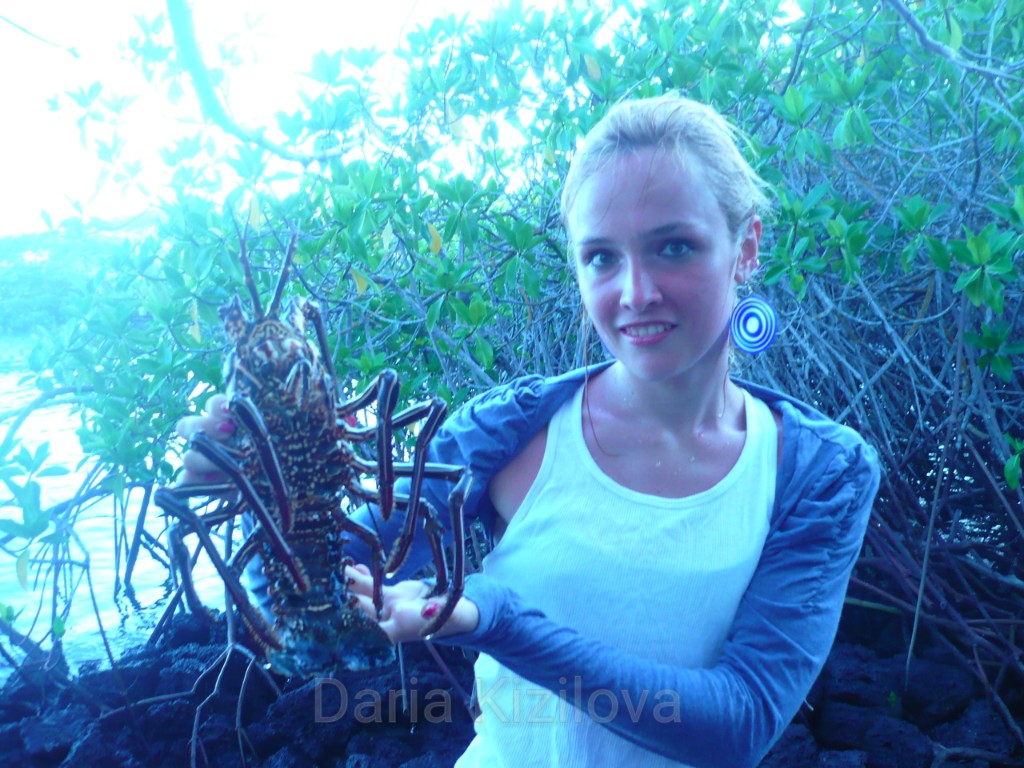 A trip to Isabela is a must-have program! On the way on a boat, you can meet abandoned schooners with warmed marine inhabitants.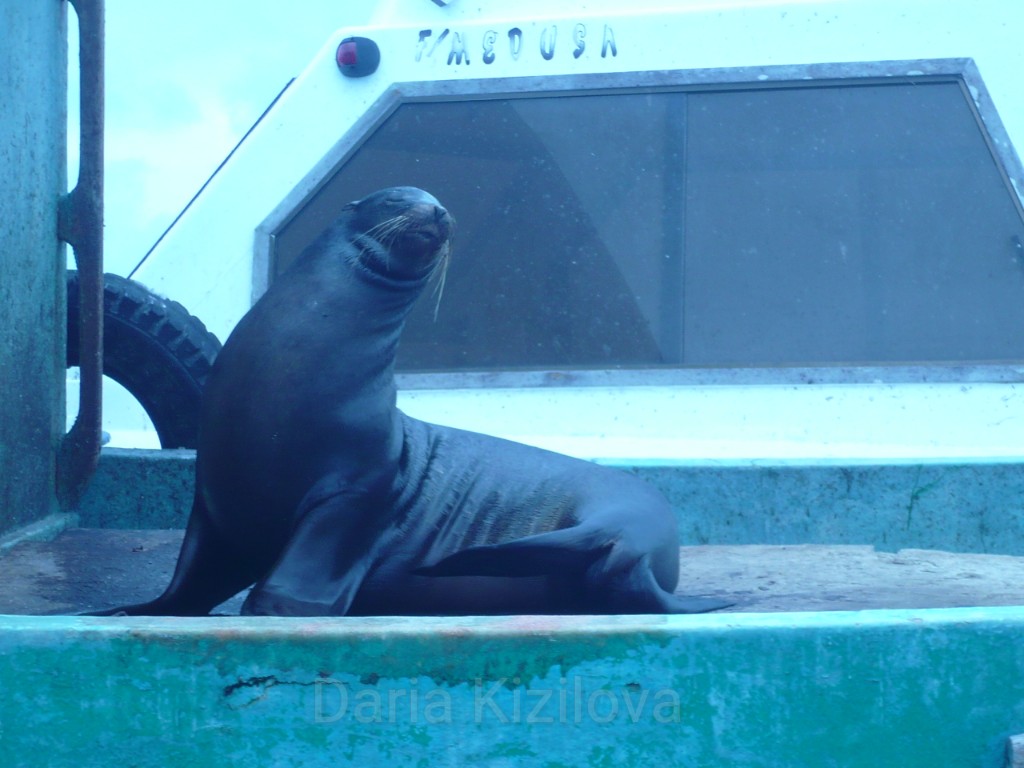 Easter Island
One of the remotest corners on the planet. This island is located 3,000 km from the coast of South America and 2,000 km from the first island of French Polynesia. Pitcairn Island is 1920 kilometers away. Here I spent an unforgettable half a year!
Life on Easter Island slowed down … There are no big cities, traffic (only the movement of massive ocean waves), houses higher than two floors 🙂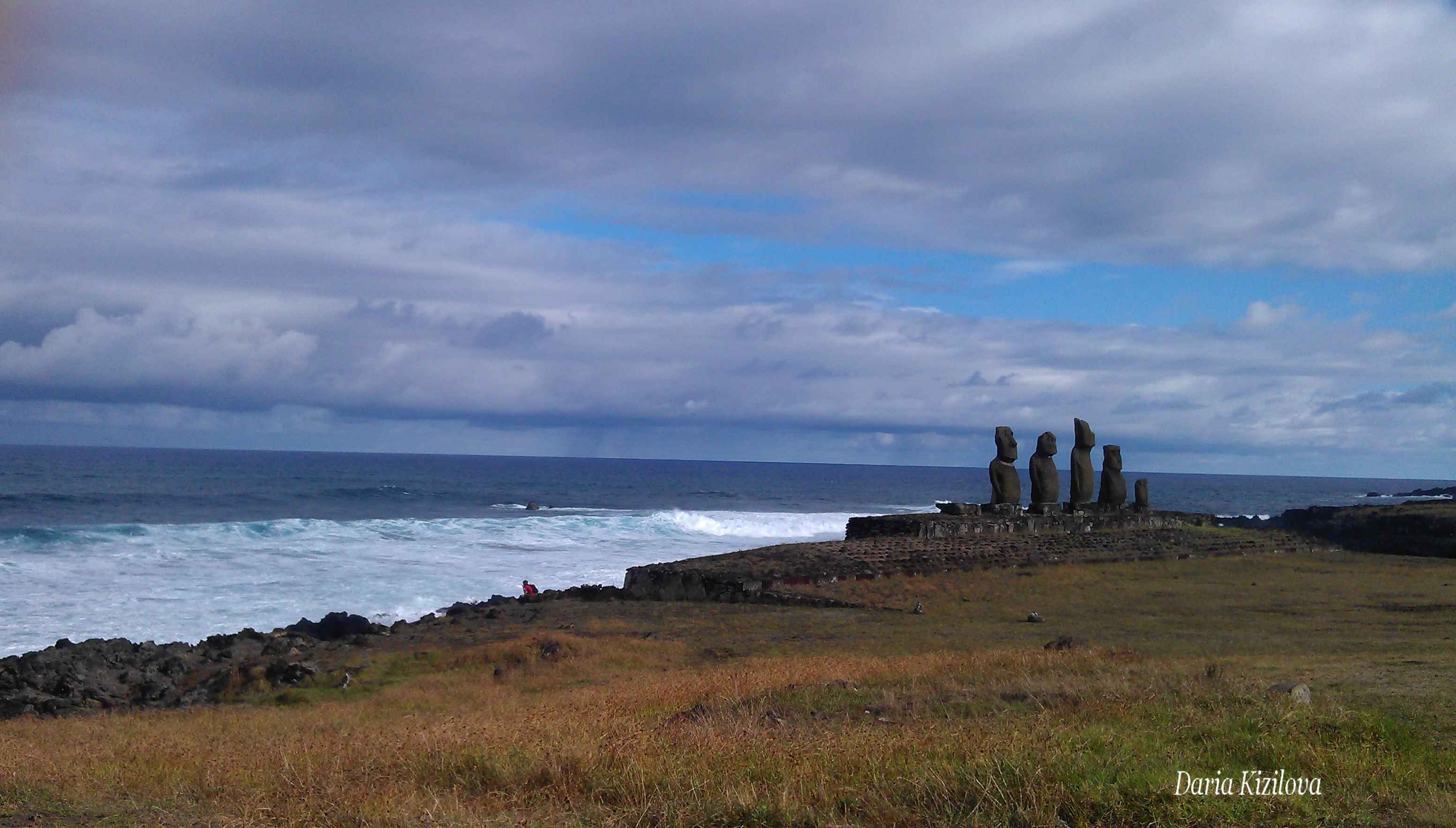 Only 165 square meters. km, about 8,000 people are bustling now (according to 2017). Over the past four years (since I was there), the population has doubled.
Now the island is closed for migration because it can no longer accommodate more residents. We can say that this is a dry and harsh island. There are only a few palm groves planted with people, and there is absolutely no wild, humid jungle, as on other islands of Polynesia (for example, Tahiti). Basically, there are volcanic soils, since there are three volcanic craters along the edges of the island.
What to see on Easter Island?
According to legend, the trees disappeared after the indigenous Rapa Nui founded statues along the coast of the island. During the civil war on the island, many statues were cast down and destroyed. Those that remained, bring the main income to all of Chile now.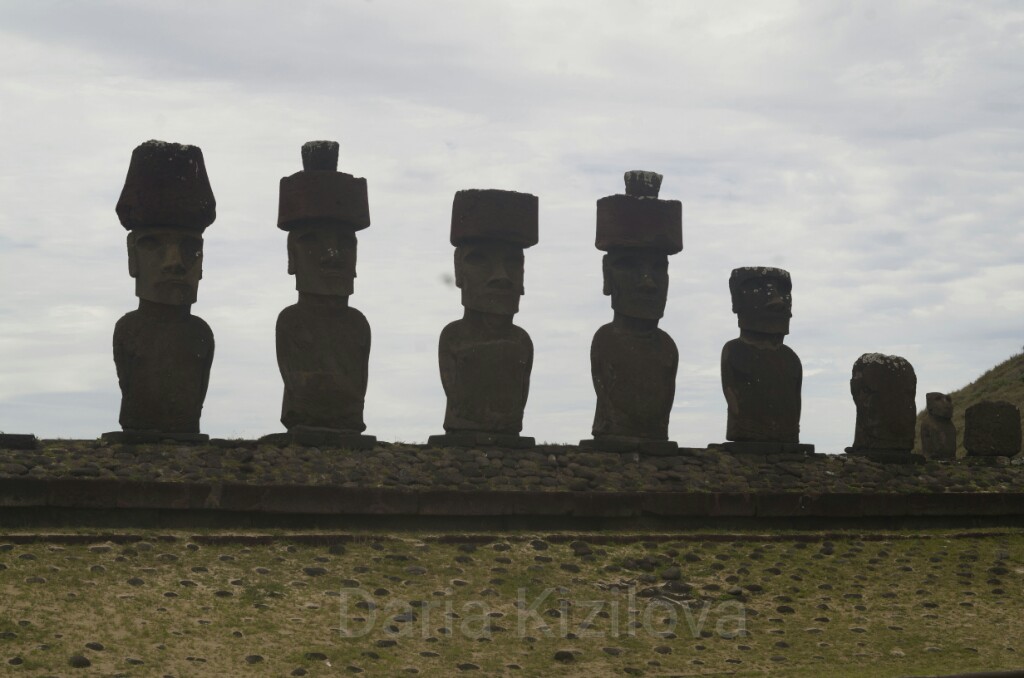 Caves.
There are many caves on Easter Island where locals hid during disasters and wars. Now the most famous caves are Ana Kai Tangata, Ana O Keke, Ana Kakenga, Ana Te Pora, Ana Te Pahu. Read about them in a separate article – HERE.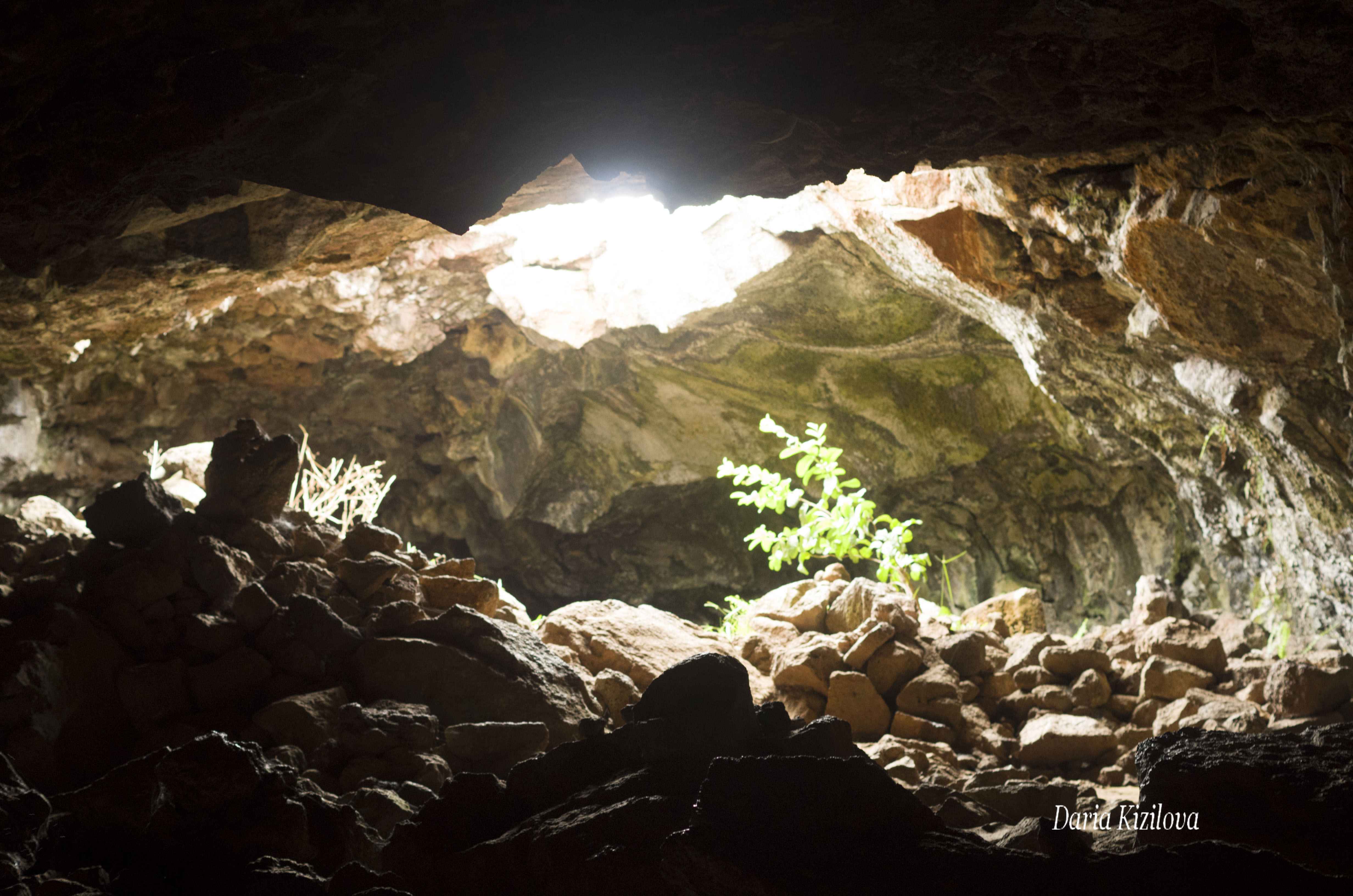 Wild beaches and marine life.
Although the beaches of Easter Island are not so friendly (sharp rocky shore and bottom, sea urchins, and other obstacles), here you can still swim perfectly (preferably in slippers), as well as dive.
On the bottom of the sea, there are also several statues of Rapa Nui.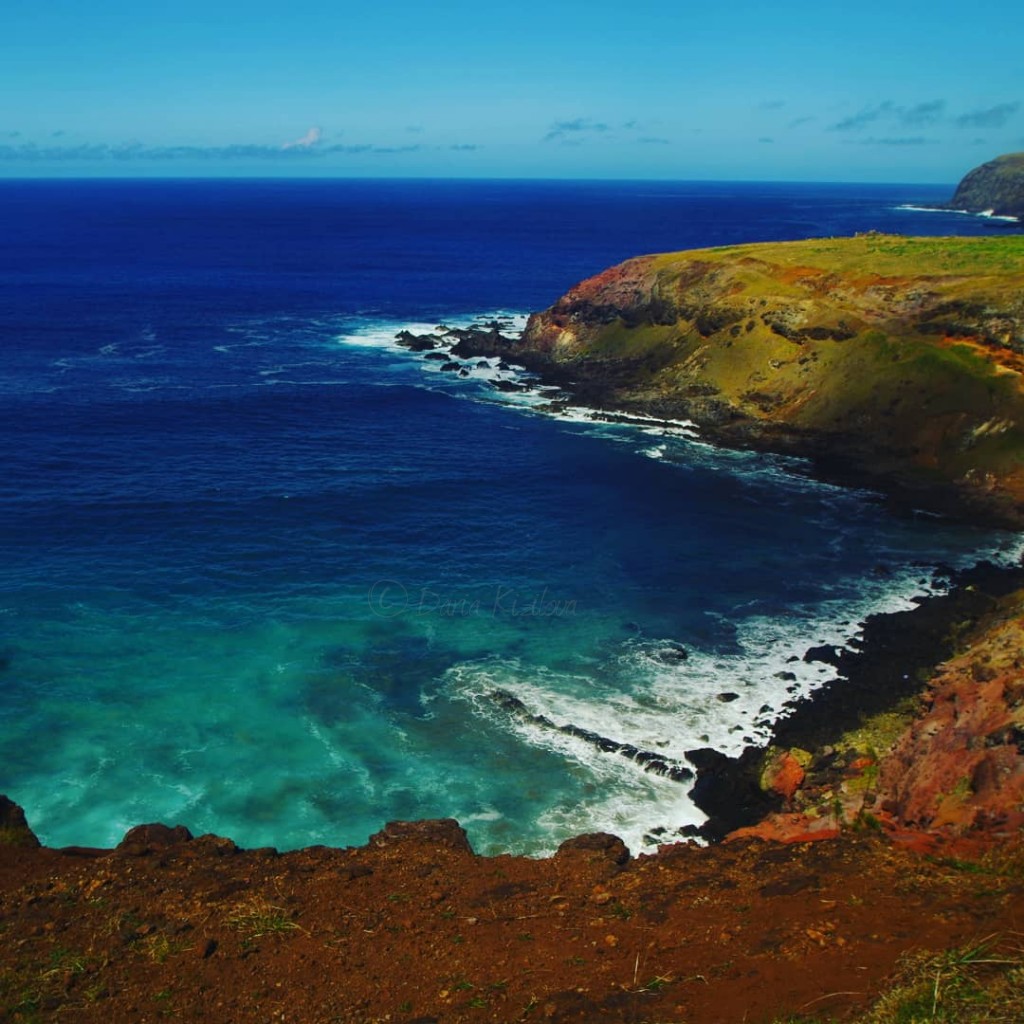 Horses.
This is where wild horses feel free! Each family has at least a few own horses for tourists or for themselves. And on the uninhabited parts of the island, completely untamed and wild horses hang out.
Despite the seclusion and poor communication, Rapa Nui locals actively travel and get to the United States, Europe, and remote countries of Latin America.
Fernando de Noronha Archipelago
Only local Brazilians really know about this place. Tourists do not reach here, because in Brazil there are so many things: beaches, jungles, waterfalls, interesting cities, and attractions.
Only lovers of islands, secluded places, and an original lifestyle will go to this archipelago. In addition, you have to pay for staying on the island (this is a natural reserve).
Precisely because many did not get here, it is so wild and beautiful here!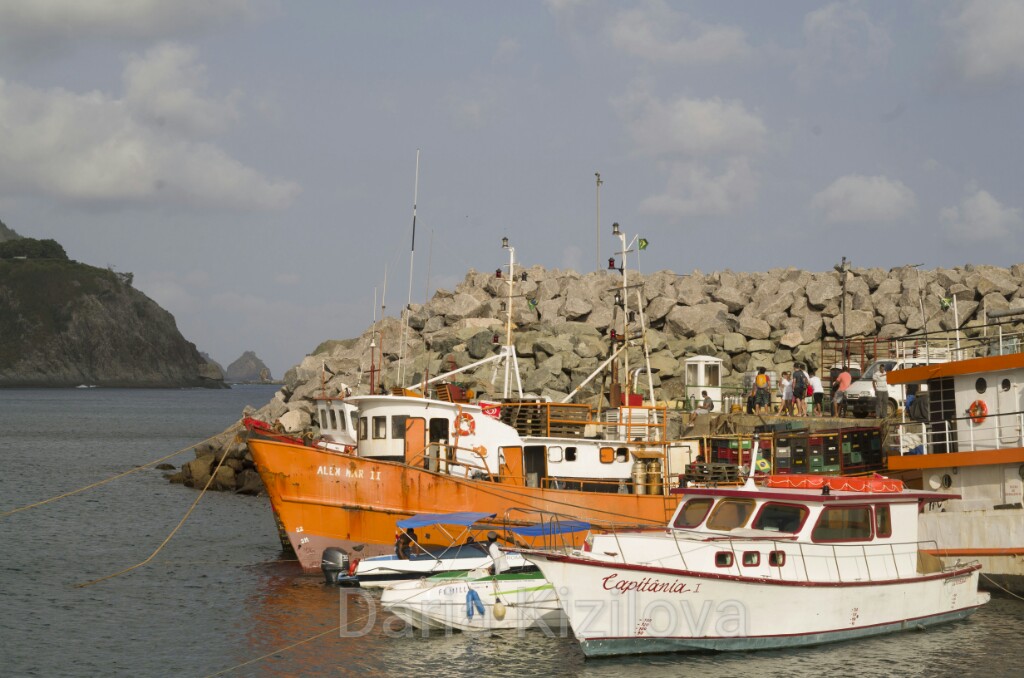 Among the main curiosities, there are vast beaches, underwater life, dolphins, lemon sharks, fishing, life with local people and you can read much more in this ARTICLE.
You can only get to the island by plane from Azul. Some people swim in a boat, but it will take several weeks.
The indigenous inhabitants of the islands do not really travel, only if they go to the mainland to see a doctor.
Below are my favorite beaches on the archipelago:
1. Praia do Boldró is probably the largest beach on the island.
2. Praia dos Porcos – the best beach for diving!