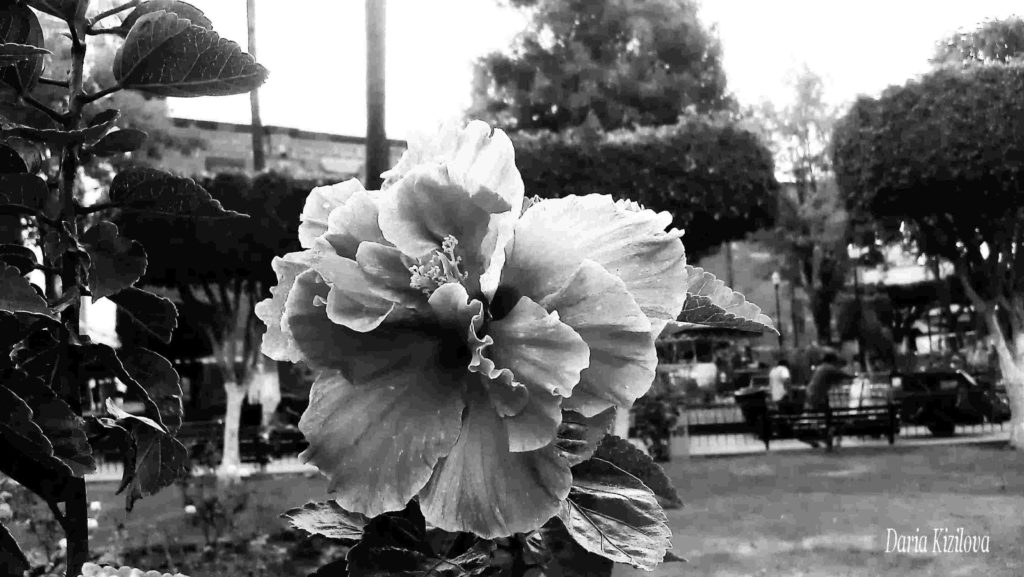 Mexico is part of North America where you have to go at least once in your life. Despite the prejudice that is a dangerous country with a highly developed crime, we must not forget that newspapers and news exaggerate the real facts. Above all, it is better to learn from experience. But of course, you have to be careful.
You can write several articles about Mexico. It is such an original and diverse country! We can say that it is a lot of small countries united together. Sometimes going from one region to another that is only a few minutes away, everything can change. The Mexican people are so creative and thanks to them we have so much diversity in this country.

Southern regions
In general, southern Mexico and the center are parts that maintain the culture, traditions, and history of the people. Of course, cultural notes are present in all regions, but it is the southern region of Chiapas – a place where there are still a lot of indigenous people who devote themselves to their trades. It is a very hectic tourist place and a little due to the proximity of the border with Guatemala.
Puebla is a small region that according to the Mexican people has the most delicious cuisine. The differences in flavor complete the tradition and Mexican culture of different regions. For example, in the region of Oaxaca, they eat fried chapolines (insects). They are fried and salty.
Western Mexico
Jalisco region is the place of tequila. Here grows the largest number of cactus that is used in the kitchen. It is also a very rich area where the mariachi come from.
Baja California (Puerto Vallarta) is the preferred vacation destination in Mexico. In general, the entire peninsula is sparsely populated, which is why travelers who seek solitude prefer it.

East of Mexico
Cancun – almost Miami, a very expensive tourist city, with beautiful beaches and Mayan pyramids in the vicinity of Yucatan and Quintana Roo.
There are insecure regions where it is necessary to be very careful, for example, Michuacán, Chihuahua, Tijuana and other border areas with the United States.